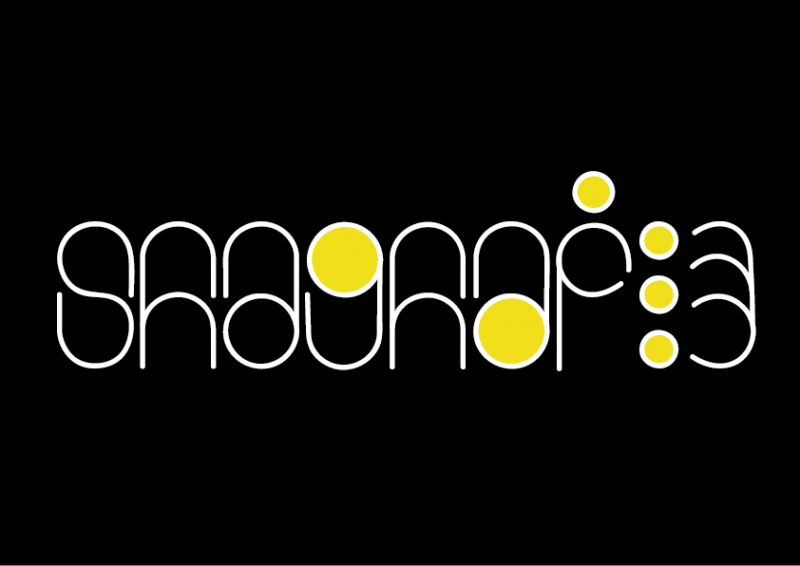 Email Friend
Add to Favorites
Report Listing
Medium: Any editonable printmaking process: Relief, Intaglio, Lithography, Serigraphy/Silkscreen, Collagraph, Letterpress, etc. Digital Printmaking is acceptable only if combined with a traditional printmaking process. Solely Digital Prints, Photography and Photo Copies will be returned without a refund. The theme is open for any concept.
​
Paper Size: 8"x10" (20x25cm). Any printed image size on archival or handmade paper accepted.
Edition Size: 20 prints.
Exchange Fee: $30 USD. (Payment will be through our payment link at https://shaghafgroup.zbni.co/u/yvCOS)
Exchange: A portfolio of 18 randomly selected prints from other participating artists will be mailed to each participant. Shaghaf will keep 2 prints from each edition for exhibition and promotional activities.
Edition: 20 identical hand-pulled original prints, signed and numbered beginning at 1/20 through 20/20. Each print must be interleaved with 8"x10" (20x25cm) glassine or tissue. Variable editions and artist proofs will not be accepted.
Requirements for Entry:
Application form and payment must be completed through the website.

Prints and participation fees must be received by December 25, 2022. Package should be clearly marked "NO COMMERCIAL VALUE".
Please inform us by email when you send your prints to the below address:
Shaghaf International Printmaking Exchange 2022
Printmaking Studio
Fatima Al Marri, Zayed University
PO Box 19282
Dubai, United Arab Emirates
(+971) 56 893 3300
(If required, post code is 19282)