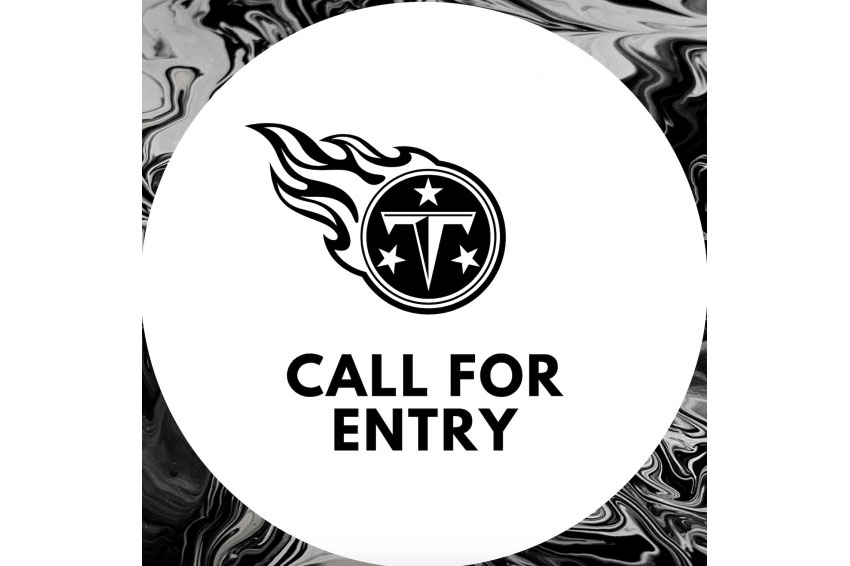 Add to Favorites
Report Listing
What Makes this event different?
Participation in this event allows artists the opportunity to engage with a large new collector base, and to retain 50% of auction proceeds from their accepted works.
The Tennessee Titans and The Fort Houston Artisan Support Project are happy to announce their collaborative efforts on behalf of visual artists in Nashville and beyond. Their first fundraiser and exhibition will consist of submitted works, accepted now through February 1st!
Artists and Makers of ALL mediums are encouraged to apply; painting, printmaking, sculpture, photography, wood working, metal working, interactive arts - when we say all media, we mean it. 
Selected work for the exhibition will be auctioned at our multi-day Titans art event in May. The proceeds will directly support the contributing artists, The Tennessee Titans Foundation and The Fort Houston Artisan Support Project. 
For more information about this call for entry for artists, please visit the Event Website.