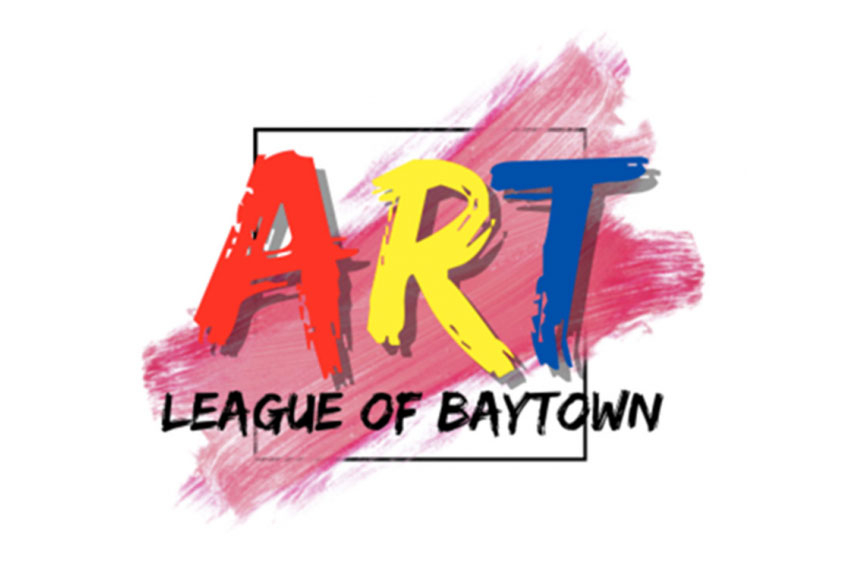 Add to Favorites
Report Listing
What Makes this event different?
Most FotoFest Participating Spaces exhibit their artists during FotoFest. The Art League of Baytown, however, is one of only a handful of art galleries that offers a call for entry for FotoFest allowing artists internationally the opportunity to show their work during this prestigious photography show.
Copyright Policy
Each artist retains all copyrights to their own images.
Image Usage Rights
Artist's recognition is provided with any use. By submission for jurying, artists whose submissions are chosen for the exhibition grant the Art League of Baytown the right to use their images for the purpose of promoting the artist, promoting ALB's programs, promoting exhibitions and subsequent display on ALB's website of current and past exhibitions, and represents that the artist created the image and has the right to make this grant of use. Promotions and images may also be placed on social networks for the Art League of Baytown with artist credit. Artists grant the use of their image(s) as stated without further contact or compensation from ALB. We do run ads in print media at times promoting our events. Should your image(s) be selected for a printed promotion, you may be asked to provide ALB with digital image of higher resolution that the one submitted for the jury process.
Call for Entries for Photographers
Welcome to The Art League of Baytown FotoFest 2022 Juried Competition/Exhibiton. 

The FotoFest biennial is the largest exhibition of photography in the USA and The Art League of Baytown is proud to be a part of this exceptional program. The Art League of Baytown (ALB) is celebrating it's fourth season as a FotoFest Participating Space in 2022.  The theme for this season's contest is The Found Still Life.  

We are pleased to announce that Douglas Beasley who is a noted photographer, educator and publisher is the juror for the competition. Mr. Beasley will select up to 50 thematic photographs for display at the ALB gallery from September 24th through November 5th, 2022. Submission is open to professional and amateur photographers who are working in all forms of photography.  Participating photographers must be at least 18 to enter.  There is no time limit on image date.  Submit your best images fitting within the theme regardless of when the image was taken. The Art League of Baytown was organized in 1954 and incorporated as a Texas not-for-profit corporation in 1963.  Our continuing mission is to promote the fine arts and create fellowship among practicing artists.
For more information about this call for entry for photographers, please visit the Event Website.