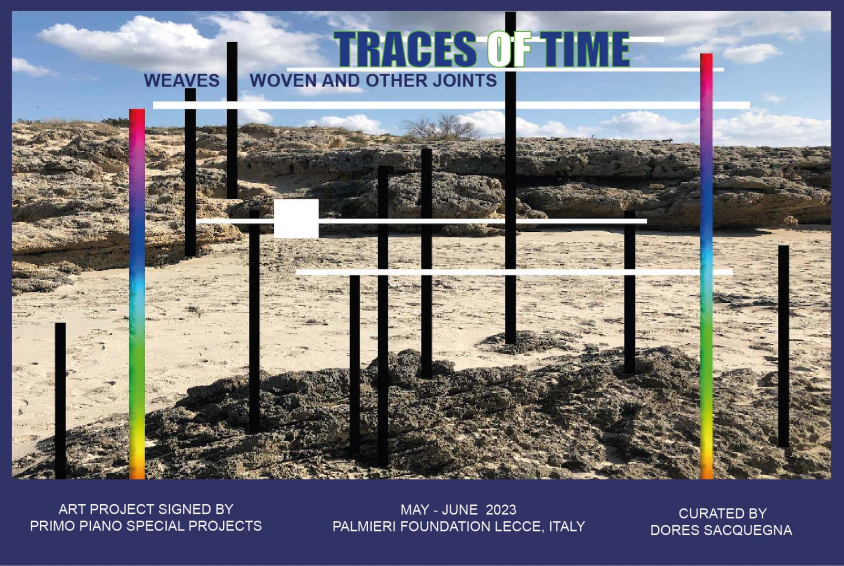 Email Friend
Add to Favorites
Report Listing
What Makes this event different?
In addition to the exhibition in a prestigious venue, we offer the following related services: catalog with critical review and publication of all the works, communication to the media (newspapers, magazines and kit press), invitations to visitors and collectors, equipment and supplies, participation certificate.
THE SHOW – Temporality can be configured as a fundamental dimension of existence. Through the dimension of temporality, man on the one hand recognizes himself and builds himself in his being and in his becoming, on the other hand he places himself in relationship with the world of other subjects and with the physical world. Each of us, appearing on the horizon of being, fits into a time that already exists: a historical time and a cosmic time. These two dimensions interact closely and continuously, and represent, for each other, a condition of possibility of experience and knowledge. The notions of time and space, in addition to being the dimensions within which the experiences of the subject are placed and contextualized, can be considered the primary cultural constructions around which the different sectors of knowledge have gradually been organized: in time and space the subject structures his ability to orient himself, activates the process of building his personal identity, through a network of relationships between subjective and social, between society and nature, between present and past.
The oldest model is the circular one, suggested by the alternation of day and night, of the seasons, of the phases of the moon; from the return of the constellations, etc. The circle is finite and yet neither a starting nor an ending point can be fixed on it; it can be traveled indefinitely without ever leaving it. On the other hand, events such as birth and death, aging, deterioration, at the level of experience make us perceive the directionality or irreversibility of time. These experiences lead to privilege the linear representation of time over the circular one. However, this conception generates the need for an anchor. This is possible by connecting time to a source that is outside of it, a divine power that has the characteristics of eternity (which is equivalent to the absence of time). Man, without breaking the linear advancement of time, can spiritually return to his origins, when he discovers in the world and in himself the traces of the divine, that is, of the primitive source of being. Traces of time is an exhibition that celebrates abstraction, through symbols that refer to memory, traces or elements of architecture, abstract landscapes, materials corroded by time, free and fantastic inventions that sometimes border on design and more. Free interpretation.
VENUE – The exhibition is set up in the Renaissance venue of the Palmieri Foundation in Lecce, in the old city.
Info to join: primopianoexhibition01@gmail.com