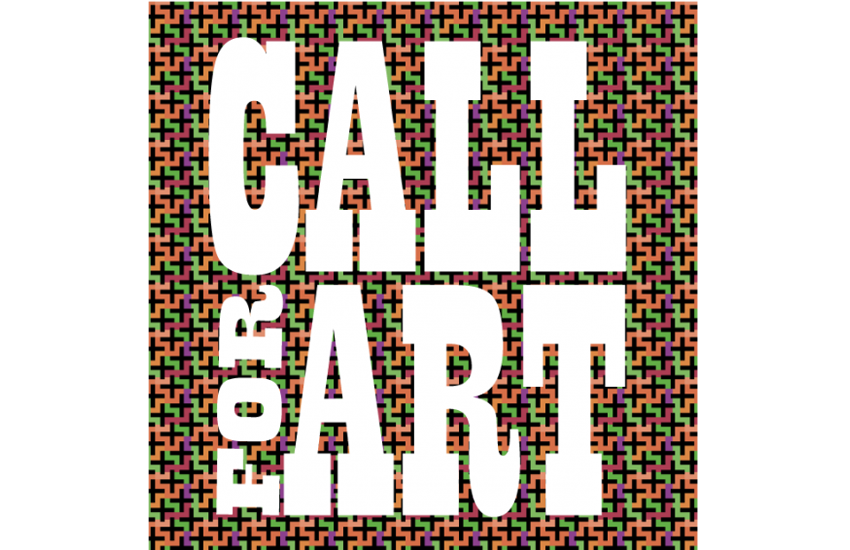 Email Friend
Add to Favorites
Report Listing
UNBOUND: The Altered Book
National Juried Exhibition
February 6-26, 2021
CALL FOR ART:
This virtual exhibition seeks well-photographed images of mixed media artwork that changes a book from its original form by altering its state or meaning. Books from any source and media are eligible for this exhibition. $300 cash prize to Best of Show.
Book art takes many forms. Sculptural bookworks, for example, command attention so that viewers are compelled to reflect upon the issues explored in the work. Many compelling works integrate text with sculptural and material richness to create a multi-sensory reading experience.
DEADLINE EXTENDED:
Apply online by January 31, 2021, 11:59pm
PROSPECTUS (link)
Chico Art Center
450 Orange St.
Chico, CA 95928
530–895–8726
http://www.chicoartcenter.com
Facebook: https://www.facebook.com/chicoartcenter/
ckelly@chicoartcenter.com