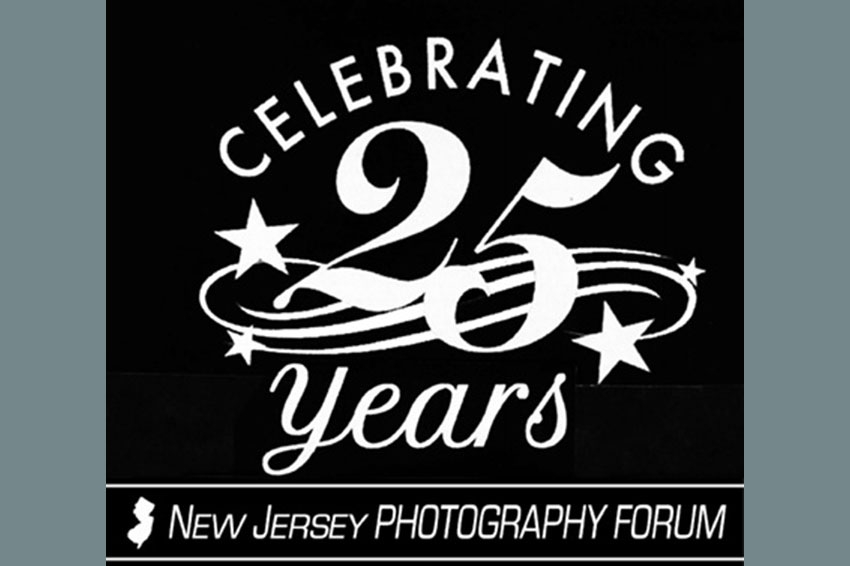 Add to Favorites
Report Listing
Event History
Since its founding in 1990, the NJ Photography Forum has developed this exhibition to be one of the most important juried photography displays presented annually in the New York area. The prospectus information is available at www.njphotoforum.com.
Copyright Policy
The artist/photographer maintains copyright ownership
Image Usage Rights
Images will be featured in publicity, virtual exhibition and virtual conference as well as our website.
In Partnership with the Watchung Arts Center
EXHIBIT TITLE:    Unframed
Despite the fluctuating limitations on public gathering due to the virus, the NJPF will move forward with plans for the annual November juried exhibit with a few enhancements.
ELIGIBILITY: Open to photographers who can submit their work online for jurying. If accepted and the in-person exhibit can move forward, you agree to ship or hand-deliver your printed works for the physical exhibition. Images must be photo-based and family friendly, no nudes or scary images. Alternative process, mixed media and collage work are welcome. All imagery must be the work of the submitting artist.
The top 75 images will be included in a series of virtual online exhibits featured on the Watchung Arts Center as well as the NJ Photography Forum websites. There will be cash awards for Excellence and Merit. 
International press
3 experienced jurors from the international art community
In-person exhibit at the Watchung Art Center if the climate allows
Zoom conference moderated by the curator to review the exhibit as well as coordinate interviews with several of the artists

INSTRUCTIONS      There is no theme. Submit best work. You may submit as many images as you want. Submissions to be sent to:

https://njpfsubmissions.com/

 

Submissions are by jpeg: All the submission info will be easy to follow and fill in. We suggest that you print out the prospectus form as well as the submission page for your records.

FEE  $15 for every 2 pieces submitted. If you submit 5 pieces, the price is $45. To be cost effective, it would be best to submit in groups of two. Be prepared to pay via PayPal in US dollars. You can use your credit card. After all the exhibit expenses are covered, a donation will be made to the arts center.

AWARDS  Cash awards: Awards of Excellence ($100) and awards of Merit ($50) determined by the jurors.

SALES  All work must be for sale at a fair market value. 

JURORS   Michael McLaughlin: Commercial & award-winning fine art photographer, educator, judge; member of Irish Prof. Photog & Video & Press Photog Asso. of Ireland. Nancy Ori: exhibitor, curator, author, freelance photographer & educator; director of NJ Photography Forum and Digital Arts Group; owner of NJ Media Center in Berkeley Hts.  Marco Zecchin is a commercial architectural and interior design photographer, and fine art exhibitor in California. He has published several books and teaches privately. 

CURATOR     Nancy Ori, co-founder & director of the NJ            Photography Forum & Digital Arts Group.   nancyori@comcast.net; www.nancyoriworkshops.com

If the Covid restrictions have been lifted by August 15 and we are able to have an in-person exhibit at the arts center with a reception, all accepted artists from the virtual exhibit will be notified so you have time to prepare your work and ship if necessary. If the State of New Jersey or the Watchung Arts Center guidelines are not in favor of the in-person exhibit and wine reception, there will be no physical exhibit. The dual online exhibit, awards, Curator Conference, and international press and sales opportunities will still apply.  More details to accepted artists will follow.            
Notification of acceptance: August 1, 2021
Exhibit online: November 1, 2021 to January 15, 2022                               

Online Conference: November 13, 2021 at 1pm. (EST)

QUESTIONS:      nancyori@comcast.net

For more information about this opportunity, please visit the Event Website.