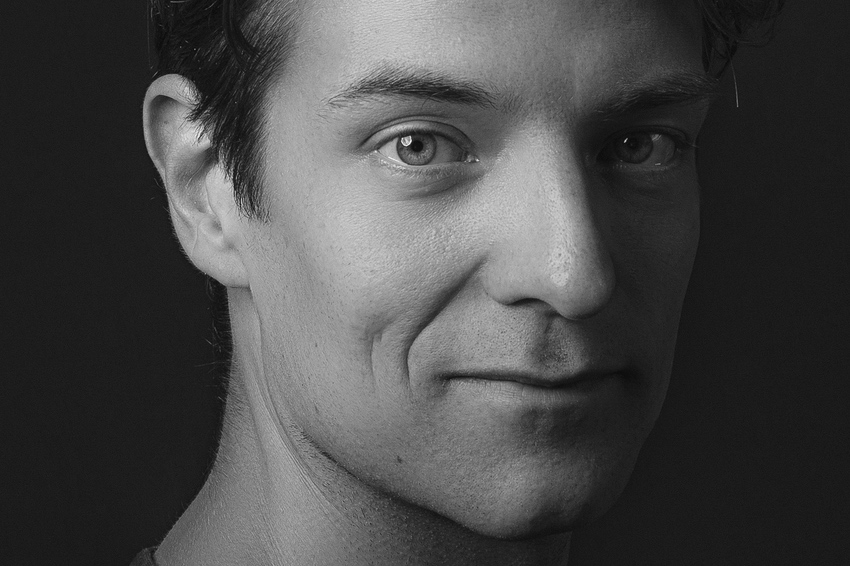 Email Friend
Add to Favorites
Report Listing
Event History
The Czech photographer Aneta Jeremiasova won the first edition of the annual Unlike Portrait Awards (2020), an international photo competition for talented portrait photographers from all corners of the world. With 24 awards, 8 different categories and 4 specialised jury members, the organisation rewards the best and brightest professionals.
What Makes this event different?
The Unlike Portrait Awards partnered with the Quina Care Foundation, a non profit organisation that improves medical health care in Putumayo. By joining the competition, photographers help realising a hospital in the middle of the Amazon rainforest providing care to people in the most remote, poorest and unstable area of Ecuador.
Copyright Policy
Our terms reflect the wishes of the community and are photographer friendly. For example, the copyright and personality rights remain with the participating photographer and the submitted photos are only published in direct relation to the competition. When participating in the UPA, the rights remain with the photographer at all times. We use an attribution with every publication.
By entering, the entrant grants the organizer a non-exclusive and free of charge license to publish the submitted files on our website, press release (s) and print and digital media, however only for the promotion of the Unlike Portrait Awards, its competition and its entrants. We always use an attribution when publishing.