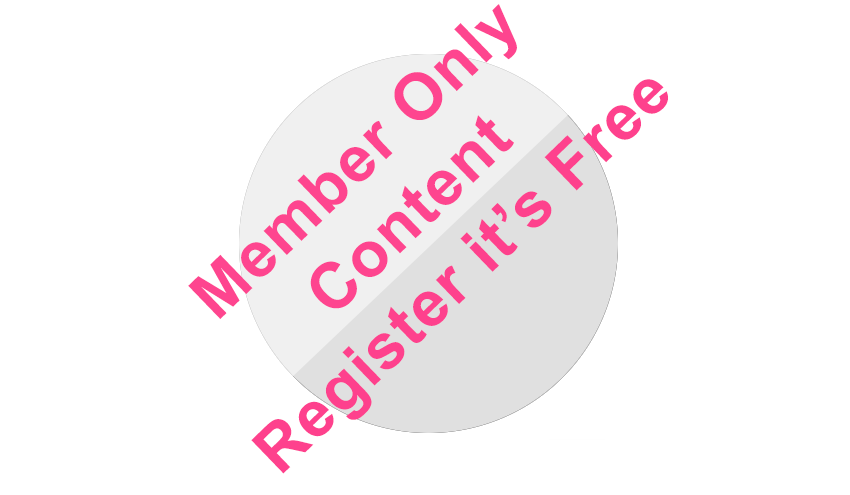 Email Friend
Add to Favorites
Report Listing
Photographic adventures for personal, spiritual and artistic growth that emphasize vision and creativity over equipment. Challenge yourself while enjoying the camaraderie of kindred spirits in a non-competitive environment. All experience levels welcome.
Douglas Beasley's personal vision explores the spiritual and emotional aspects of people and place and is concerned with how the sacred is recognized and expressed in everyday life. 
As founder and director of Vision Quest Photo Workshops, Doug provides workshops that emphasize personal expression and creative vision over the mechanics of camera use.  His workshops are held at art and cultural centers across the US and around the world as well as Private Workshops at the Trade River Retreat Center, his cabin/retreat center in Northwest Wisconsin.
For more information and to apply be sure to visit the Event Website and click on VISION QUEST WORKSHOPS in the main menu.