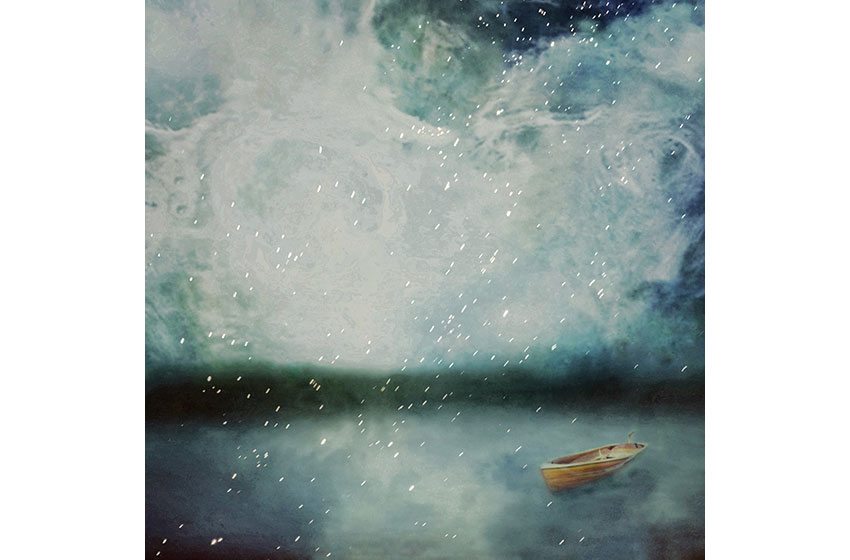 Add to Favorites
Report Listing
Call for entries for photographers
vistas:  perspective, glimpse, scenery,horizon, landscape, seascape, scene, panorama, cityscape, view, overlook …
Photographers who are working at all levels are invited to submit images that reflect the theme "vistas" to A Smith Gallery by November 7th, 2021. Photographers who submit 11 or more images are entitled to a review of their submitted works by the gallery directors.  The entry fee is $38 for the first 5 images and $7 for each additional image.  Up to 55 images will be selected for exhibit and shown in the main gallery from December 17th, 2021 to January 30th, 2022.  Receptions will be held on December 18th, 2021 and January 29th, 2022 both from 4 to 8pm.  A Blurb full color catalogue of the exhibit with all the accepted entries will be available for purchase.  Awards are a Juror's Award of $325 and a 30-minute, one-on-one portfolio review with George Nobechi from which a selection of their work will be featured in an online solo exhibition on www.nobechicreative.com to run in December 2021, $250 for Director's Award, three Juror Honorable Mentions each receiving an exhibition catalogue, discretionary Director Honorable Mentions each receiving an exhibition catalogue and $100 for Visitors' Award.
Juror for "vistas" will be George Nobechi, photographer, educator, event and exhibition producer, and creative director for Nobechi Creative.
For more information regarding this call for entries for photographers please visit the Event Website.