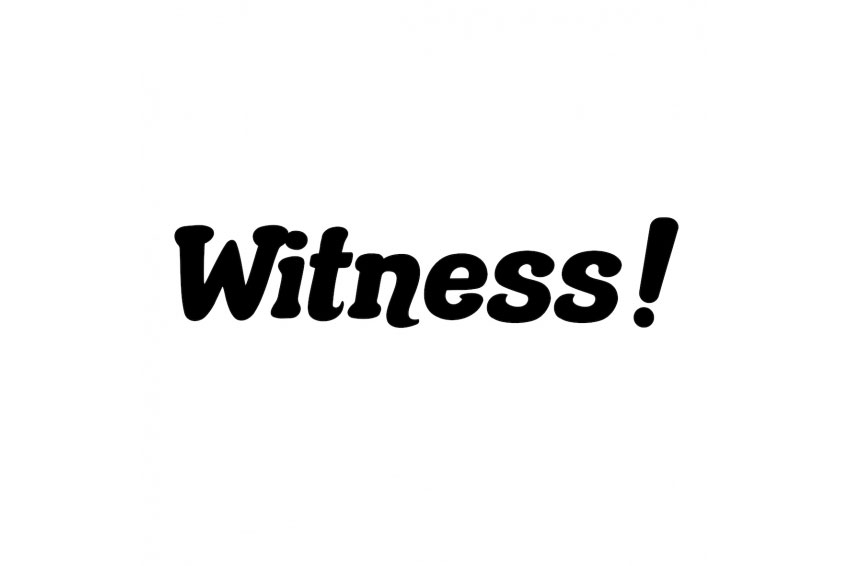 Email Friend
Add to Favorites
Report Listing
Copyright Policy
You will maintain full copyright of your images.
Witness! is a quarterly photography zine, specialising in photojournalism, documentary, and street. We are now taking submissions for issue 02.

If you have work falling into these categories that you'd like to submit, for the joy of seeing them in print, pass them along to witnessmailbox@gmail.com.


You can learn more at www.witnesszine.com and on Instagram at @witnesszine.