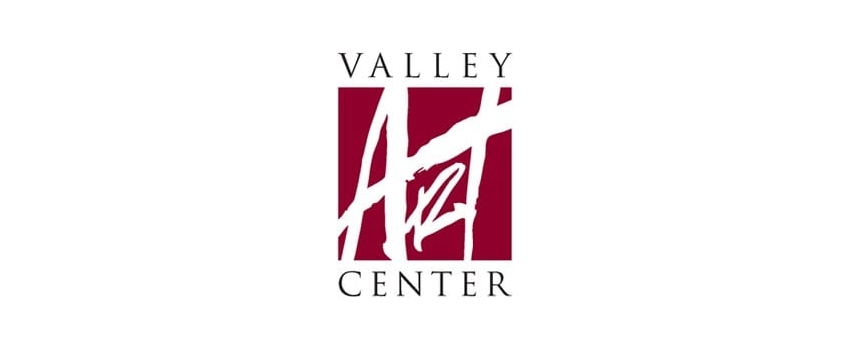 Email Friend
Add to Favorites
Report Listing

Looking for an opportunity to get started making art? A workshop is a great choice for an introduction to the Valley Art Center with minimum commitment.

Immerse yourself in a new medium in a concentrated one-day, two-day or short-session workshop, for kids and adults.

We add workshops all the time!
For more information and to apply be sure to visit the Event Website and click on CLASSES in the main menu, then Workshops.