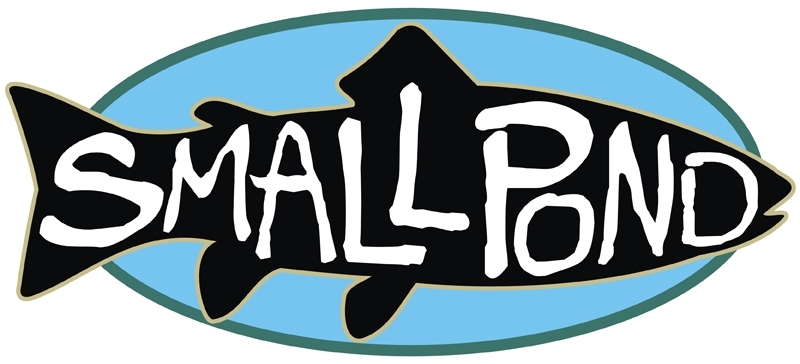 Add to Favorites
Report Listing
What Makes this event different?
Ongoing residency applications.
Artist Residency
Artists can focus on their own artistic projects or participate in collaborative artistic pursuits. Small Pond Arts hosts self-directed artist residencies on a beautiful 87-acre farm in Prince Edward County, Ontario.  The residency is located just 5 minutes from the town of Picton but completely surrounded by nature, visitors to Small Pond find it a place where creativity is valued and nurtured, where artists of all disciplines can unwind and concentrate on their craft, free from the pressures of daily life. Small Pond residency warmly welcomes puppeteers, poets, painters, sculptors, musicians, film-makers, writers, photographers, performers and creative people of all stripes who are interested in an imaginative retreat to create new work.
The 1860s heritage home has four guest bedrooms, and the farm has plenty of room for camping. There are two studio spaces, The Art Barn and The Workshop, both of which can be used from May through September.
Meals are eaten together to encourage the exchange of ideas, and to value living simply and sustainably.