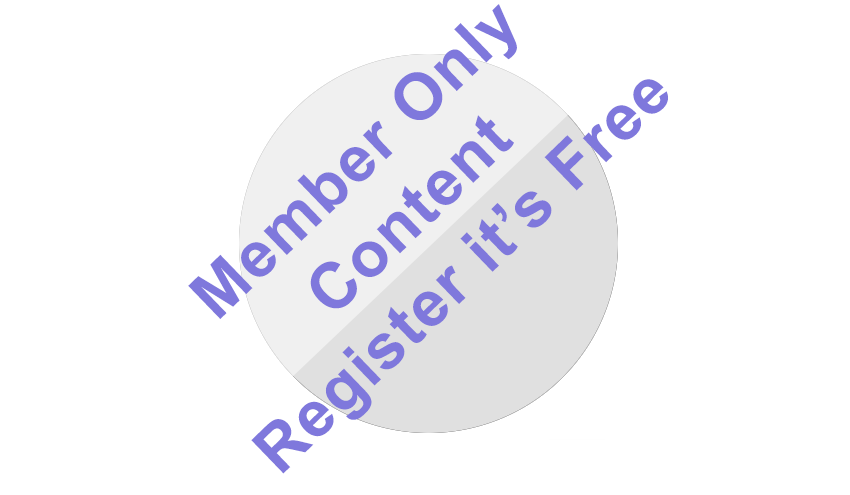 Add to Favorites
Report Listing
Many people wonder how an exhibition is developed. The answer to that question varies with the type of exhibition involved: whether it is curated (organized) by the museum or on loan from another museum, whether it is made up of pieces the museum owns or is culled from a private collection, and whether it is a one-person show or a group show.
Sometimes artists send information about their work to museums as a proposal for a future exhibition. Whether or not the museum chooses to show their work depends on many factors, the most important being whether the work fits the style and standards of the museum.
If you are an artist and you are interested in being considered for an exhibition opportunity at the Museum visit the Event Website and click on Exhibitions+ in the bottom menu, then click on Exhibition Development.