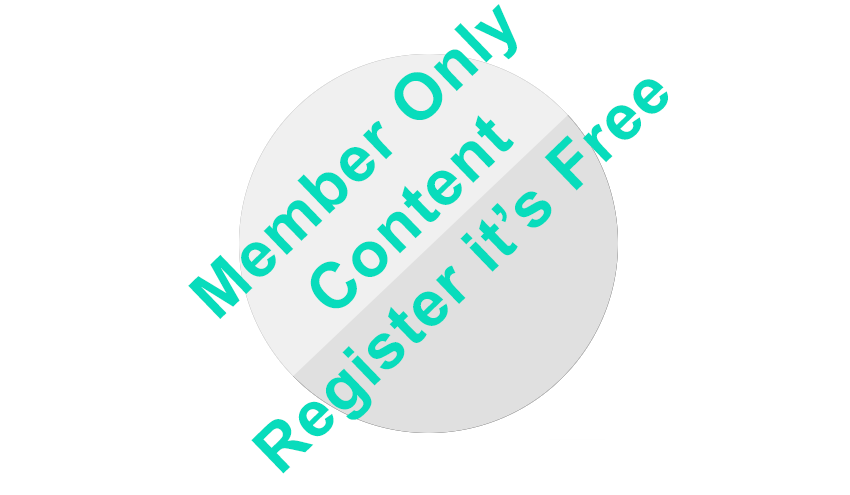 Email Friend
Add to Favorites
Report Listing
Learn to combine printmaking and painting techniques and create a series of monoprints in this single-session workshop.
Explore painterly techniques for working in series on a monoprint plate using both additive and subtractive techniques. This class is particularly suited for students with a strong drawing or painting practice. 
Upcoming sessions:
Sunday, March 11, 11am - 3pm
For more information and to apply be sure to visit the Event Website and click on CLASSES in the main menu.