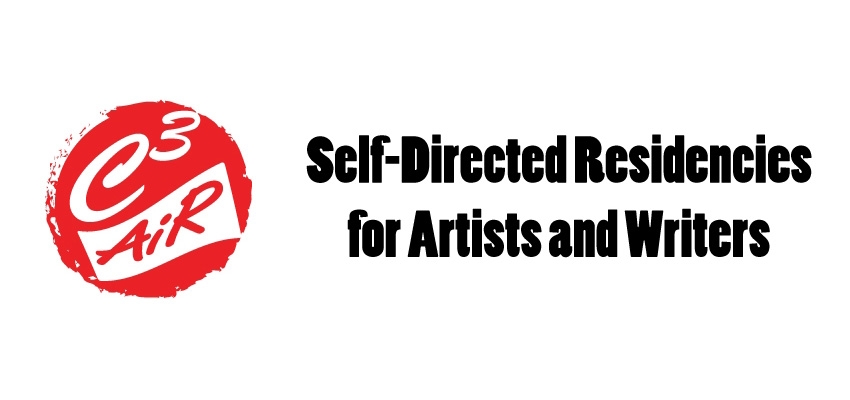 Add to Favorites
Report Listing
Art call artist residency
The Caetani Cultural Centre provides artists and writers creative working and living spaces in an independent community atmosphere ideal for self-directed residencies, providing support, time, and room for creativity, at affordable rates.
The residency is open to both established and emerging visual artists in any medium. Musicians, writers, cultural researchers, curators, and performing artists are also welcome and encouraged to apply.
Self-directed residencies vary in length of time from 2 weeks to 3 months, in order to suit the individual needs of the applicant. Longer terms can be negotiated if needed. Please specify your preferred time period for the residency and length of stay for the project in your application form. Self-Directed Residencies are neither sponsored nor themed.
Unless otherwise noted, it is suggested that applicants apply at least 3 months prior to the required time period. All applications are adjudicated by a professional adjudication panel. Please check the appropriate web pages for availability.
Fees are based and pro-rated depending on length of stay. Accepted artists are expected to provide their own materials, food, and transportation.
Please copy and paste http://caetani.org/self-directed-residencies-for-artists-and-writers/ for application requirements and more information.
Please note: Access to equipment is limited. If you have special equipment requirements you should contact the Centre to ensure that this program is suitable for your expectations.
For further information about this residency program please visit the Event Website.