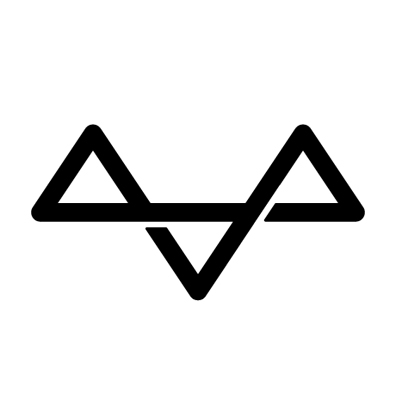 Add to Favorites
Report Listing
What Makes this event different?
Shoot The Frame is a suite of monthly international photography contests. Our mission is to expose talented photographers to the world.
Our mission is to give photographers the opportunity to showcase their amazing work on an international stage. Shoot The Frame is a suite of international photography contests. Both amateur and professional photographers are capturing sensational images from all corners of the globe. We want you to show us your work, so we can show the world.
All images are judged 'blind', one at a time. This means every single image that you upload is critiqued by Shoot The Frame judges, but we don't know who the photographer is until we have decided the finalists and winners.
We created this concept in 2012 with Shoot The Face. A year later we launched Shoot The Land and in 2014 we launched Shoot The Wild.
Take a look around, check out the past winners and finalists. Perhaps you would like to enter one of our contests.