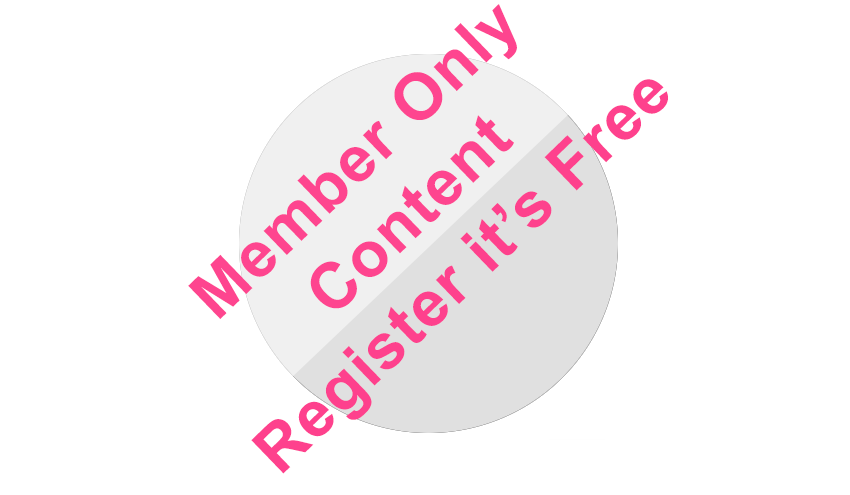 Add to Favorites
Report Listing
The Athenaeum exhibits work created solely by artists living or working in the region and strives to present visitors with a wide variety of excellent art and unique experiences. We have solo, group, and theme-based shows and display all visual arts media.
Propose a solo, group, or curated show.
The Athenaeum does not accept hard copy proposals, all entries and proposals must be done via the website.
For more information and to apply be sure to visit the Event Website and click on ART EXHIBITIONS in the main menu, then CALL FOR SUBMISSIONS.