The deadline to participate in this event has passed. Find other call for entries and opportunities by browsing this site. Try search for other events in the
Art
»
JURIED EXHIBITIONS
category.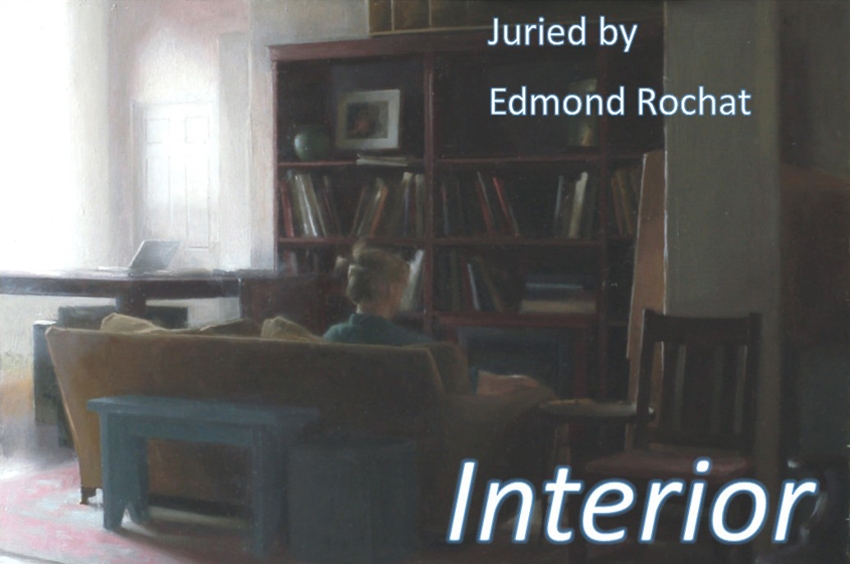 Email Friend
Add to Favorites
Report Listing
Copyright Policy
The original art on display at Mills Pond House Gallery are the property of the individual artist and are protected by United States and International copyright laws. No permission, either express or implied, is granted for the electronic transmission, storage, retrieval, or printing of the art images contained on the STAC website other than that which is related to the normal "caching" practices of World Wide Web browsers. No parties visiting the gallery or website may otherwise copy, modify, publish, transmit, or distribute the contents of these images/works found on the site or displayed in the gallery. Express written permission must be granted, on behalf of the individual copyright holder, in order to use images for any purpose.
Image Usage Rights
Accepted images are properly credited with artist supplied copyright info and posted on our website for marketing purposes.
Art call from Mills Pond Gallery.
Artists are invited to submit artworks for a juried exhibition June 30 - July 28, 2018.
The exhibit is being juried by Edmond Rochat.
Interior will showcase oil paintings and drawings that express the various meanings found in the spaces we inhabit, the objects we encounter and the people we interact with. 
The exhibition will accept oil paintings and drawings in Charcoal or Graphite. Works sought for the exhibition do not separate representational skill from emotional content, but see both as necessary ingredients for a meaningful work of art. 
The entry fee is $45/3 images.
Awards are: $700 Best in Show, $400 Second Place, $200 Third Place.   
https://www.millspondgallery.org/upcoming-exhibits-and-calls-for-entry#/interior-juried-fine-art/
For more information about this opportunity, please visit the Event Website.