Find open call exhibition opportunities for artists ahead of upcoming deadlines. Use this section of the C4E directory to discover new national and international call for submissions.

IN LOVE AND TECH
IN LOVE AND TECH: An Exploration of Human Interaction in the Digital Age. This is the inaugural exhibition at Eighteen Fifteen Gallery in Austin, TX. Opens February 14th, 2020.

SUBMISSION DEADLINE JANUARY 26, 2020
Juried exhibitions
Fort Collins United States
WIDE OPEN 11 - National Juried Art Show
We are excited to announce our 11th annual national juried art show, Wide Open 11 will open May 9th, 2020. We are delighted and privileged to have Pauline Pobocha, Assistant Curator at MoMa returning to BWAC as a juror.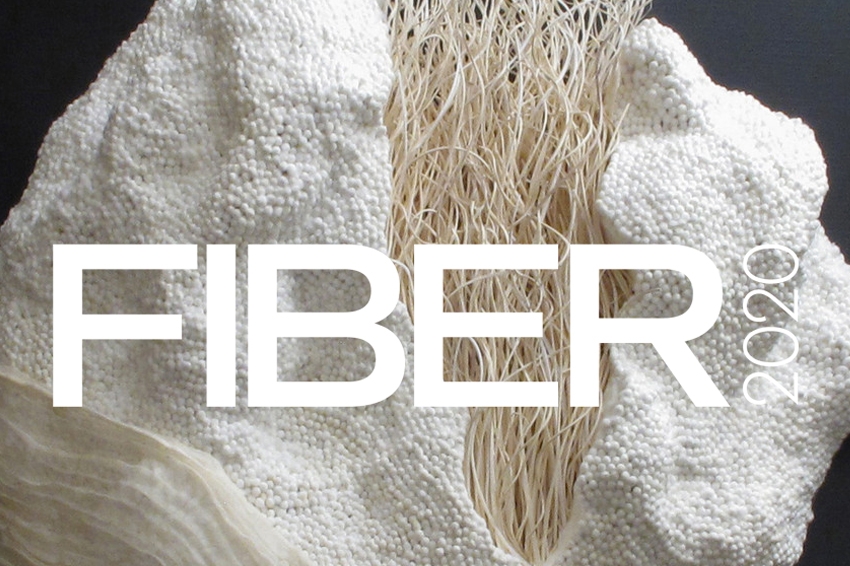 FIBER 2020
Add to Favorites
FIBER 2020 will exhibit the best of contemporary fiber art. Artists are to submit work that reflects the breadth of functional or non-functional works using fiber and/or fiber art techniques in traditional or innovative ways.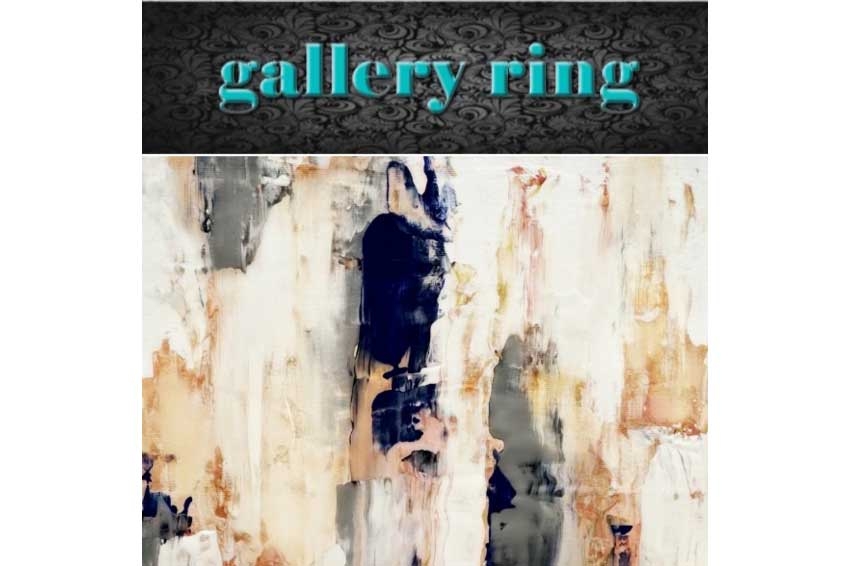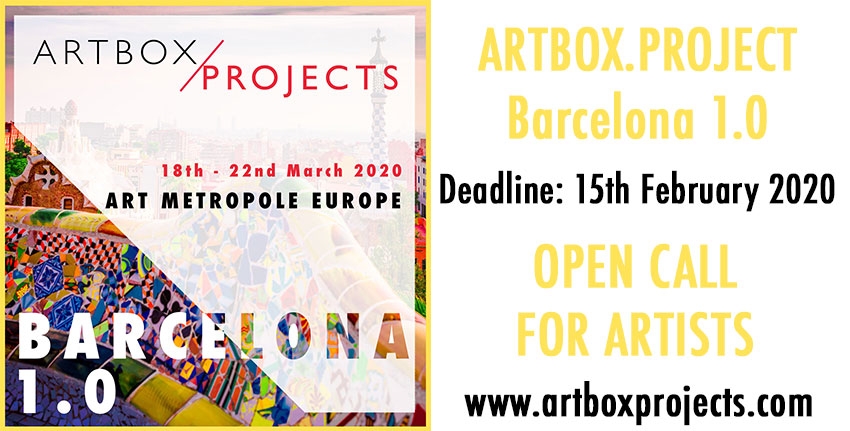 ARTBOX.PROJECT Barcelona 1.0
Add to Favorites
THE ARTBOX.PROJECTS is an art project that travels around the world in order to promote young artists from around the world and provide them with a platform where they can present themselves to the public.
Graphic Era Juried Exhibition
Graphic Era at the Delaplaine is a celebration of the graphic arts by digital design professionals and illustration artists from around the U.S.