Find open call exhibition opportunities for artists ahead of upcoming deadlines. Use this section of the C4E directory to discover new national and international call for entries.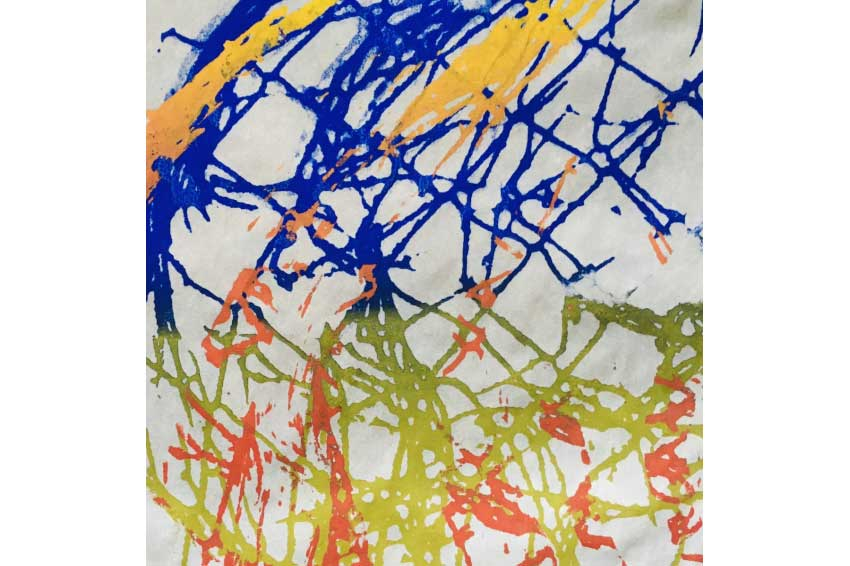 Contemporary Printmaking
Art Call open to artists throughout the continental United States, who are over the age of 18, working in intaglio or relief printmaking techniques: engraving, etching, lithography, linoleum, woodcut, screen printing, etc.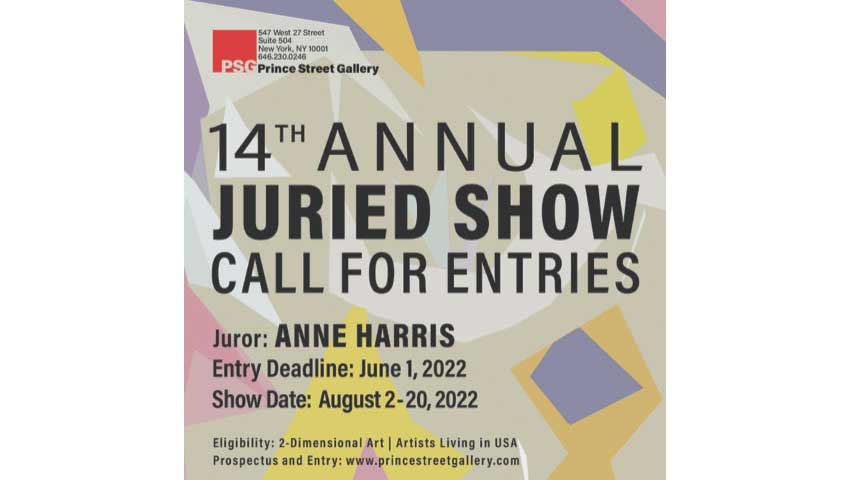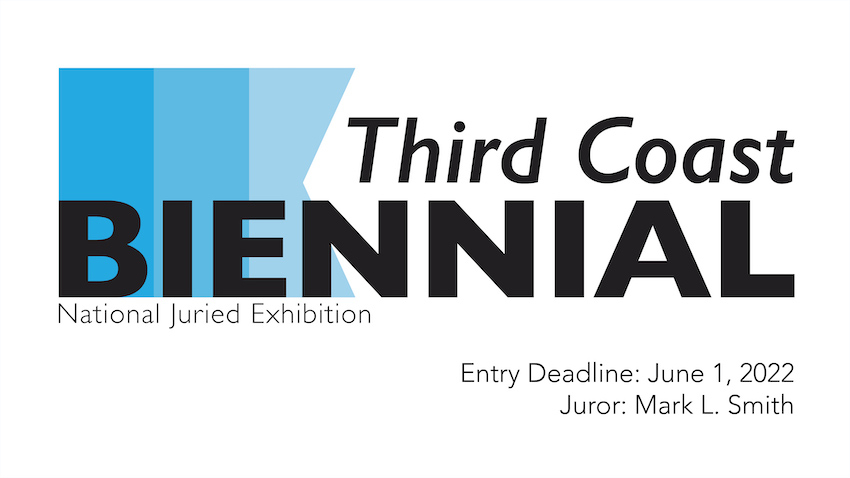 2022 Third Coast Biennial
Add to Favorites
The 3rd Coast Biennial is a juried exhibition that is open to artists 18+ who are living in the US. All visual art accepted. Juror Mark L. Smith. $2500 in Cash Awards. Summer Show. Entry Fee. K Space Contemporary.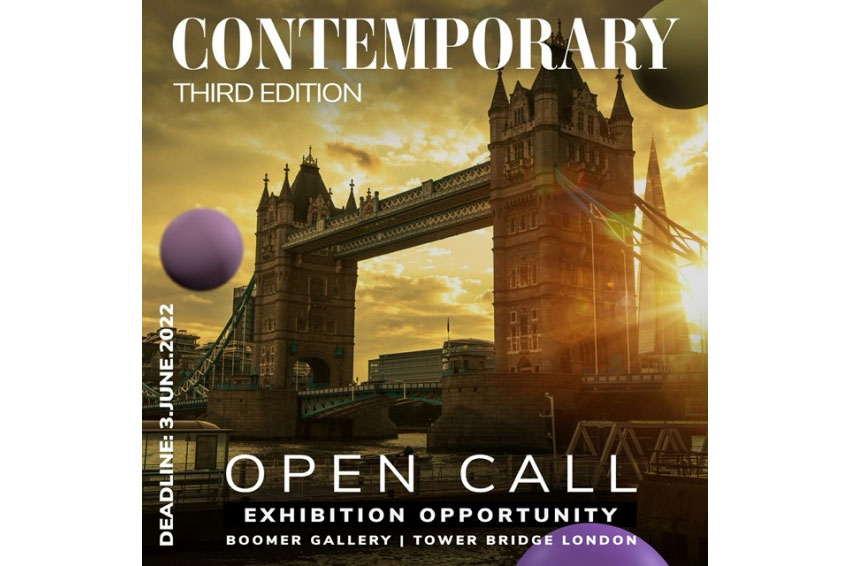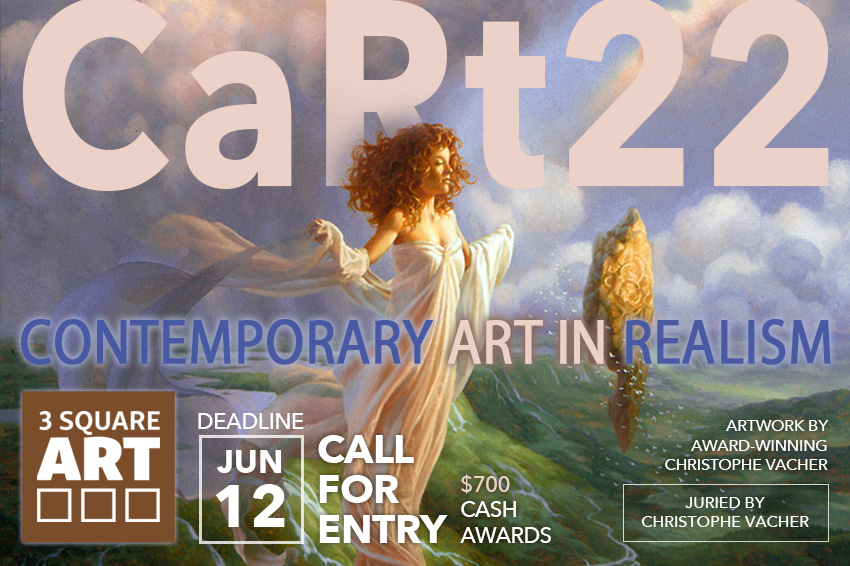 2022 IAA Awards | Pastel Art Competition
The Camelback Gallery seeks submission for the 2022 International Achievement Awards Competitions by Medium Category. The next Category open is for Pastel Art. Other categories are currently open!
INT'L All Media 2022
Submit original artworks in any medium including photographs, traditional or experimental, qualify. Artwork must have been completed within the last 2 years and not previously exhibited in an INT'L or Americas 2000 exhibition