Find open call exhibition opportunities for artists ahead of upcoming deadlines. Use this section of the C4E directory to discover new national and international call for entries.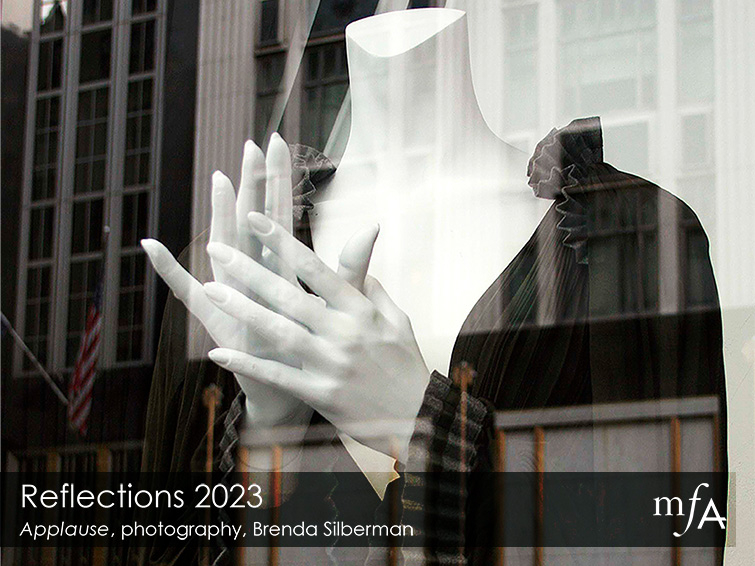 Reflections 2023
Add to Favorites
Reflections can delight, surprise or reveal the unexpected. Whether metaphorical literal or internal or physical, show us what reflection means to you. Juror Denise Carson. On display in MFA's online gallery 4/15-5/31.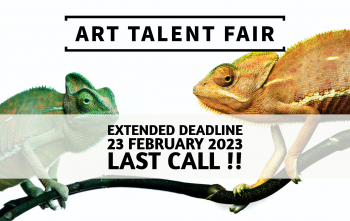 ART TALENT FAIR 2023
Add to Favorites
The "Art Talent Fair" prize, a contemporary art award dedicated to emerging artists, offers you the opportunity to exhibit your art taking part in the "Lucca Art Fair", in the heart of Tuscany, from 21 to 23 April 2023.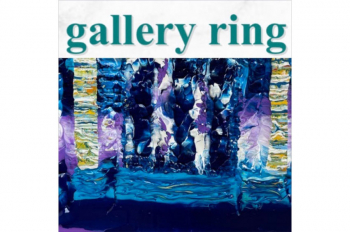 Gallery Ring BLUE Online Juried Art Exhibition
Gallery Ring is announcing an art exhibition about the color blue. The artwork must be driven by blue hues; it must occupy the majority of the art or be the focal point, purpose, subject or meaning of the composition.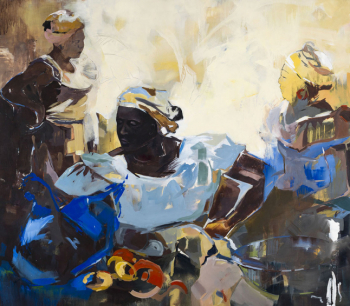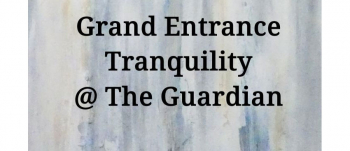 Grand Entrance
Tranquility @ The Guardian
Our Second gallery location in Atlanta will open Feb 1, 2023. We will be curating an opening show on March 3, 2023. Call for entry for 2D. Works must be priced to sell under $500.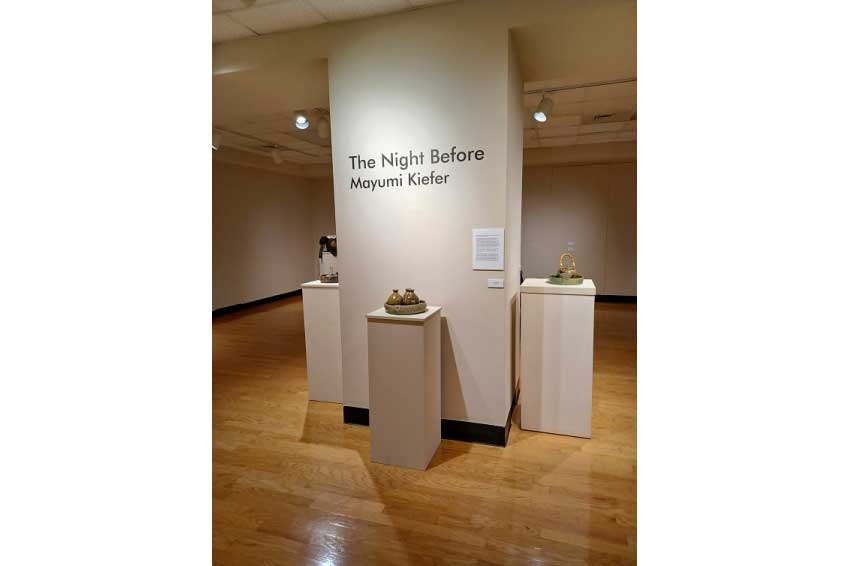 Art of NY: Annual Juried Art Show
Artists living in NYS are invited to submit entries. Juror Eden Compton of Saratoga Springs, NY. Limit of 50" for 2D, 24" for 3D work. Accepted works are on display from 5/12 - 7/24, 2023. Deadline April 10, 2023.