Find open call exhibition opportunities for artists ahead of upcoming deadlines. Use this section of the C4E directory to discover new national and international call for entries.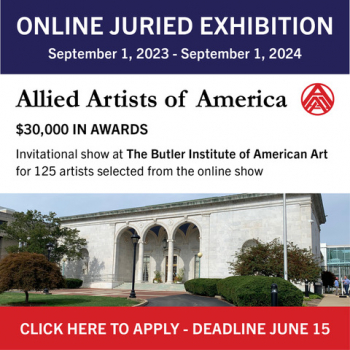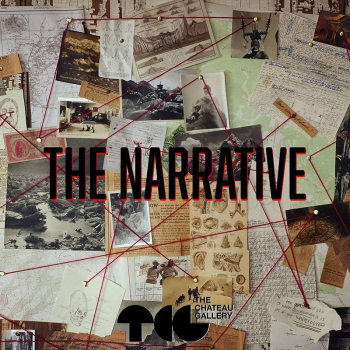 Call For Entry: The Narrative
Narrative art offers a powerful means to explore and express aspects of the human condition. Narratives can tell stories about a range of subjects, recount tales from religion, myth, legend, history, and literature...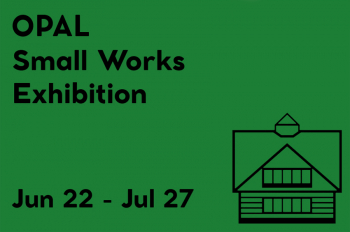 SMALL WORKS EXHIBITION
Open Call - The Small Works Exhibition featuring small-scale artwork. Each piece must be under 12" by 12", allowing the Gallery to showcase the artwork from as many artists as possible in a single show.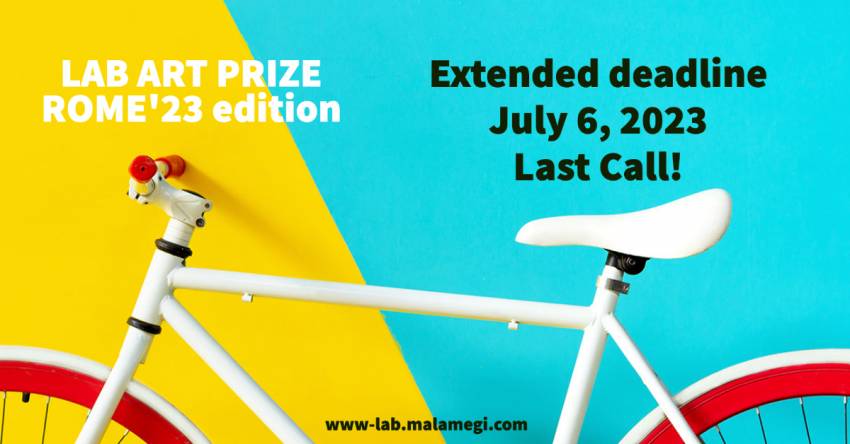 Lab Art Prize ROME'23 edition
Add to Favorites
Call for submissions for the Malamegi Lab Art Prize. The prize is open to all kind of artists. Works allowed in the art competition are: drawings, photographs, paintings, sculptures, graphics, mix media and video.
2023 - 50 or Older Exhibition
As we age, the maturity and insight that life has given us multiplies. For this gallery and online exhibit the Las Laguna Gallery invites artists 50 or older to submit their works.
West Rutland United States