Find open call exhibition opportunities for artists ahead of upcoming deadlines. Use this section of the C4E directory to discover new national and international call for entries.
VISIONS of SELF
"Visions of Self" can include work depicting your environment, your emotions, self-portraits, or state of being. The art exhibit is open to all artists who identify as female, all media. No shipping required.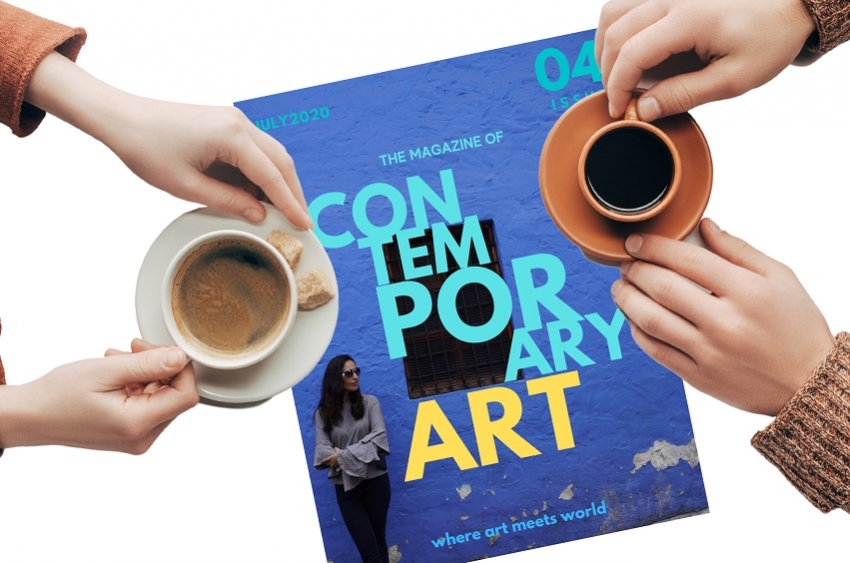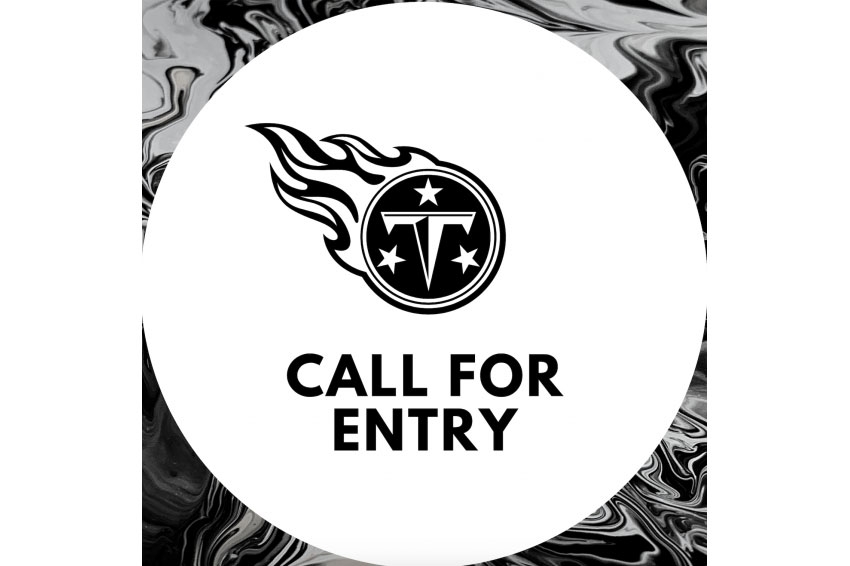 Tennessee Titans Exhibition and Fundraiser
The Tennessee Titans and The Fort Houston Artisan Support Project are happy to announce their first art fundraiser to benefit The Titans Foundation and participating artists! Artists of ALL media are encouraged to apply!
Women in Art 2021
For this exhibit the Las Laguna Art Gallery is seeking women artists.​ Each year, the gallery provides an entire month that is dedicated to women artists.
Art in B & W 2021
Add to Favorites
The "Art in B & W" 2nd Annual Juried Exhibit is coming to the 3SA Gallery in March 2021. Black and white to sixty shades of gray... this exhibition will look at all types of black and white artwork and photography.