Find art calls and other call for entries in the C4E directory. It is fully searchable. Use the categories to fine tune your search results. Sign up as an artist to receive submission tips and our newsletter.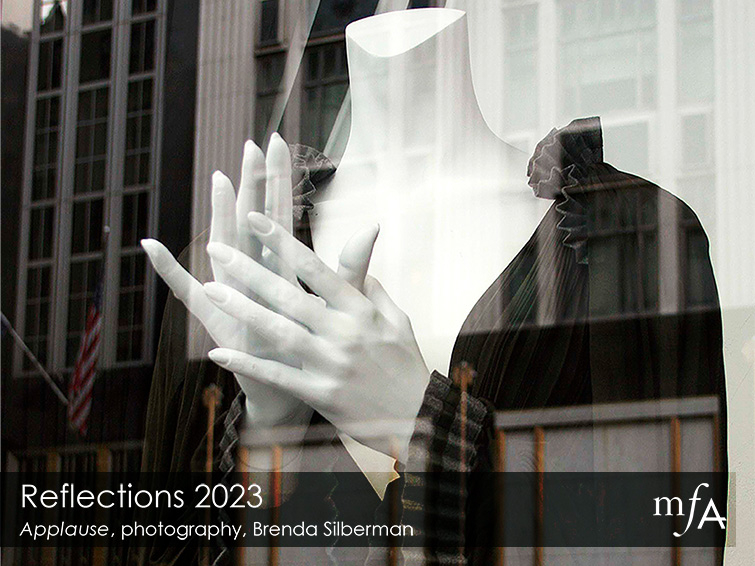 Reflections 2023
Add to Favorites
Reflections can delight, surprise or reveal the unexpected. Whether metaphorical literal or internal or physical, show us what reflection means to you. Juror Denise Carson. On display in MFA's online gallery 4/15-5/31.
BBA Artist Prize 23
The BBA Artist Prize 2023 awards international artists regardless of their background. Prizes include: a solo show, cash prizes , artsy profile etc. The competition includes a group exhibition of the shortlisted artists.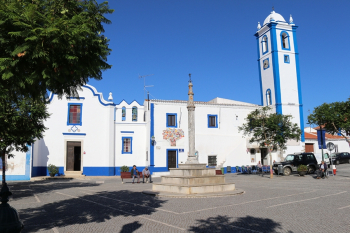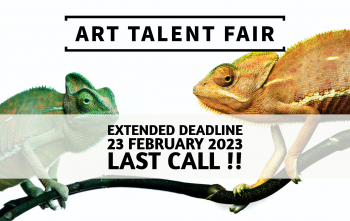 ART TALENT FAIR 2023
Add to Favorites
The "Art Talent Fair" prize, a contemporary art award dedicated to emerging artists, offers you the opportunity to exhibit your art taking part in the "Lucca Art Fair", in the heart of Tuscany, from 21 to 23 April 2023.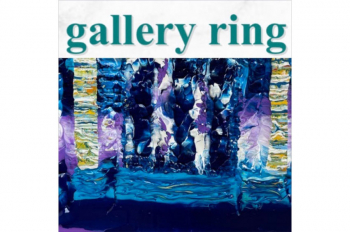 Gallery Ring BLUE Online Juried Art Exhibition
Gallery Ring is announcing an art exhibition about the color blue. The artwork must be driven by blue hues; it must occupy the majority of the art or be the focal point, purpose, subject or meaning of the composition.