The deadline to participate in this event has passed. Find other call for entries and opportunities by browsing this site. Try search for other events in the
Art
»
ARTIST RESIDENCIES
category.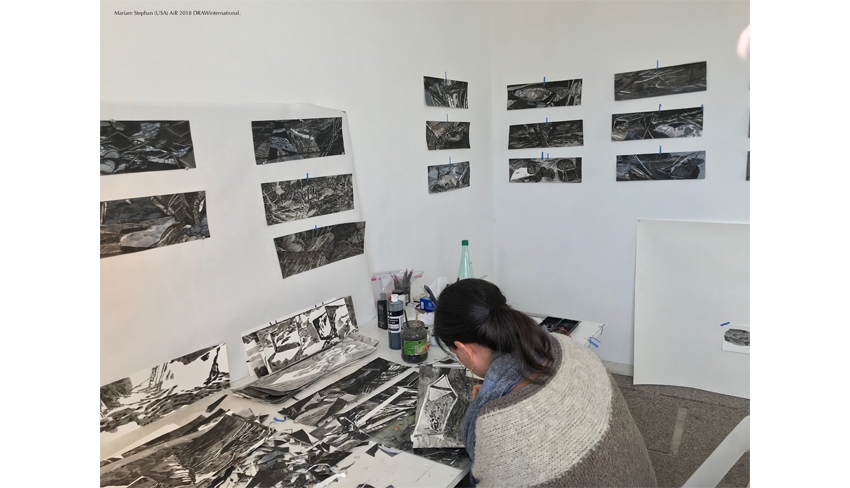 Add to Favorites
Report Listing
Art call for artists.
The application process for this residency is free and open to professional artists who are working in all visual arts media and disciplines, as well as curators and art historians. 
Applications are accepted on a rolling basis until all available residency spots are filled. Those applying are encouraged to submit your application as soon as conveniently possible.
This residency provides both the opportunity to explore Paris and to have space in which to comfortably work and stay. It also offers an insider's view into the important role that international artists have played in Paris from the late 19th century to the present day. 

While focusing on visual arts, some residency sessions offer an in-depth exploration of particular art practice, such as photography or drawing, whereas other sessions concentrate on the rich art history of the City or study its contemporary art scenes.
We are offering artist-in-residence opportunities on an ongoing basis.
Upcoming sessions:
​Drawing Research Residency: February 20 - April 12, 2019
Self-Directed Artist Residency: open days (ongoing application)​
Art Research Residency: days tba
Photography Research Residency: days tba
​Multidisciplinary Arts Residency: days tba
In response to some questions on Twitter regarding the residency fees:
"Four main points to know about this residency:
1. We do have a fee, a highly competitive one for Paris - it includes accommodation, most meals, unique programming, not even mentioning studio and exhibition space - All of our artists agreed that it is a very good value for money. See the testimonials on our website. We are honest about the cost and it's worth. 
2. We involve many local based arts professionals, including curators, art historians, art critics and artists who provide invaluable expertise to the resident artists and deserve to be paid - otherwise we are purely volunteer-run, not-for-profit organization, governed by unpaid Board and one staff member who donates all their time to this project.  
3. We do provide scholarships - many of our artists were either fully or partially funded and we continuously look for ways to find more funding to make it more accessible to the artists. We make it possible for artists from less economically developed countries and connect others with international art patrons and collectors for an opportunity to help them fund their residency. 
4. We work with funding bodies in other countries - we had many artists who were financed by the arts councils and foundations in their own countries, who help their local artists fund the residency abroad, for example from South Africa and Canada. These funding agencies see the value in what we do.
We keep our sleeves rolled up and fingers crossed every day in order to provide more accessible opportunities to artists in the future!"
For more information and to apply be sure to visit the Event Website and click on APPLY in the main menu.