Call for entry for artists. Find the artist residency you have been looking for. We list national and international art residency programs.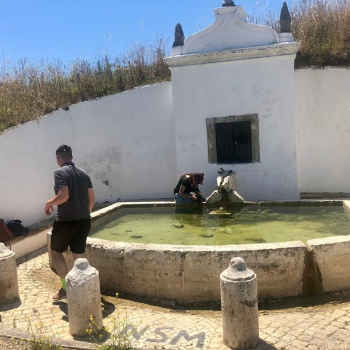 Open Call - RAMA Art Residency - Portugal. 2023
The RAMA – Art Residency is located in the municipality of Torres Vedras, which is in the west part of Portugal. The residency is for research & experimentation by national and international artists, researchers and curators.
Nebraska City United States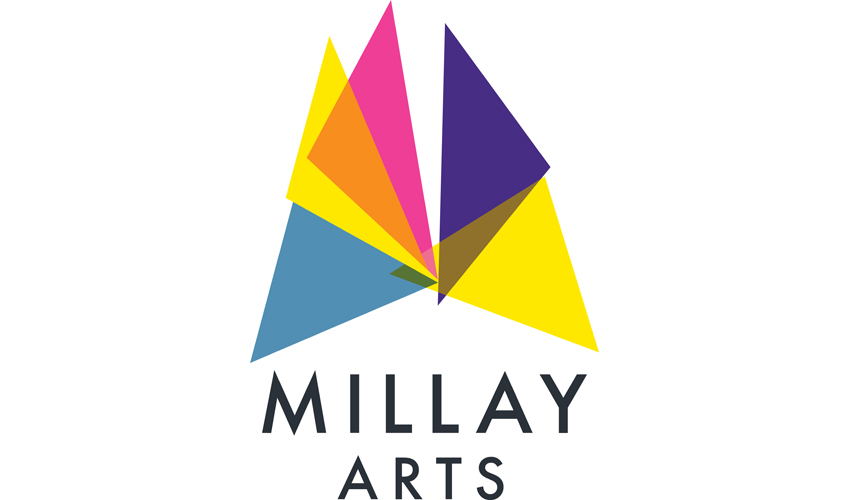 Millay Arts Residency
Millay Arts invites visual artists for a residency. The application process is competitive and based solely on the merit of the artist statement and work sample.