Call for artists find the artist residency you have been looking for. We list national and international art residency programs.
Manifest Artist Residency Awards 2020/21
Manifest, the Cincinnati based non-profit arts organization and gallery, is inviting visual artists to submit completed applications to the Manifest Artist Residency (MAR) and the Scholar in Residence (SIR).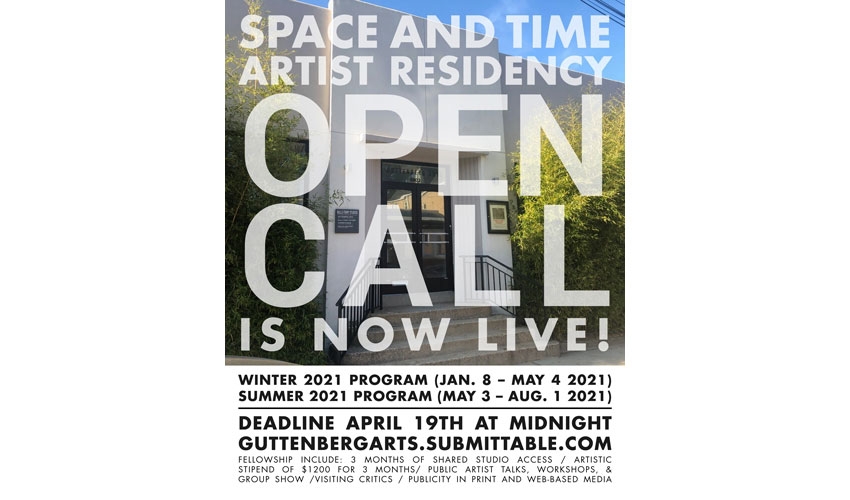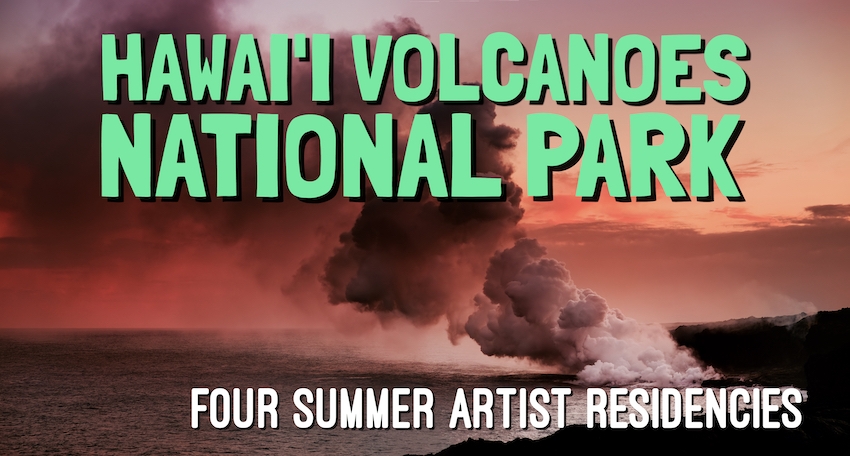 BigCi Artist Residency
ARTIST RESIDENCIES IN THE BLUE MOUNTAINS NEAR SYDNEY Proposals are welcome throughout the year – each season has its own creative possibilities. It is recommended that applications are submitted well in advance.