Call for entry for artists. Find the artist residency you have been looking for. We list national and international art residency programs.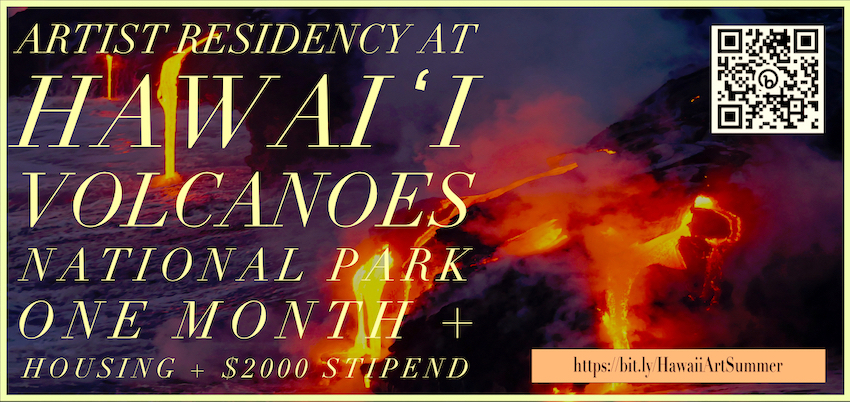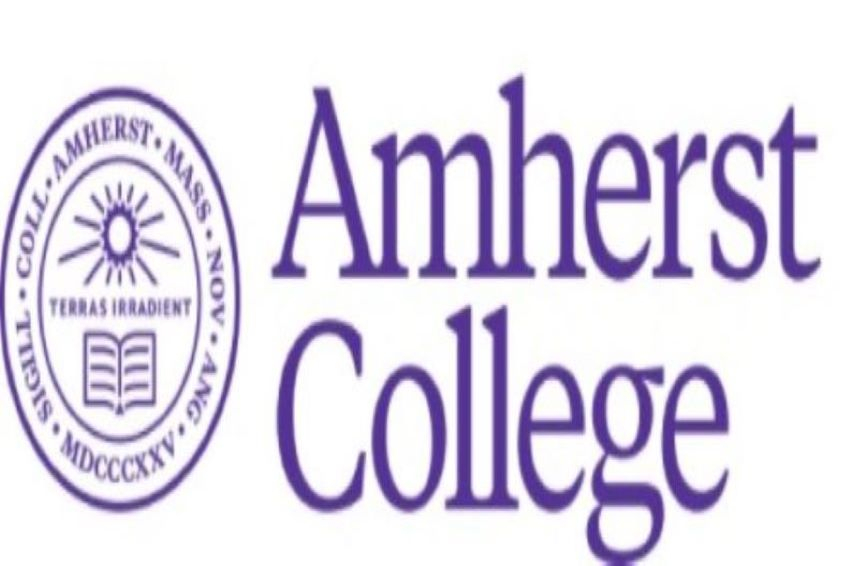 Artist-in-Residence position - Amherst College
The Artist-in-Residence 2022-2023 Academic Year Position: Possibilities include sculpture, painting, printmaking, photography, installation, film/video, time-based media, performance, and mixed media work, among other media.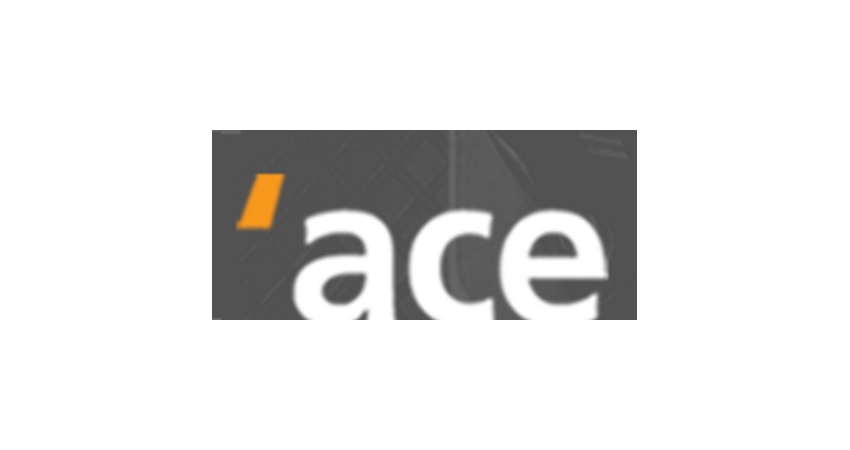 Creative Production Residency
The Production Residences offer short term residences (2 to 3 weeks) to work on individual or collaborative projects proposed by the artists themselves.These residences are intended to produce a project or a site-specific ...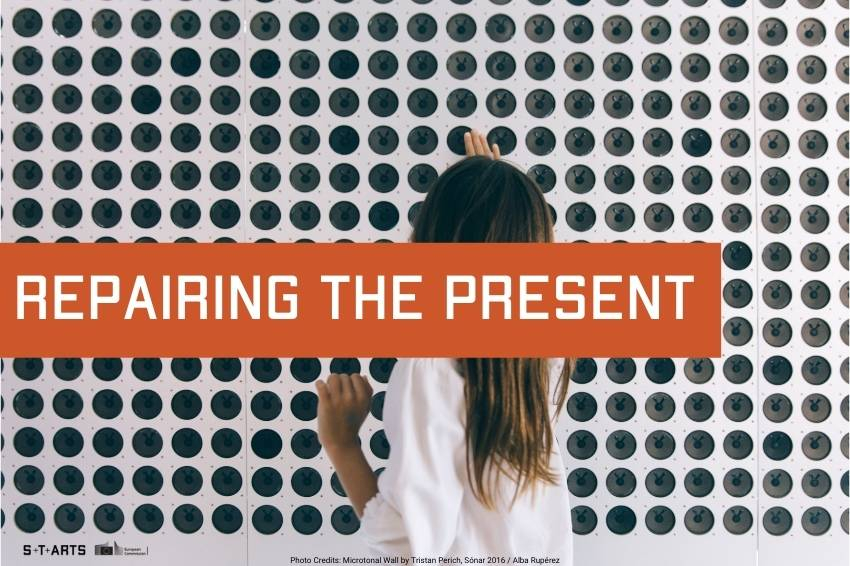 Repairing The Present Open Call
Repairing the Present will address the unintended consequences of our unwavering technological development resulting in the European continent's present economic, social, and environmental challenges.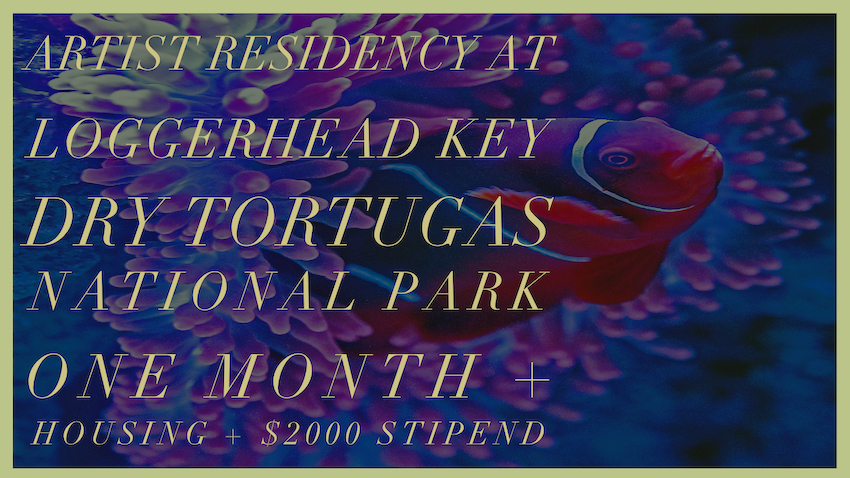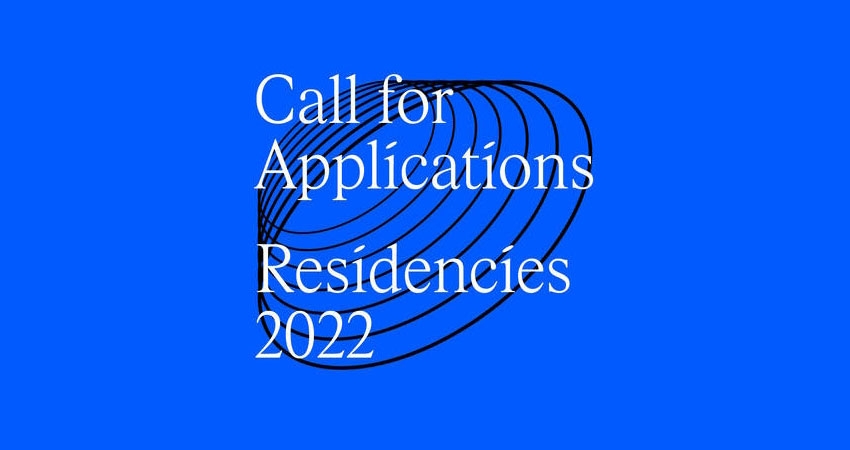 Call for Applications Residencies 2022/2023
Call for entries for artists, curators, writers, architects, and designers ranging from graphic and fashion to food and social design. All are welcome to apply for an 11-month residency that starts in November of 2022.
Currier Museum Artist-in-Residence
Call to artists with a history of community engagement. You are invited to apply for a social practice residency, includes stipend, travel allowance, materials budget, and housing in a fully furnished home in Manchester, NH.

CASA Artist in Residence
The residency program provides an opportunity for artists from all disciplines to pursue their own work in a supportive, community-based atmosphere. It is open to artists from all backgrounds and at any stage in their ...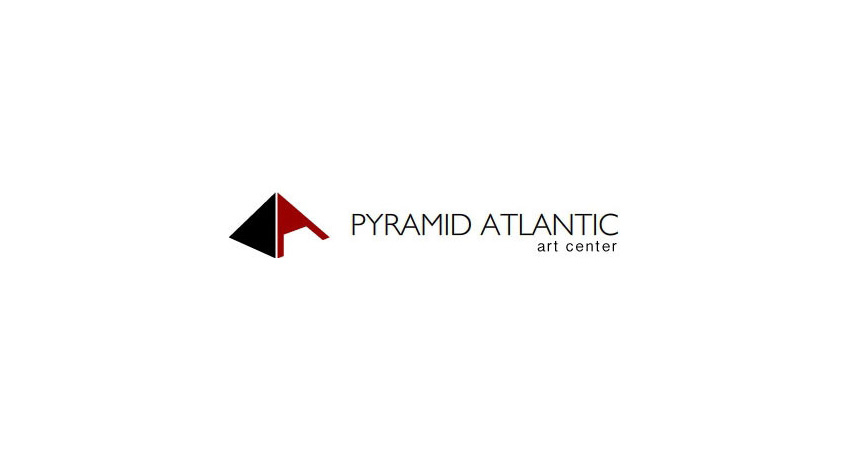 Summer 2022 Denbo Fellowship
The Denbo Fellowship is designed to offer artists, from a range of artistic disciplines, an environment conducive to individual and collaborative creative practice. This Fellowship will provide a unique opportunity to ...