Call for entry for artists. Find the artist residency you have been looking for. We list national and international art residency programs.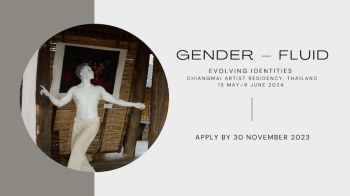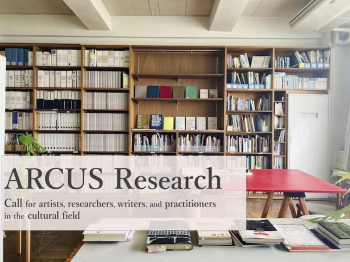 ARCUS Research Summer 2024 - Residency in Japan
ARCUS Research is a self-funded residency program that offers a contemplative environment for in-depth fieldwork, creative experimentation, and research for practitioners and professionals in art.
Don Bachardy Fellowship 2024
The Royal Drawing School's Don Bachardy Fellowship welcomes a talented and committed post-graduate artist from outside the United Kingdom to pursue studies during the Summer Term.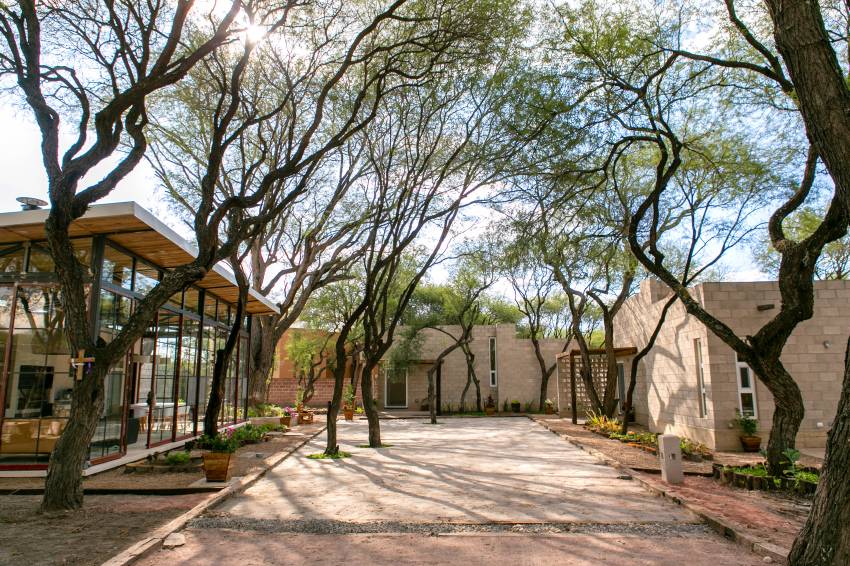 beaumont de pertuis France