Call for artists find the artist residency you have been looking for. We list national and international art residency programs.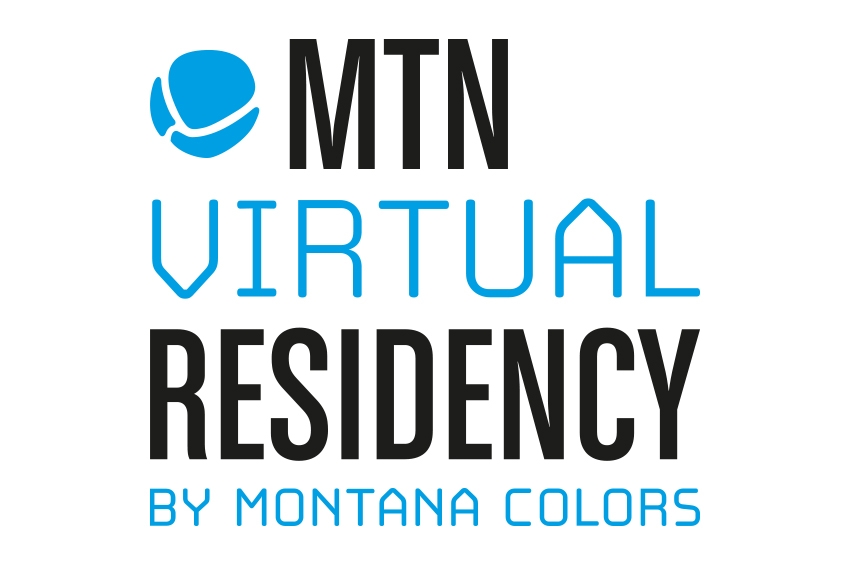 MTN Virtual Residency by Montana Colors
Montana Colors, the original brand of spray paint from Barcelona, is pleased to present the 1st edition of their virtual artist residency 2020 – MTN Virtual Residency by Montana Colors.

BigCi Artist Residency
ARTIST RESIDENCIES IN THE BLUE MOUNTAINS NEAR SYDNEY Proposals are welcome throughout the year – each season has its own creative possibilities. It is recommended that applications are submitted well in advance.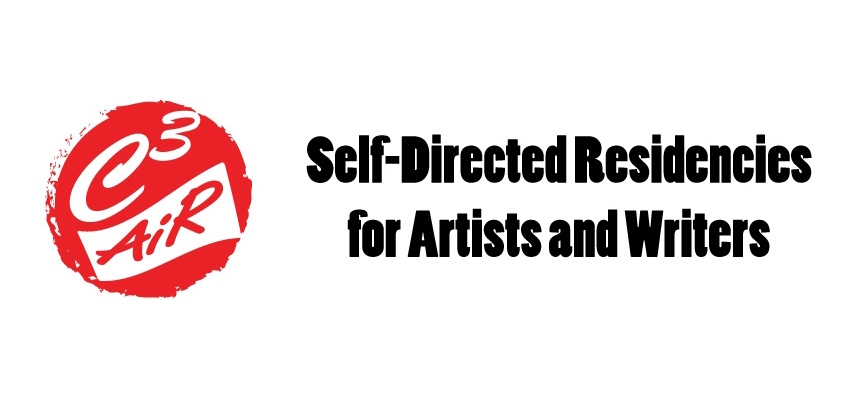 Self-Directed Residencies for Artists and Writers
The Caetani Cultural Centre provides artists and writers creative working and living spaces in an independent community atmosphere. The residency is open to emerging and established visual artists in any medium.

Apply for a Studio at Root Division
Root Division is a visual arts non-profit that connects creativity and community through a dynamic ecosystem of arts education, exhibitions, and studios. Our mission is to empower artists, promote community service, inspire..