The deadline to participate in this event has passed. Find other call for entries and opportunities by browsing this site. Try search for other events in the
PHOTOGRAPHY
»
PUBLICATIONS
category.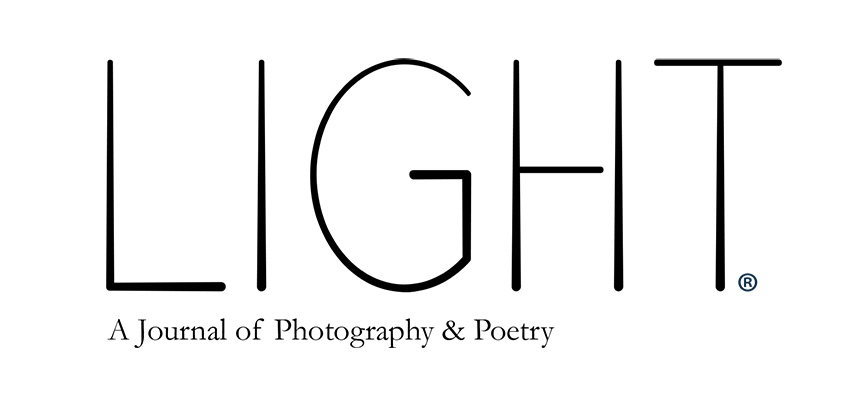 Add to Favorites
Report Listing
"Welcome to Light's second year! We're looking back to what we'd hoped, contemplating what we were surprised to become, and tentatively aspiring to be something different. Having realized something unexpected, one feels some trepidation about wanting to change. And it's not a little unsettling to imagine what might happen if we resolved to stay exactly as we are.
Indeed, this is an aspect of speculative reflection that neither Werner Heisenberg nor Kurt Gödel intuited. Lewis Carroll recognized that the world beyond the looking glass was never as "tidy" as what it reflected. Sigmund Freud would suggest that the disarray was produced by compression, projection, and diffraction—the astigmatism of dreams and metaphors. And it's not much good saying that our fun-house mirrored recollections of the past are the only things affected by untidiness. Hopes are extensions of memory, and the present is often no more than reminiscence or anticipation."
For the first prompt of our Second Volume, we ask all artists to reflect. Allow your creative work to show what you recognize must have been true in all its confusion and inexplicable focus. Or you can do the impossible, and reveal the genuine moment in all its grubby clarity: dirty where you had broken your back to get it all clean. Sparkling in the one spot you thought would never catch a ray of light.
For more information about this art call publication opportunity please visit the Event Website.