Find photo contests and other photography related opportunities such as photography competitions and juried exhibitions in the C4E fully searchable directory. Use the categories to fine tune your search results. Sign up as a photographer to receive submission tips and our newsletter.
All the World in New York City Photography Competition
This call seeks images of the many cultures, races, and ethnicities represented in the people living in New York today, America's traditional immigrant city. All of these people are closely related by their DNA past.

International Street Photography Exhibition
The Glasgow Gallery of Photography will be reopening in a brand new space in the centre of Glasgow in early 2022. We want to kick things off with a 2-week street photography exhibit in our fantastic new gallery space.
THE STILL LIFE
The Praxis Gallery invites photographers to submit photographic art that investigates the genre of the Still Life.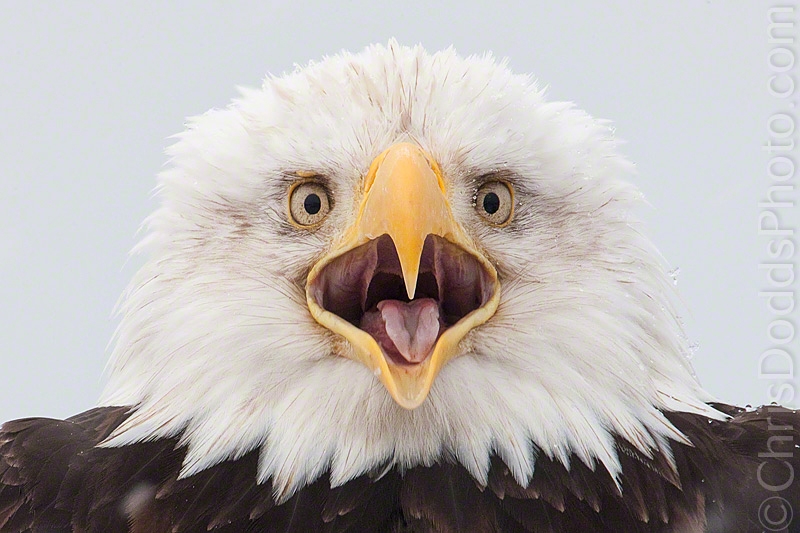 Bald Eagle Photo tour Workshop Safari
Join me, Christiopher Dodds in the Kachemak Bay. This is your chance to create a beautiful portfolio of Eagle photographs; dynamic portraits and dramatic flight shots.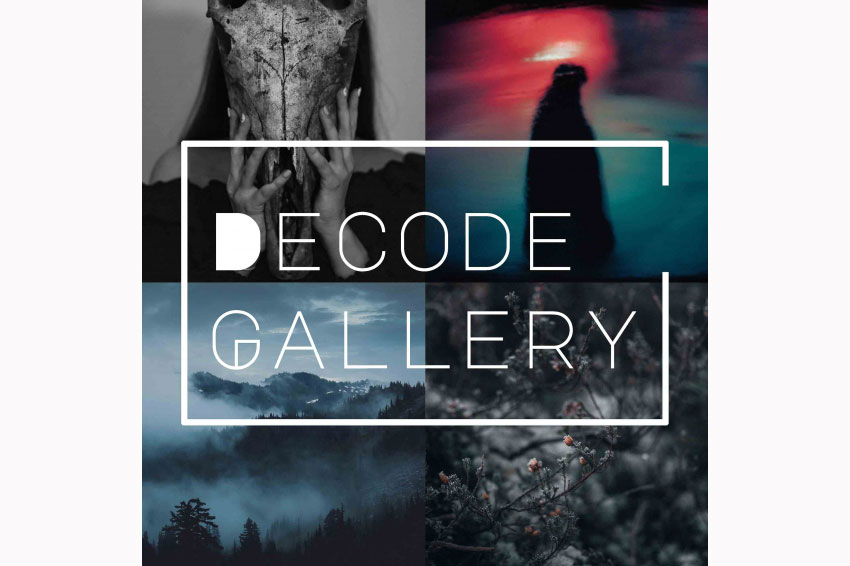 Darkness
Art Call - The theme is: Darkness. Darkness is the space where stories are born. People have an entrancing relationship with the dark. In our minds Darkness breeds fantasy, mystery, and occasionally fear.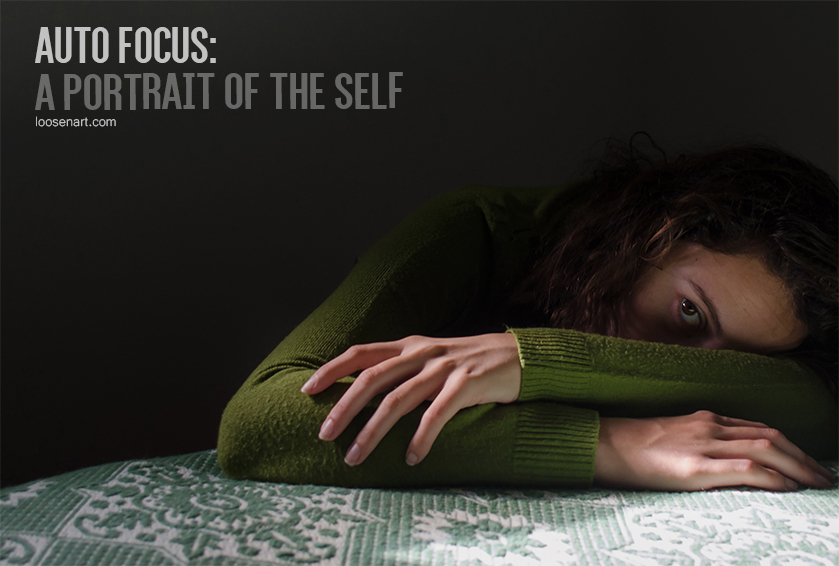 Auto Focus. A Portrait of the Self
Free entry for photographers│Call for Exhibition
Photographers are invited to submit up to 3 photographic works addressing the theme. There will be a group exhibition in Rome or Milan city. April 2022.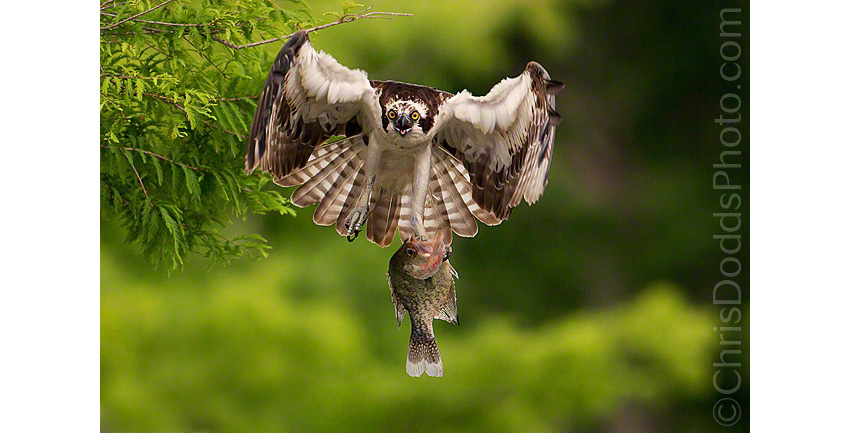 Ospreys of Lake Blue Cypress Ospreys Galore
Join Christopher Dodds, at one of THE most beautiful places in Florida for three action packed days of Osprey photography. Lake Blue Cypress in southern Osceola County is known for it's high Osprey density.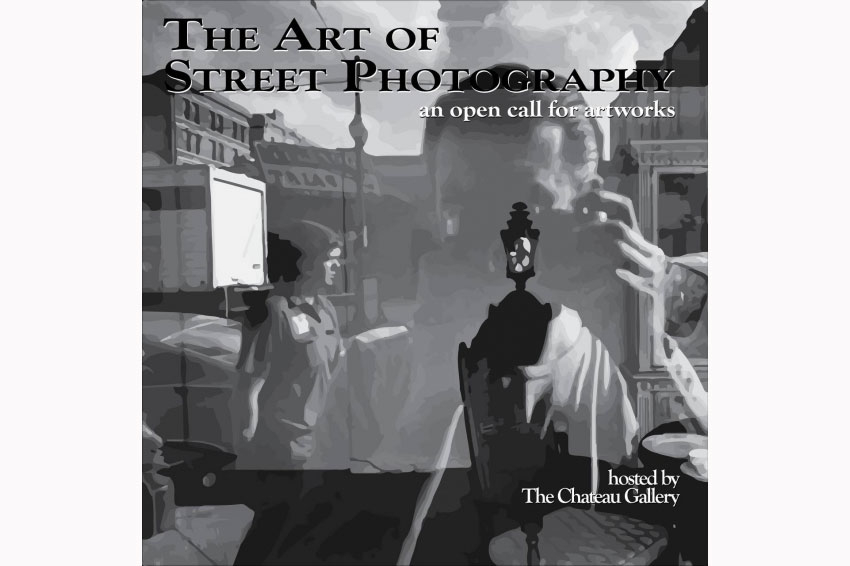 The Art of Street Photography
Street photography is one of the most contentious genres of photography. These captured images present us with a glimpse of the ordinary and achievements of everyday life.