Find photo contests and other photography related opportunities such as photography competitions and juried exhibitions in the C4E fully searchable directory. Use the categories to fine tune your search results. Sign up as a photographer to receive submission tips and our newsletter.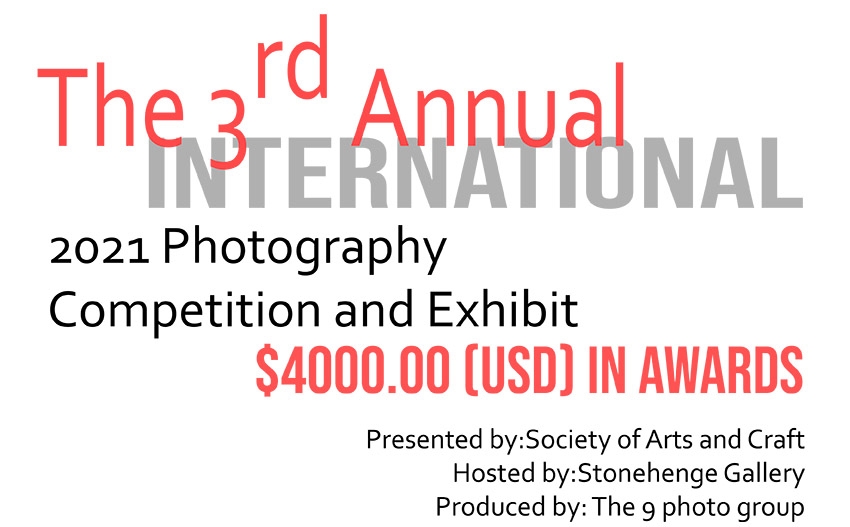 AAP Magazine 17 PORTRAIT
Call to photographers. The winners will receive $1,000 in cash awards, hae their winning portfolio published in AAP Magazine#17, and get extensive press coverage and global recognition.
YICCA 2021 - ART PRIZE
Add to Favorites
YICCA 2021 - International Contest of Contemporary Art.
The aim of the competition is to promote enrolled artists, and give them the chance to join the international market of contemporary art.
MONO-KROMATIK
The Praxis Gallery seeks the submission of photographic work that demonstrates the fundamental qualities that go into making black and white & monochromatic photography an enduring, contemporary art form.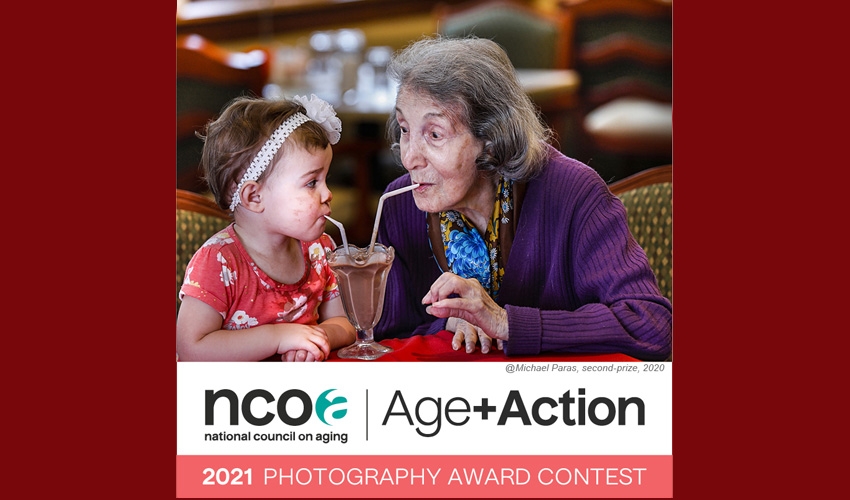 FotoNostrum Portrait Award 2021
FotoNostrum Looks For Portraits Made By Photographers That Are: AWARE, UNCONVENTIONAL, BOLD, ORIGINAL, CREATIVE, and MOTIVATED.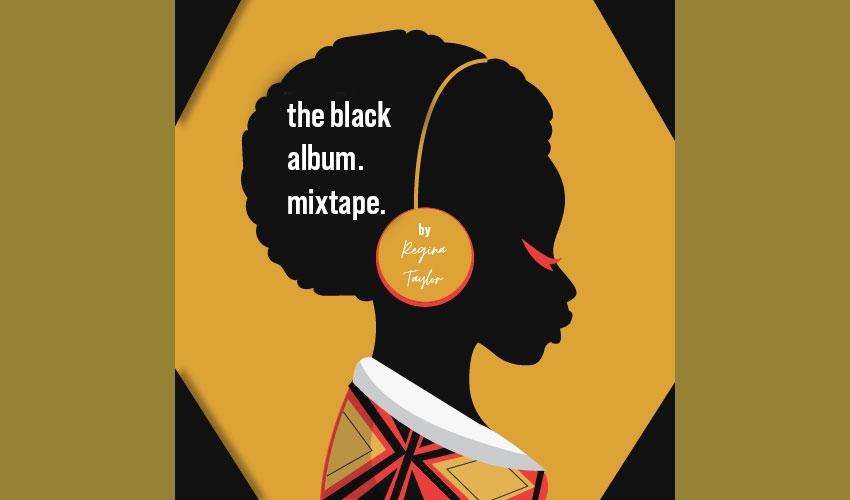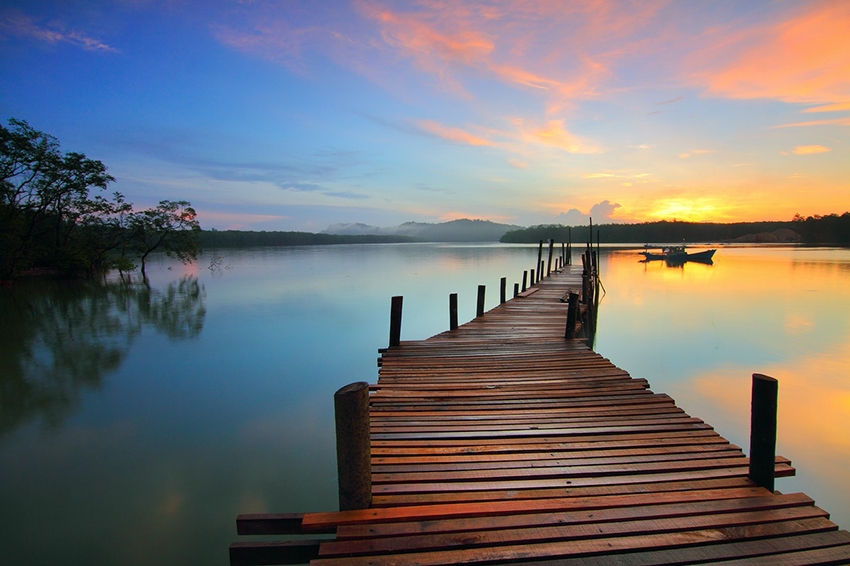 In Celebration of Trees
Add to Favorites
Call for entries for photographers. We will be paying homage to trees in this exhibit in all of their seasons, all of their ages and geographies. All capture and processing methods are welcome.