The deadline to participate in this event has passed. Find other call for entries and opportunities by browsing this site. Try search for other events in the
Art
»
FUNDING OPPORTUNITIES
category.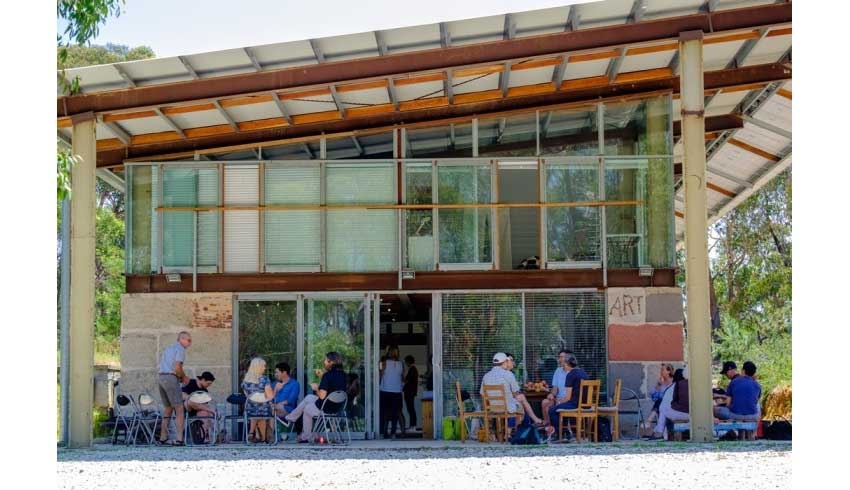 Add to Favorites
Report Listing
What Makes this event different?
There is no entry fee for these Awards.
Opportunity for Artists.
This year is the tenth anniversary of BigCi (Bilpin international ground for Creative initiatives) artist-in-residence program.
It is astonishing how quickly time goes by, how many residents were supported during that time period, how many Open Days and other events were staged and how many organizations and private individuals we have worked with. The most important is how many artists have benefited from BigCi programs.

In order to celebrate this milestone in true BigCi style, we are giving away 2 Awards:
 
BigCi10 Past Residents Award (4 weeks of BigCi residency) is only open to the past residents of BigCi. You do not need to fill in any forms – we know you! Simply send an email before 18 August 2019 to rae@bigci.org expressing your interest, and your name will go in the draw for this Award. We will draw the lucky name at the BigCi Open Day on 8 September 2019. 

BigCi10 New Residents Award (4 weeks of BigCi residency) is open to any artist who has not done a BigCi residency before. This is a competitive entry based on criteria outlined in the Submission Form -

The submission deadline is August 18th, 2019. The winner will be announced on September 8th, 2019 during BigCi Open Day.

There is no entry fee for these Awards.

Both Awards are open to Australian and International Artists from various fields - visual art, installation, multimedia, performance, literature, music, photography, film making, curating.
The link to BigCi10 New Residents Submission Form is at https://bigci.org/new-news/
These Awards are just a beginning of BigCi10 celebration program.

Watch this space and spread the word!
For more information about this opportunity for artists, please visit the Event Website.