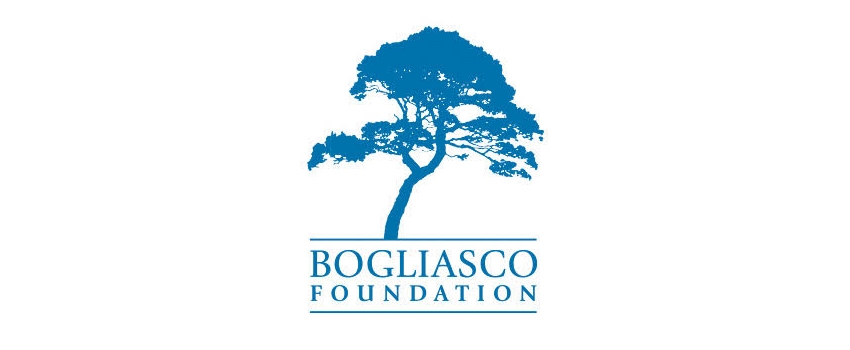 Add to Favorites
Report Listing
Bogliasco Fellowships are awarded to gifted individuals working in all the disciplines of the Arts and Humanities without regard to nationality, age, race, religion or gender.
Each year, the Bogliasco Foundation awards approximately 50 Fellowships, without regard to nationality, age, race, gender, or religion, in any subject area of the following disciplines: visual arts, archaeology, architecture, classics, dance, film/video, history, landscape architecture, literature, music, philosophy, and theater.
The Foundation gives preference to those whose applications suggest that they would be comfortable working in an intimate, international, multilingual community of scholars and artists.
For more information, please visit the Bogliasco Foundation website and click "Apply" in the main menu.