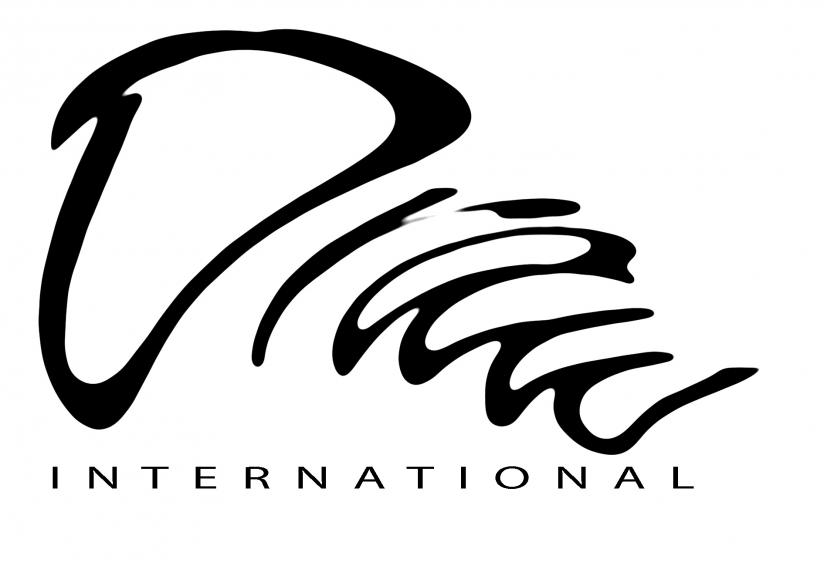 Add to Favorites
Report Listing
Are you a fine artist, an applied artist, a musician, or a writer who requires one to three months in an environment conducive to serious research and experimentation?
DRAWinternational residency programme continues to expand notions of drawing.
The AiR programme aims to support artists in their professional practice/research and encourage creative exchange.
The centre organises events (exhibitions, open workshops and seminars/presentations) to promote it's activities and share creative experience and opportunities within the public domain.
We welcome proposals from artists of all nationalities and disciplines who use drawing as a significant dimension to their creative practice. This also includes writers, musicians and scientists.
Artists are allocated individual studio spaces to suit particular project requirements both at the "gendarmerie" and at the centre with unlimited access. Additional facilities include, flexible studio space for large scale works/installation/performance/music, technical workshop, etching press, top loading kiln and technical assistance.
Artists are accommodated in self catering apartments with private rooms at our recently acquired building "l'ancienne gendarmerie" and also at the centre.
The centre provides weekday evening meals for all artists and uses fresh local produce in order to create delicious menus that incorporate regional specialities.
Artists are encouraged to integrate and build a rapport within the community to maintain the genuine interest in DRAWinternational's activities and each artists' particular contribution.
Between the Auvergne and the Pyrenees, Caylus and its surroundings offer many attractions : Toulouse, Albi, Figeac, and Rodez - Les Abattoirs - Museum of Contemporary Art, Toulouse Lautrec Museum, Champollion Museum of Writing and the Soulages Museum, as well as the prehistoric caves of Peche Merle with its 27,000 year old drawings.
The immediate environment with its picturesque landscape and historical architecture offers a wealth of opportunities for artistic research.
For more information, please visit the Event Website.