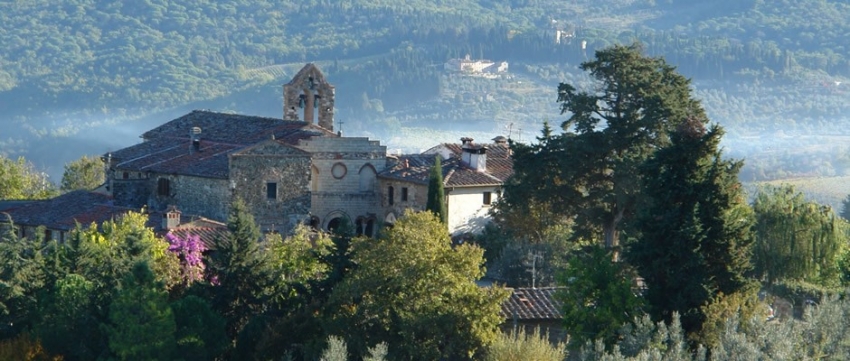 Add to Favorites
Report Listing
What Makes this event different?
La Macina di San Cresci cooperates with some Art Galleries in Florence, where it is possible to organize exhibitions for our artists.
The artist residency at La Macina di San Cresci welcomes artists of all ages and nationalities. Artists are selected at all stages in their careers. We accept the following artistic disciplines in visual arts: painting, drawing, sculpture, photography, mixed media and installation art, design and architecture. Other disciplines outside of visual arts are accepted as well. Please see our website for a complete description of all disciplines.
Our residency is open year-round and resident applications are reviewed on a rolling basis and can be submitted at any time. The length of time spent is from 7 to 90 days with a possible extension subject to availability. This period covers a program based on the personal project proposal presented.
We provide promotion through exhibition, publication and/or exposure. We publish  the yearbook "The Artistic Time" representative of the artist-in-residence and events and we provide an archive of the artists on our website.
Presentation of artists' work
At the end of the residency, we can host an Open Studios day, open to the general public. This is a great chance for the artists to share the work done during the residency with a broader audience who is made up of professionals, art lovers, neighbors, friends. Exhibition and public talks takes place at discretion of the La Macina staff and in agreement with the resident artist.
 
Allowance granted to artists
La Macina di San Cresci is not able to provide direct financial support to artists. Artists in residence are therefore expected to cover their own living expenses and the costs of their accommodation and studio space. We are happy to assist artists seeking grants or other forms of funding in their home country/institution, by providing letters of recommendation when the candidature is accepted.
Another possibility of financial aid  is fundraising through a crowdfunding site (gofundme, kickstarter, indiegogo, etc.). In this way some of our artists have successfully supported their residence.
We hope they will benefit from the opportunity to work in a professional supportive environment, and we make every effort to provide the necessary support to ensure that their time with us is fruitful and enjoyable.