Entering an Art Call for the First Time?
Art calls can help you build your self-confidence, add weight to your resume, and help you gain increased exposure for your artwork. As you think about submitting your artwork to various art calls and competitions there are a number of things to consider. Read on for helpful tips from the C4E staff.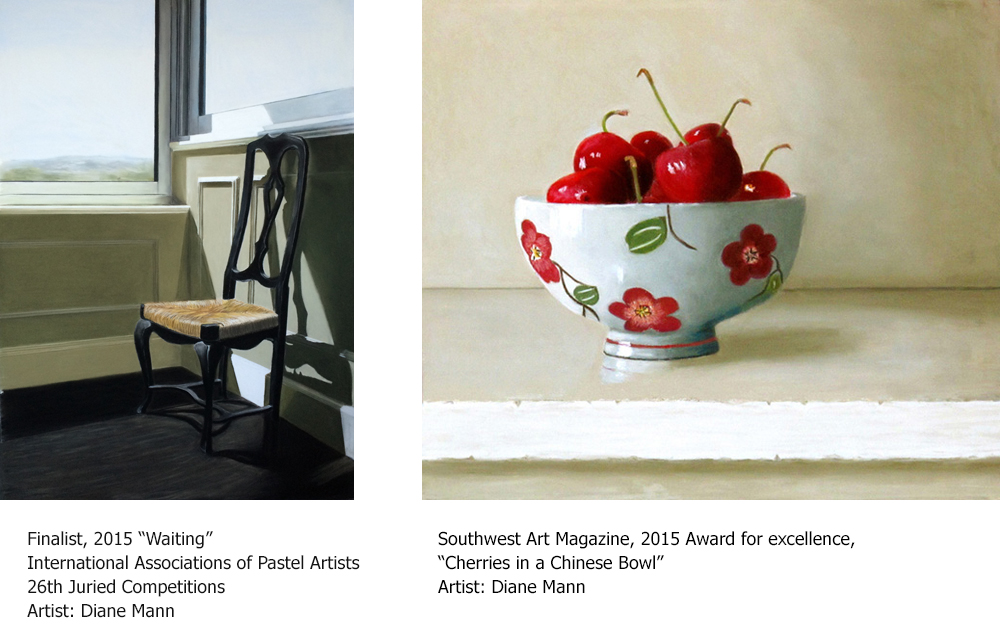 Searching for Art Calls
Throughout the calendar year interesting art calls are run by galleries, museums, non-profit art associations, art publications and more; with that in mind, you can start planning ahead by conducting an Internet search to see who has hosted interesting art calls in the past. The C4E directory and newsletters announcements are a must for getting timely information about upcoming art calls. Use the C4E directory to efficiently find active listings. Art calls are sorted by category and sorted chronologically. Listings with the fewest days remaining, sort to the top. You can search for all listings under Art, by category, most recently added, and by country. To discover recently added opportunities in the C4E directory look for New Listings This Week:

Evaluating Art Calls
When evaluating whether to participate in an art call, keep in mind that most artists we surveyed agreed that the real reason to participate in an art call is for increased exposure. At C4E we also believe that artists who participate in art calls benefit from the opportunity of getting feedback from a larger audience and getting your work out of the "box" and ready for display is always a worthwhile activity. So while a large award offered by an art call may grab your attention, the real name of the game is getting more exposure for your work so that you can hopefully get your work purchased by art buyers and picked up by galleries and museums. As a way to get started as an emerging artist, your first goal might be to get established locally. Look for area competitions that will give your work exposure in your community. Building a local following is always a good idea and can be a springboard to a larger audience.
Watch Terms/Look to Jury
When deciding to submit to an art contest or a juried exhibition, pay close attention to both the terms and conditions and the jurors. It is very important to know what will happen to your images once submitted for review. Does the copyright remain with you? What image usage rights is the organization requesting and are you ok with their terms? Is the organization trying to grab your rights getting a perpetual license to use your work?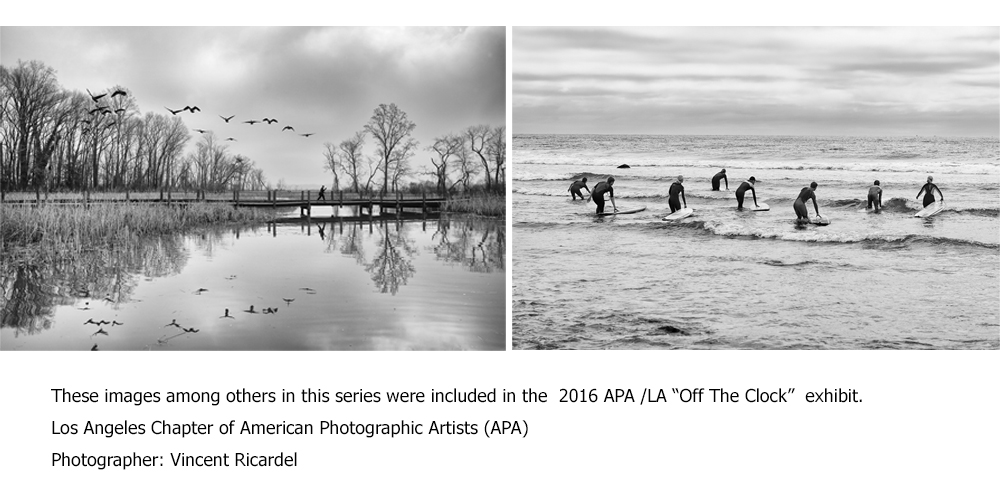 Understanding who the jurors are should be big factor in your decision when deciding to submit to an art call or not. If you can research and understand the jurors' visual bias you will have a good idea whether you have a shot at placing in the competition. In terms of exposure for your work, you might also consider placing a higher value on art competitions where the juror is a well known pro in the field, a curator at a museum or well known gallery.

History of Event
It is wise to research the history of any art call you are considering. If it is the first time an organization is hosting a call for entry, it doesn't mean discount it, but it does mean doing extra research to make sure that the call is a bona fide one. You can check with the local chamber of commerce to see if they know about the entity hosting the event, and you can check Internet history to uncover information about the organization. Do be very careful of art calls that do not publish an address or phone number. Most bona fide art calls have a physical address or at least very complete contact information such as a phone number. For the reasons just outlined art calls that are well established and respected are typically the best and most sought after opportunities, but new ones can provide a perfect match in terms of subject matter that is not addressed by established annual art calls. Other great ways to judge the history of an art call is to see if you can find out how many people have submitted to prior calls, how many people attended the juried exhibition, how many works were sold, who the previous winners were, etc. You can even contact prior winners. Some will answer your email and share feedback about their experience. If you haven't visited our Inspiration page, you might want to read about other artists' experiences submitting work.
Getting your ducks in a row
Once you have identified one or more promising art calls, consider your budget and the amount of time you are willing to allocate to the activity. Keep in mind that unless you have your work already in digital format you will probably have to do so. This may require hiring a professional photographer, or photographing your own work. Once you have the digital files you will need to be able to resize them to the art call's specifications. If you have Photoshop or a similar program this is generally an easy task. If you do not have an image editing program that you can use, you can contact outside help to assist you with prepping your files for submission. Our in house team can do this for you for a small fee. If you hired a photographer they should be willing to prep your files to the specifications you require. Just let them know what kind of file output you are looking for when you give them the job. In addition to documenting your work for submission, you will want to prep your biography and artist statement. Not all art competitions require collateral material, but a number of them do. We think it makes sense to have your statement and bio at the ready.

A few more things to check
A quick checklist to run through:
• Make sure you understand licensing, image rights and copyright treatment.
• Double check that your work matches the organizations guidelines for size, theme, medium etc.
• If submitting digitally make sure you understand the file and submission requirements.
• Make sure the fees make sense and fit your budget.
• If work is for sale, double check commission fees, and find out who is responsible for paying sales tax.
• Find out if the organization will be insuring your artwork while on exhibit or if you as the artist are responsible.
• Make sure you understand how the exhibition will be promoted.

The C4E directory is a wonderful and free resource that you can use to discover interesting art calls. Sign up for an account to receive our newsletter and feel free to share our website with your friends. We do our best to track down interesting calls and post them in a timely manner.
If you have questions about submitting or about preparing your files for submission we can help. Just give us a call or send us an email.
We wish you well submitting your work!
All the best,
The C4E Team