Photography Juried Exhibition
Vincent Ricardel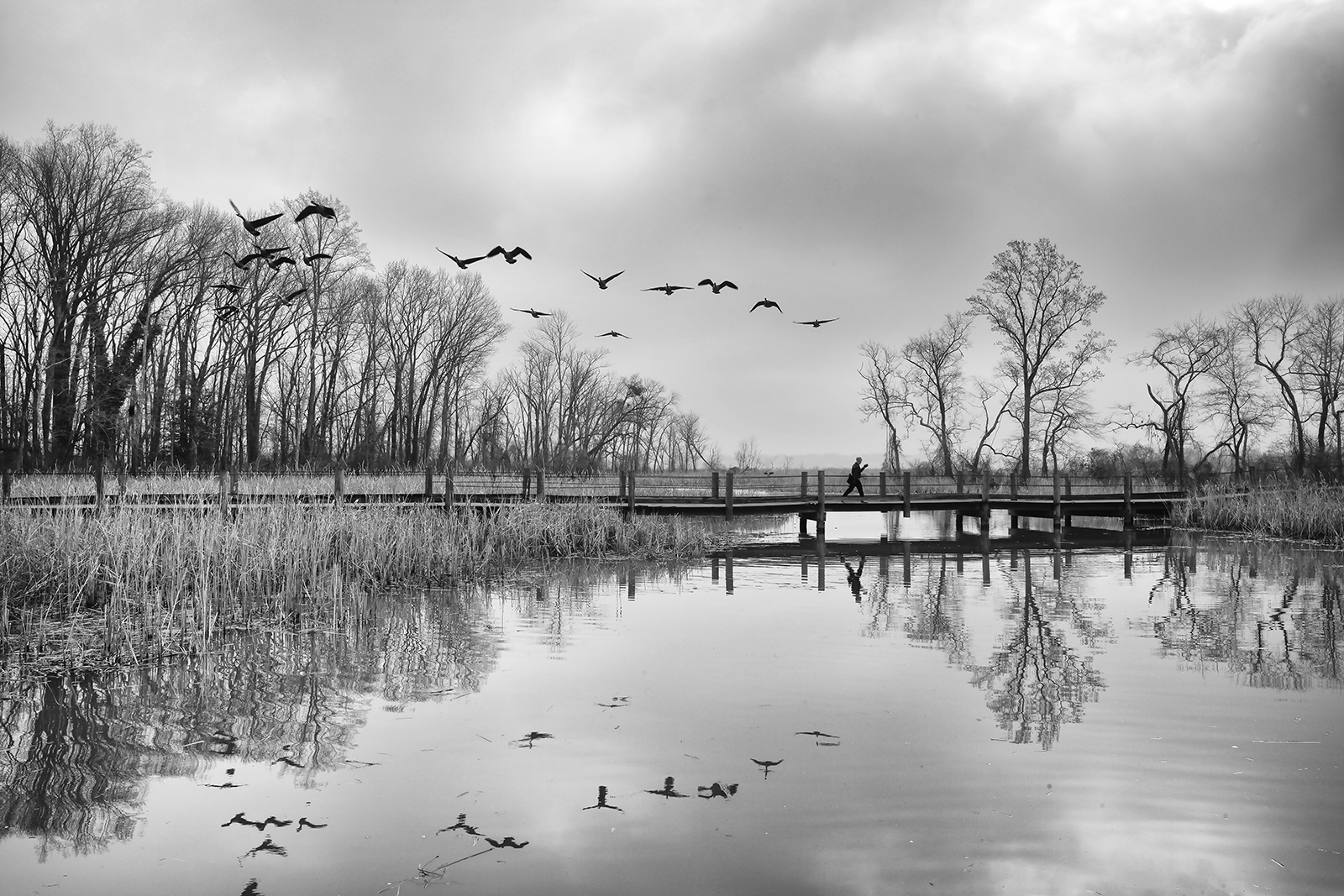 These images among others in the series were included in the 2016 APA /LA "Off The Clock" exhibit. Every year the Los Angeles Chapter of American Photographic Artists (APA) hosts this themed and juried competition featuring the work of professional photographers. The call for entries is national and curated by an industry professional selected by APA/LA. The 2016 show was curated by Julie Grahme of "aCurator.com" Over 1000 entries were submitted and 100 images were selected for a traveling exhibition that will hang on the walls of the leading advertising agencies in the Los Angeles area through the end of 2016. The exhibition's debut was held on April 9 at the Santa Monica Art Studio and was part of the launch of Month of Photography Los Angeles.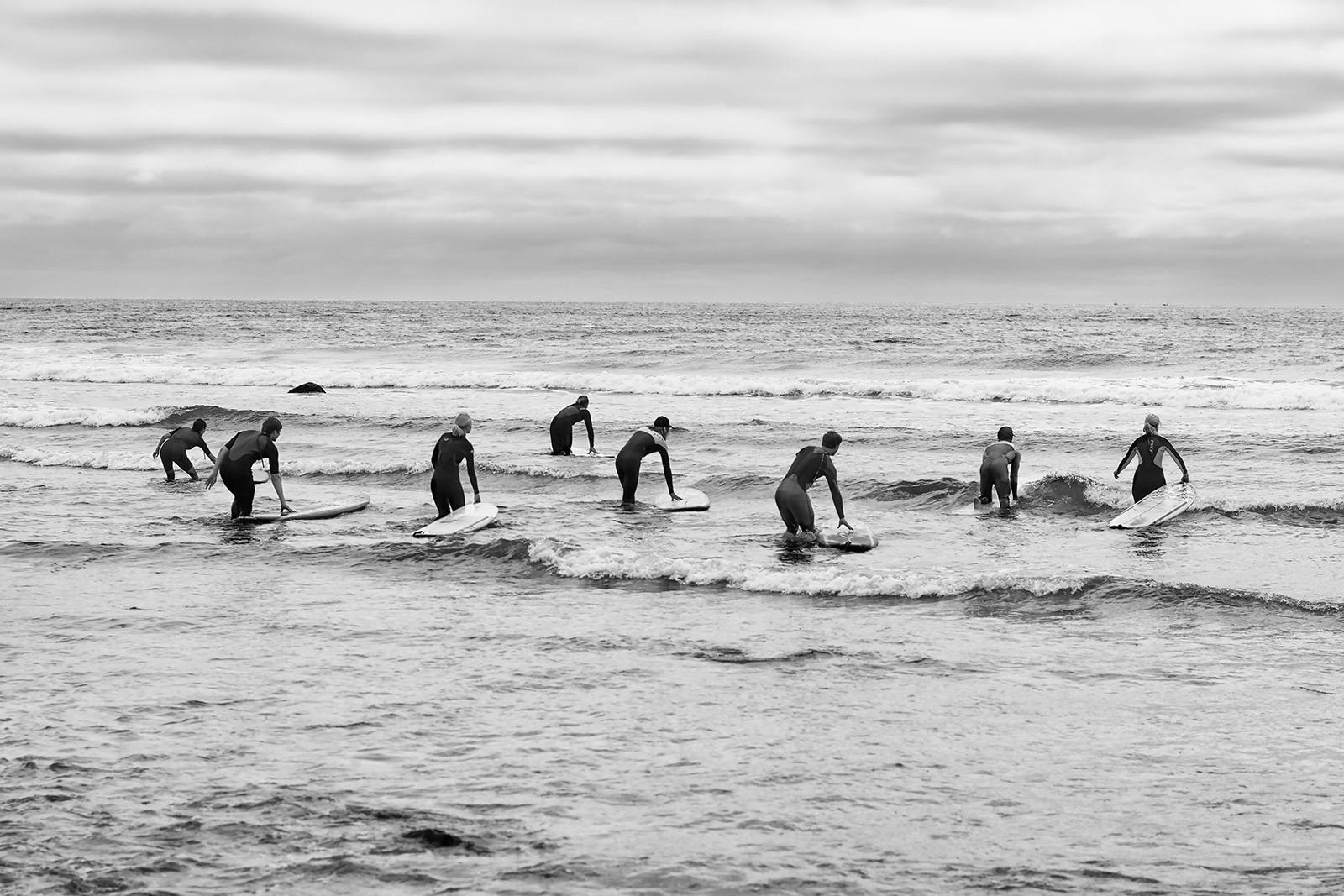 For the past four years, I have been focusing much of my free time on personal work. Between commercial assignments, I travel and work on personal projects. For this competition, I submitted a cross section of work from various projects to meet the exhibition theme. Out of the eight images I submitted, five were selected. Some of the images I selected were from my recent show "Out There" at the Leica Store Gallery in Washington, DC. Naturally I was very pleased to learn that my images were selected for the Off the Clock exhibit. It confirmed to me that my instincts paid off. This is not always easy given the subjectivity with which one's work is met. As with other types of artists, there is always an element of fear about how one's work will be received and perceived. There will always be both admirers and detractors. The bottom line is that you, the artist, have to follow your vision and believe in it.
Instinct, patience and consistency have paid off for me professionally and contributed to my success. Never stop searching for the magic that makes you who you are.
All Images (c) Vincent Ricardel
www.vincentricardel.com
www.vjrfineart.com
##
Interested in other artists and photographers' experiences? Click HERE
Share your own experience with us. Send an email to: info@callforentries.com