The deadline to participate in this event has passed. Find other call for entries and opportunities by browsing this site. Try search for other events in the
Art
»
JURIED EXHIBITIONS
category.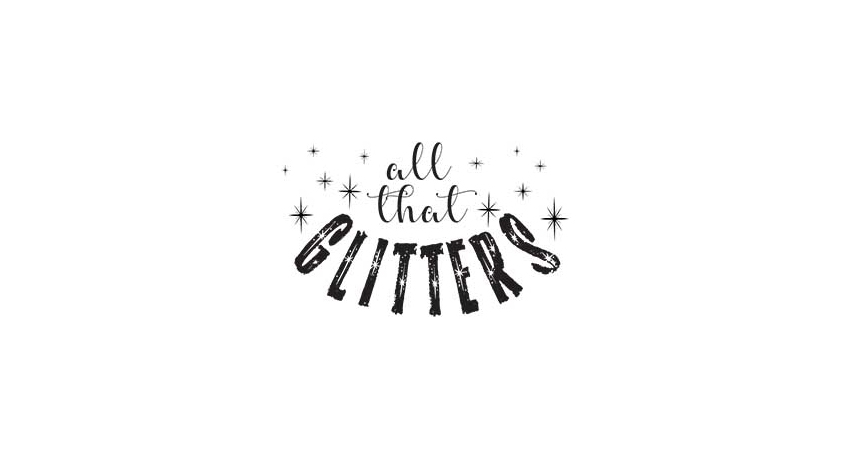 Add to Favorites
Report Listing
What Makes this event different?
Gallery One Visual Arts Center is dedicated to the exhibition, creation, and appreciation of visual arts in Central Washington. For that purpose, the facilities, staff and board of directors of Gallery One provide: Innovative, high-quality, and diverse visual arts exhibits. Educational programs for the skills and appreciation of the arts. Studios for a diverse group of resident artists. Networking with business organizations and educational institutions in support of the arts. A meeting place to foster community cohesion and arts appreciation.
Art call from GALLERY ONE VISUAL ARTS CENTER.
The gallery announces their 4th national juried exhibition titled ALL THAT GLITTERS. The exhibition is in celebration of their 50th anniversary. Artists should submit entries of  work of or about gold. Entries will be accepted from across the nation and juried by Keith Lewis and Tariqa Waters. The exhibition will be held in for inclusion in March of 2018 in the beautifully restored Gallery One in downtown Ellensburg.  Opportunities for workshops, lectures, and/or special events will be offered to select artists to accompany the exhibition. Awards totalling $1000 will be distributed by the jurors and an exhibition catalog will be created. Gallery One houses four art galleries and this exhibit will be featured in the Main and the Mezzanine Gallery spaces.
Eligibility:
This art call is open to all artists who are 18 years old or older residing in the USA. Accepted entries MUST be identical to submitted images or the work will not be exhibited. Acceptance implies the use of your images and your name in any printed or online publicity. All work must have been completed within the last three years, originals only (no reproductions), and cannot be completed under the direction of an instructor or as a matriculated student.
Media:  ALL MEDIA
painting, sculpture, installation, jewelry, ceramics, video, photography and new media
artwork can made of gold, utilize the color gold as a primary element, or conceptually reference gold
Images:  maximum of 6 artwork entries

Entry fee:  $20 for first entry – $10 each additional entry

Jurors:
Keith Lewis received his BS in Chemistry from Dickinson College in 1981 and his MFA in Jewelry & Metalsmithing from Kent State University in 1993. He has been teaching at CWU since 1994, where he is currently a CWU Distinguished Professor in the art department. In addition to his work as an artist and teacher, he has also written for a number of publications including Metalsmith, New Art Examiner and Artweek and has served as a member of the Board of Directors of the Society of North American Goldsmiths (SNAG) and of the Metalsmith magazine Editorial Advisory Board.
Tariqa Waters manages a multi-faceted practice as a visual artist, alternative gallerist, curator and educator. Waters was born in Richmond, Virginia. She taught herself to be a painter, learning from other artists in her family and spent a period of time working as a muralist in Sicily. She exhibited her paintings in group exhibitions in the Metro D.C. area and in Atlanta where she lived prior to moving to Seattle in 2012. In only four years in Seattle, Waters has made an indelible mark on the city's arts community and the Pioneer Square neighborhood. Between her many projects, including hosting a conversation as part of the 2017 Seattle Art Fair, Waters makes time to mentor and inspire the next generation of artists.
Awards: 
$1100 in awards will be selected by the jurors.
Entry Guidelines:
all entries will be submitted through CallForEntry.org, also known as Café
digital images must be cropped to include artwork only, no frames, mountings or added text unless they are considered part of the piece
images will not be accepted after 11:59pm, January 29, 2018, MST
email notifications will be sent to all entrants February 12, 2018
artists may not substitute, alter, change sales price, or withdraw work after it has been accepted
Gallery One reserves the right to refuse any entry which does not meet the criteria listed
artwork must be for sale and artists received a 60% commission of the retail value
refunds will not be granted to applicants who do not meet the guidelines for entry
the artist is responsible for notifying the gallery of any changes or deviations in address or contact info from what is listed on the Cafe' website
Artwork Specifications:
2D artwork must be ready to hang, all shipped 2D framed artwork must use Plexiglas or Acrylic  
3D artwork must include clear handling/installation instructions
special needs for displaying artwork must be pre-approved prior to shipping
artist statements/bios and high resolution Jpegs will be requested for the catalog
gallery shipping address and other info will be included in the notification email if accepted
For more information regarding this art opportunity, please visit the Event Website.