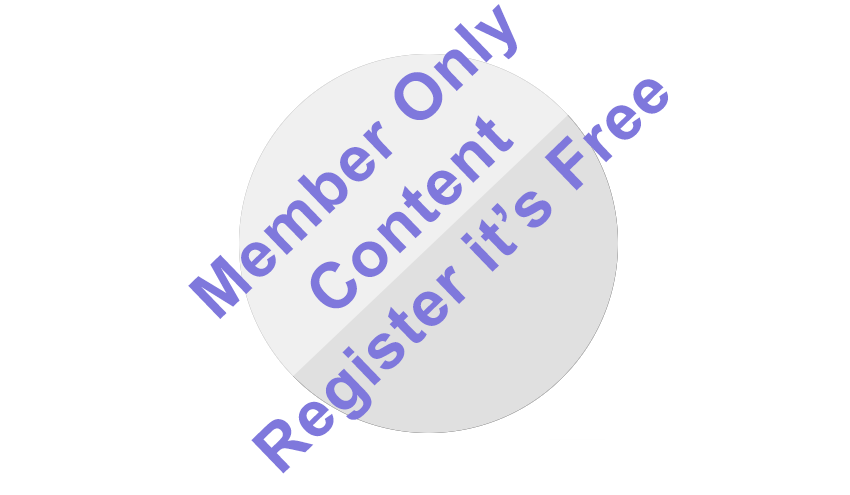 Email Friend
Add to Favorites
Report Listing
The residency program provides the artists with an open format studio space in a repurposed commercial building, located in a bustling neighborhood of coffee shops, bars and restaurants and conveniently situated next to the Kato Patissia Metro stop. The studio boasts abundant natural light, and includes such amenities as a communal workspace/ woodshop, storage for works in progress, a kitchenette and lounge, keypad access and a security guard in the evenings, as well as a studio manager to provide assistance five days per week.
Integrally, professional development opportunities abound throughout the residency program. It is our mission to allow for the exchange of ideas and to provide for the opportunity to form lasting professional relationships with international colleagues.
Additionally, a series of visiting artist talks of various practitioners of the cultural industry have been organized so that by the end of their stay in Athens the ASR residents will have experienced a comprehensive consultancy regarding their practice. The residency program concludes with an open studio event in which members of the artistic community are invited to tour the studios and see the final works.
We are currently accepting applications for all sessions October 2018- July 2019. 
All applications are reviewed by our International Selection Committee on a monthly basis, in the order they are received. Artists will be notified by the fifth of each month as to the status of their application. Applications for each residency period will close on the first day of the month, two months before the residency period begins:
We will be accepting applications for October 2019 until July 31
October 1 deadline for December 2018, etc.
For more information and to apply be sure to visit the Event Website.