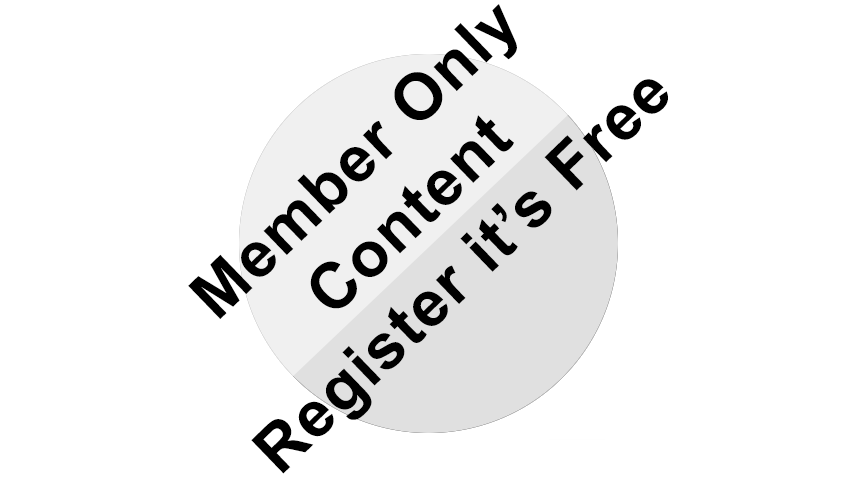 Email Friend
Add to Favorites
Report Listing
Installation Works
Three-dimensional work created as an environment.
Sculptural Works
Three-dimensional works in fiber.
Vessel Forms/Basketry
Functional work and sculptural expressions of the vessel form.
Wall/Floor Works
Two-dimensional works, including quilts, tapestries, weavings, carpets, or works in any other fiber-related medium or technique that are intended for wall or floor display.
For more information and to apply be sure to visit the Event Website and click on BENEFITS in the main menu, then OVERVIEW -> Grants & Awards.