The deadline to participate in this event has passed. Find other call for entries and opportunities by browsing this site. Try search for other events in the
PHOTOGRAPHY
»
COMPETITIONS & CONTESTS
category.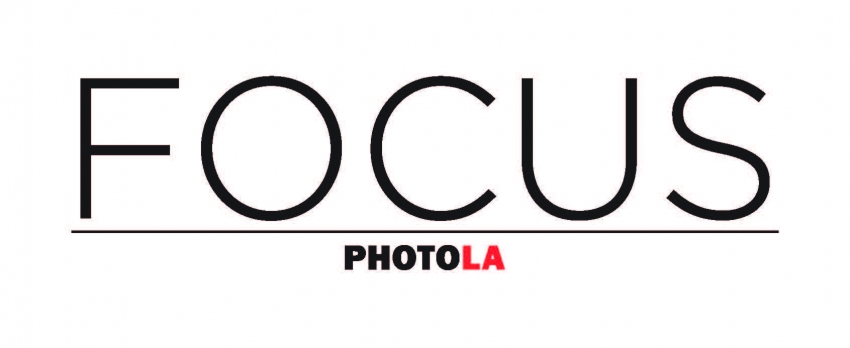 Print
Email Friend
Add to Favorites
Report Listing
Event History
Over a period of 27 years PHOTO L.A. has brought together and celebrated the photography and arts community. It is with this mission in mind that we presented a photo competition with our partners A & I FINE ART PHOTOGRAPHY in order to help provide emerging and mid career artists/photographers opportunities to broaden their career opportunities and promote their work.
What Makes this event different?
Through our long established partnerships with world-renowned photography galleries, museums, art fairs, and publications, FOCUS PHOTO L.A. seeks to expanded career opportunities for the winner's of FOCUS PHOTO L.A. and provide the winners opportunities that would not normally be within their reach. FOCUS PHOTO L.A. winners have gone on to garner gallery representation, had work in major publications, and have made sales thanks to FOCUS Photo L.A.
Copyright Policy
Who owns the rights to the images I submit? The artist/photographer does. We may only use images submitted to us for marketing, promoting, and executing FOCUS Photo L.A.. only. The winning works are exhibited and then are held for promotional purposes. Our use is non-exclusive, and we will never sell your work without a clear agreement from the photographer that outlines proper compensation.
Image Usage Rights
see above
Our past winners say it all...
"FOCUS photo l.a. was one of the first contests I entered and I'm glad I did. There will always be a thousand reasons not to... I encourage you to listen to them and then politely tell them to shut up".
Michael Chen,  FOCUS photo l.a. Grand Prize Winner Winter 2016
"FOCUS photo l.a. has been an incredible ride.  Between seeing my piece exhibited at the fair to working with FOCUS photo l.a. and Fine Art Solutions in LA and Switzerland, I couldn't have been more grateful and exhilarated by the experience. All I can suggest for future applicants is to just apply!  There's no other award available like this nor a community of people that are as supportive and invested in young artists' careers."    
Arden Ellis Surdam, Grand Prize Winner Summer 2015
"Being a FOCUS Photo l.a. finalist gave me the opportunity to have my work displayed and seen by hundreds of photo-centric attendees at the important yearly event. That kind of publicity is worth more than any trophy or certificate. And the PR continues with the images presented again at other venues and in postings like these."                                
Osceola Refetoff,  FOCUS photo l.a. finalist Winter 2016

For more information about this opportunity, please visit the Event Website.