Photographers, find the open photography competition you've been looking for. Many of the photo contests and competitions we list feature cash awards and exhibition opportunities.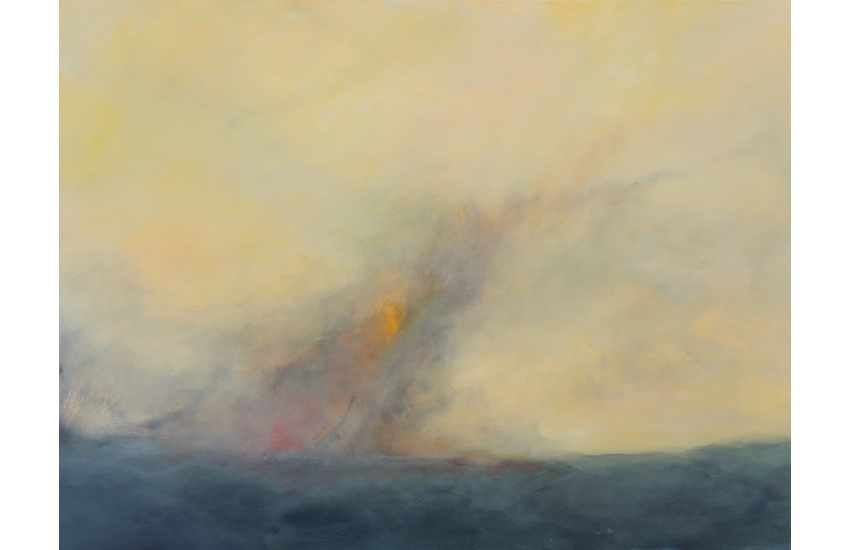 2nd Annual Color Sense Art Call
Add to Favorites
Color communicates passions, ideas, and identities. Colors are assigned meaning by social movements, political groups, societal ideas revolving around race and gender, pride symbols and more. How are you using color?