Photographers, find the open photography competition you've been looking for. Many of the photo contests and competitions we list feature cash awards and exhibition opportunities.
International garden photographer
This is an open competition. Amateurs and professionals alike may submit. Entries from all countries are welcome. There is not a restriction on the type of camera or the technique you use.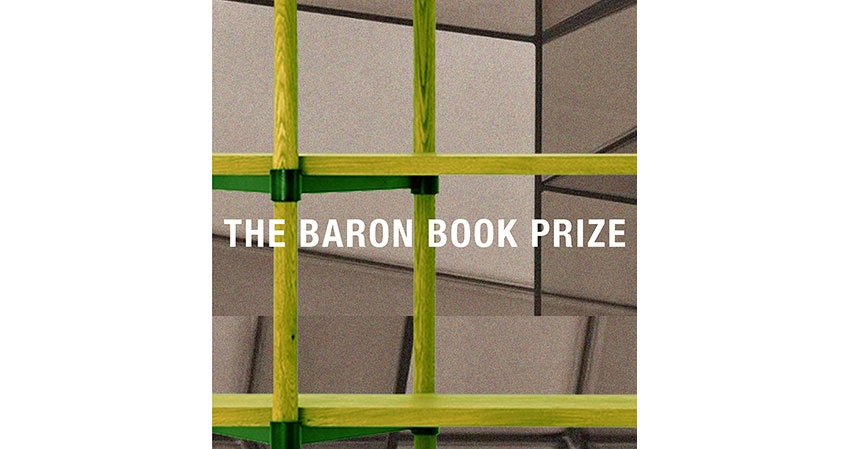 Baron Book Prize
The annual BARON Book Prize recognizes book projects by emerging artists and image-makers who have created projects that investigate sex gender, sexuality and identity politics.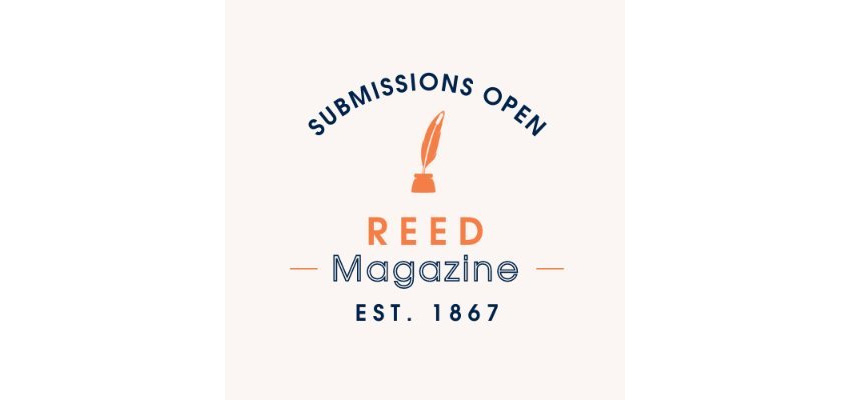 Mary Blair Award for Art
The $1,000 Mary Blair Award for Art can be stand-alone or part of a larger series. Artists can submit up to 5 pieces per entry. Winner may have a portfolio published. Art not chosen for prize may still be published.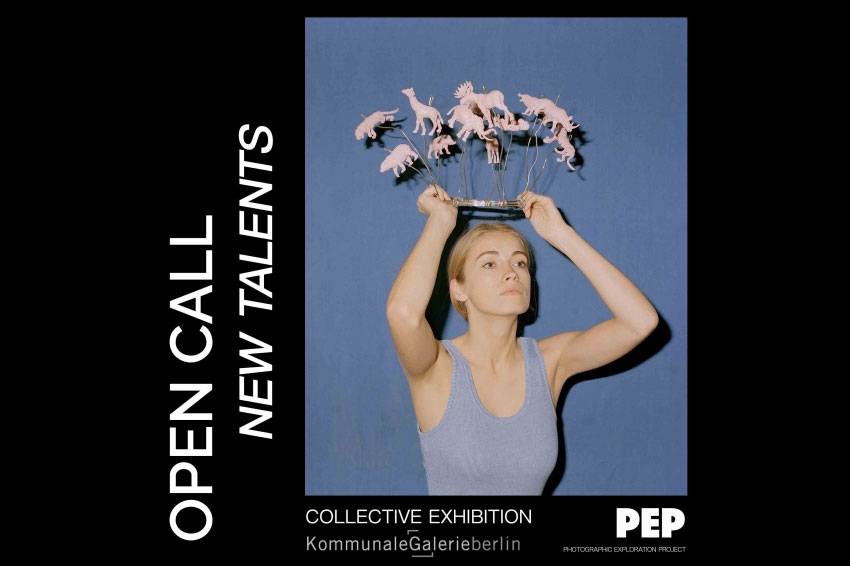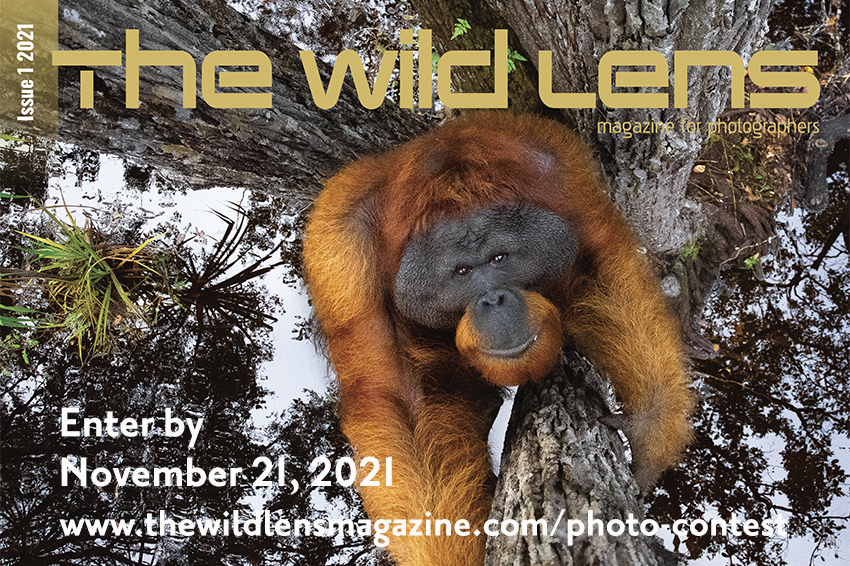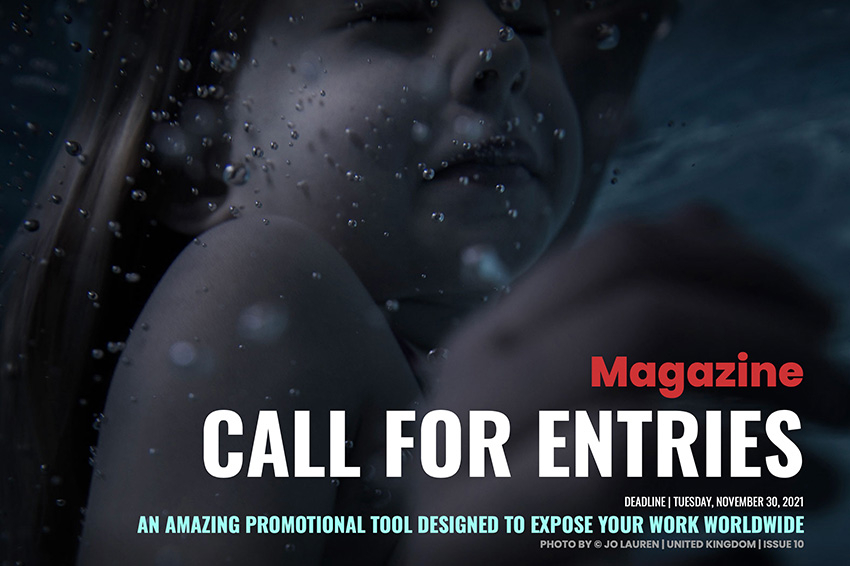 Magazine - Call For Entries
We seek 6 fantastic photographers. We will put your photographs in front of the eyes of the directors of the best galleries, festivals and agencies.