Photographers, find the open photography competition you've been looking for. Many of the photo contests and competitions we list feature cash awards and exhibition opportunities.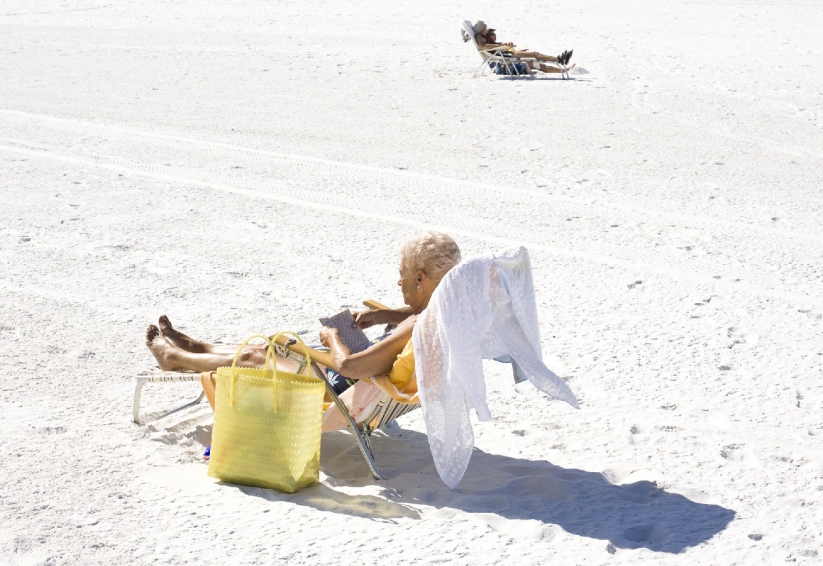 Twenty Twenty (2020)
Add to Favorites
This year has presented humanity with a unique set of challenges on a global, national and personal scale. CollexArt seeks artwork that was created in response to these challenges or past work that has new meaning in 2020.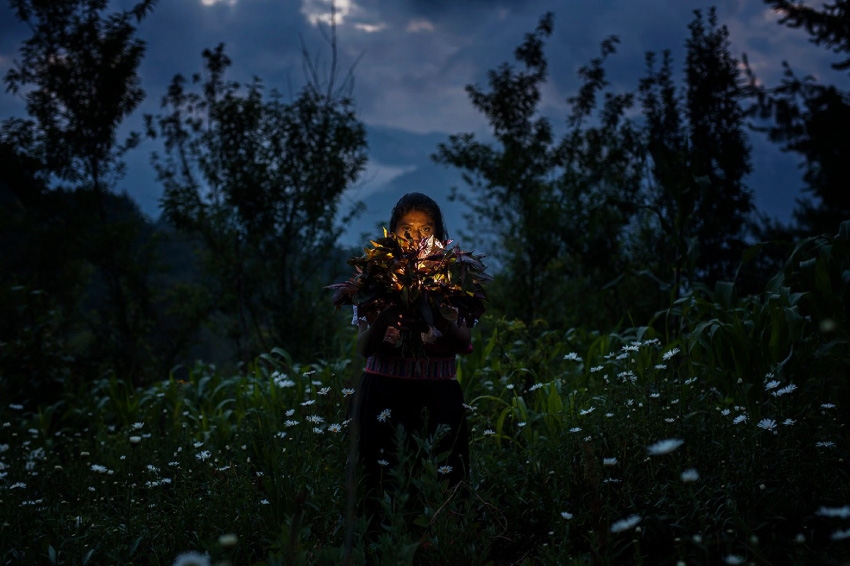 PHmuseum 2020 Women Photographers Grant
Add to Favorites
The PHmuseum Women Photographers Grant is now in its 4th edition. The grant aims to empower the work and careers of female and non-binary professionals of all ages who come from all countries working in diverse areas of photo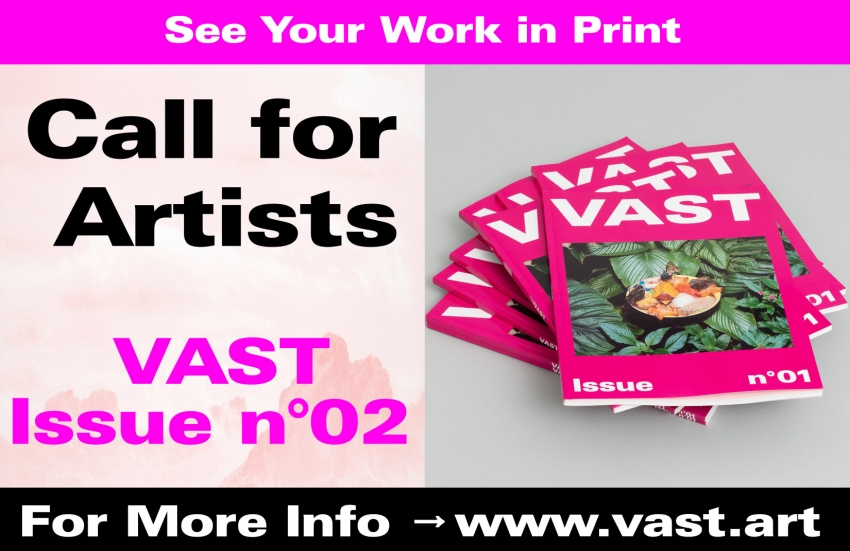 Vantage Point for Photographers
CollexArt accepts submissions from USA and International artists who wish to have their work considered for our Annual Grand Prize and Purchase Awards. All work considered other than time-based media.
Infiesto - Asturias Spain