Photographers, find the open photography competition you've been looking for. Many of the photo contests and competitions we list feature cash awards and exhibition opportunities.
Competitions & contests
Italy
AAP Magazine#11: Travels
Call to photographers. The winners will get $1,000 in cash awards, the publication of winning image(s) or full portfolio in AAP Magazine Vol.11, extensive press coverage and global recognition.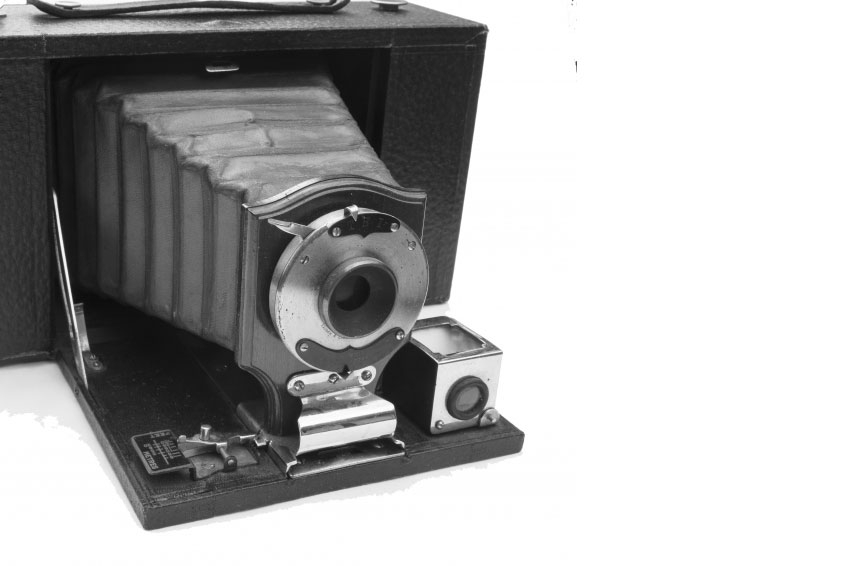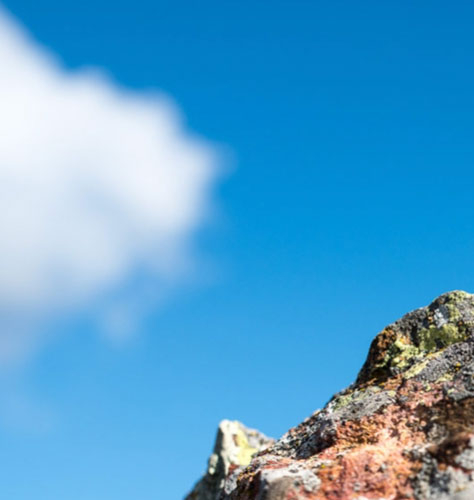 Contemporary Landscape
Add to Favorites
Call to artists who are pushing past the traditional landscape to create contemporary works that are experimental, unexpected, imaginary and more. Open to all still media.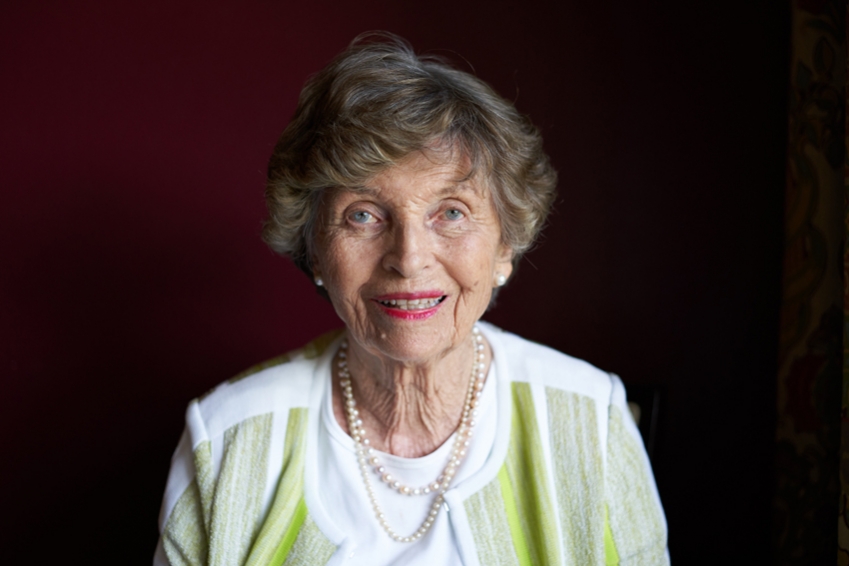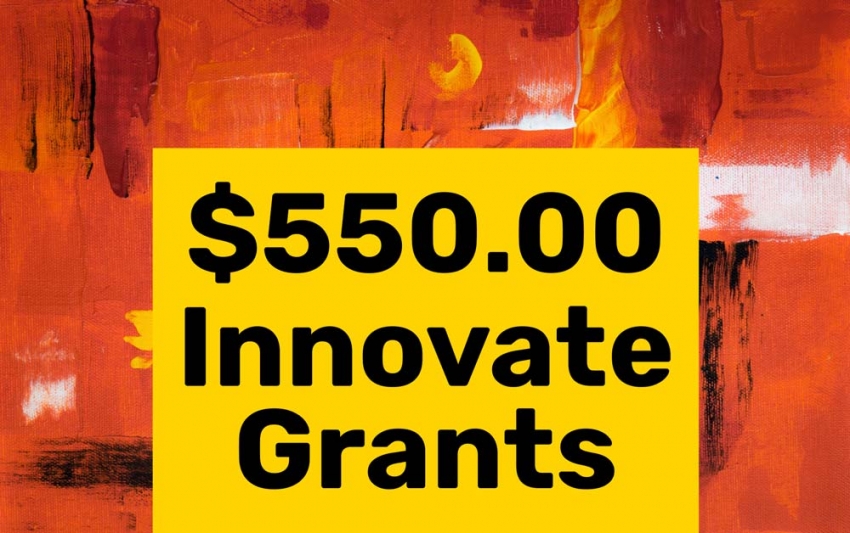 $550.00 — Innovate Grants
Add to Favorites
Innovate Grant is currently accepting submissions for the Spring Cycle. Innovate Grant awards (2) $550.00 grants each quarter, to one Visual Artist and one Photographer.