Photographers, find the open photography competition you've been looking for. Many of the photo contests and competitions we list feature cash awards and exhibition opportunities.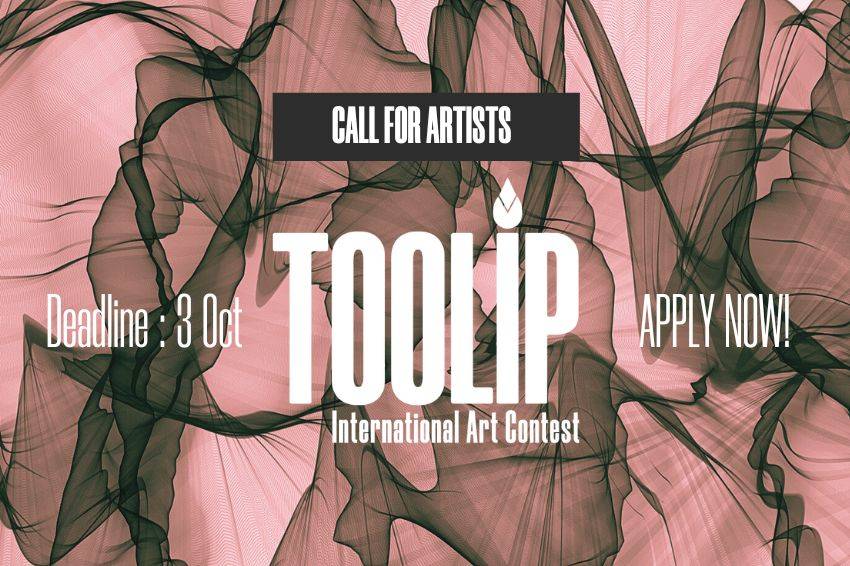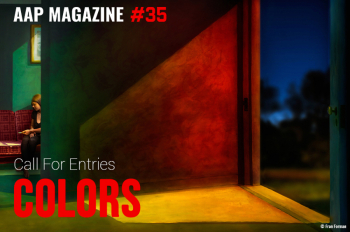 NYC4PA LUMINOSITY
For this art call we are looking for images where the presence, absence, and/or the location of light makes the difference. Shadow, glare, flare, fill light all work as do lampshades aglow from an inside bulb, night lights.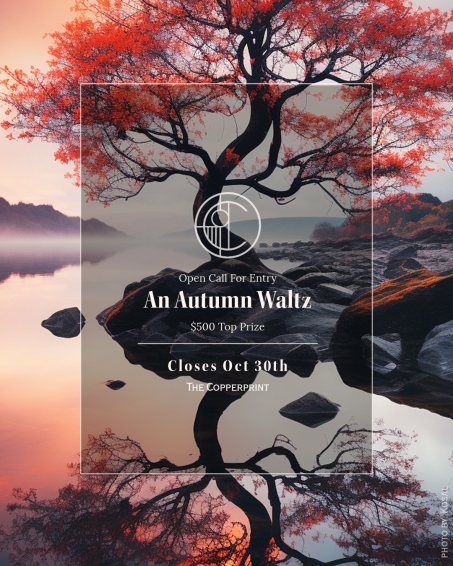 An Autumn Waltz
Add to Favorites
Announcing the inaugural call-for-entry, An Autumn Waltz, by the Copperprint. This is for an online-exhibit that aims to capture the beauty, diversity and transformation of the natural world from autumnal to wintery months.
Wild Lens Magazine Photographer of the Year!
Call for entries for the 4th Annual Wildlife Photography Contest by The Wild Lens Magazine. $1000 GRAND PRIZE. Categories: Birds Portrait, Birds Behavior, Mammals Portrait, Mammals Behavior, Underwater, Macro, Manipulated.
Pennsylvania United States