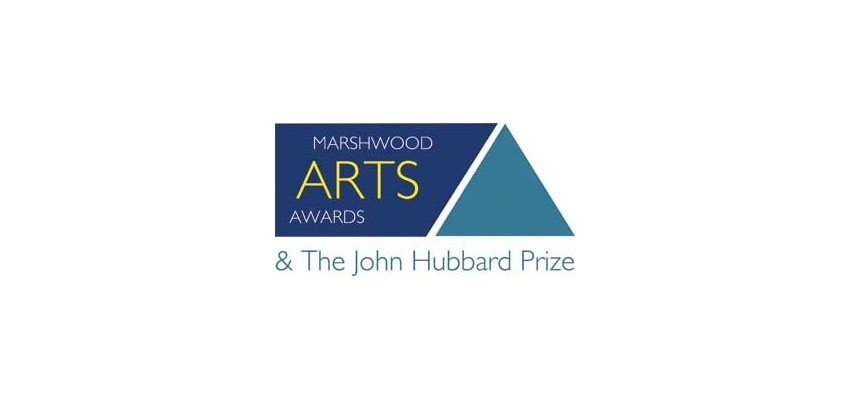 Add to Favorites
Report Listing
Event History
First launched over ten years ago, The Marshwood Arts Awards has become one of the most anticipated exhibitions in the South West. Artists are invited to submit work to any one (or more) of the four categories, Painting & Drawing, Sculpture, Photography & Digital Media, and Applied Arts (to include products such as: Furniture & Works in Wood, Ceramics & Glass, Fashion & Textiles, Jewellery, Metalwork and Decorative Arts). The selectors for 2019 are: Painting & Drawing – Dave White, Sculpture – Tania Kovats; Photography & Digital Media – Brian Griffin; Applied Arts – Kate Malone MBE & John Makepeace OBE FCSD FRSA. Chosen artists and makers will exhibit with the selectors in a high-profile mixed selling exhibition at Bridport Arts Centre, Dorset from November 9th to December 7th. There will be cash prizes for each category and The John Hubbard Prize will be selected at the opening of the exhibition. Entry fee £15. Application online or by email. www.marshwoodawards.com
What Makes this event different?
This is one of the few opportunities where artists are invited to exhibit alongside their mentors which gives them greater recognition and status.
For more than ten years, the Marshwood Arts Awards biannual competition has brought together some of the UK's most talented artists and makers and given them a platform to showcase their innovative creations. Artists from a wide range of categories are invited to submit work to be considered by selectors. The categories are Painting & Drawing – selected by Dave White; Photography & Digital Media – selected by Brian Griffin; Sculpture – selected by Tania Kovats and Applied Arts – selected by Kate Malone MBE and John Makepeace OBE.  The artists and makers chosen then exhibit alongside the selectors in a mixed selling exhibition at Bridport Arts Centre, from November 7th to December 8th. There are also cash prizes for the winners of each category, a collector's prize and the winner of the John Hubbard Prize is chosen from the final exhibition. Full details and entry information is available at www.marshwoodawards.com.