Use the C4E directory to get timely information for current art contests and art competitions. Find your art call before upcoming deadlines. We list national and international art competitions.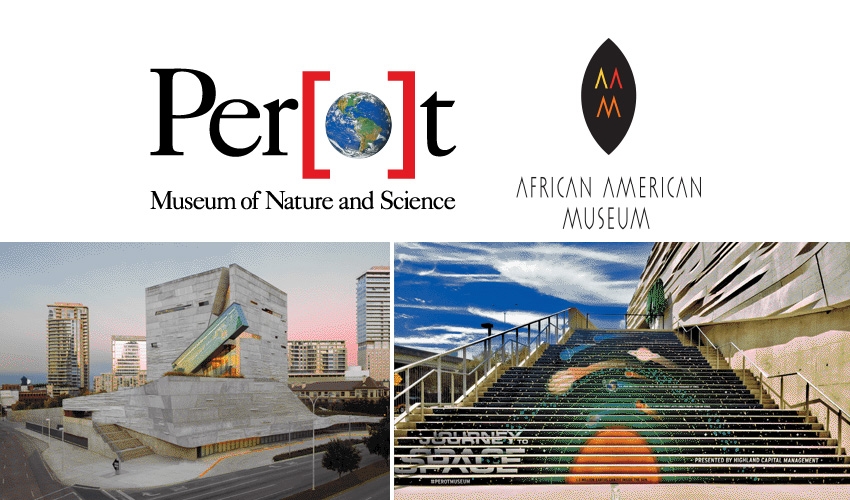 YICCA 20/21 - International Art Prize
Add to Favorites
The aim of this competition is to promote the enrolled artists by giving them the chance to join the international market of contemporary art. Networking and internationality make YICCA a huge opportunity for the artists.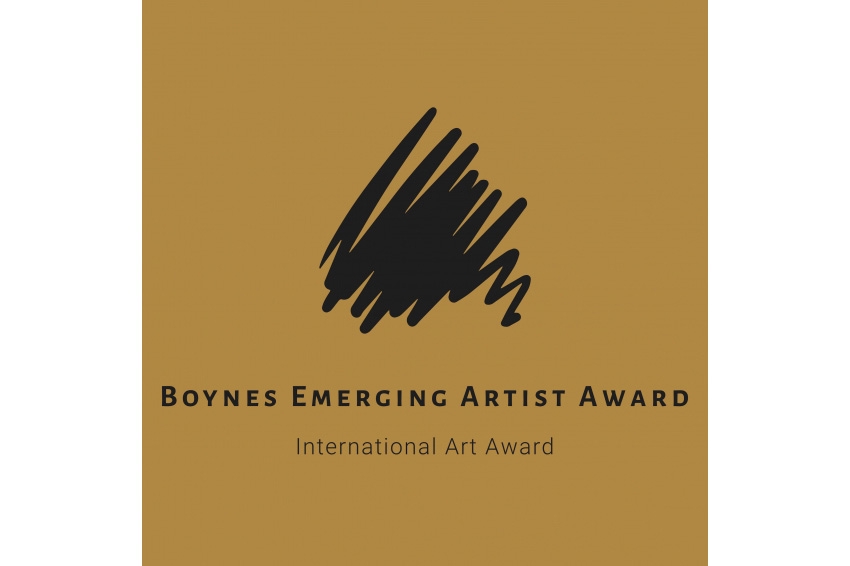 Boynes Emerging Artist Award 3rd Edition
Add to Favorites
This award is a 2D art competition dedicated to giving talented emerging artists around the world a platform to launch and/or grow their career. For us to help you do that we need your best, we simply require that you submit
SOLO SHOWS | OPEN CALL
We started to do pop up exhibitions in London three years ago and it's been almost a year since we opened the doors of our permanent gallery space in Aldgate.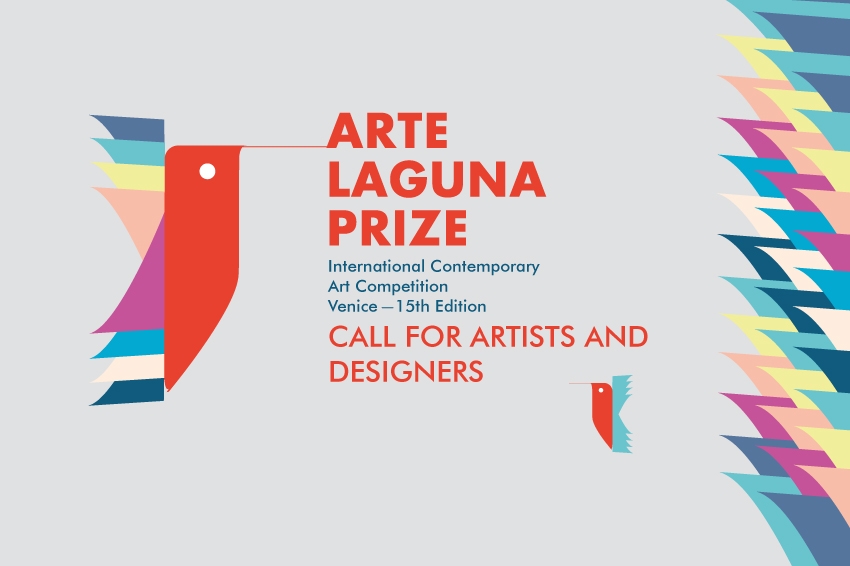 Birmingham United Kingdom