Use the C4E directory to get timely information for current art contests and art competitions. Find your art call before upcoming deadlines. We list national and international art competitions.
'GENDER IDENTITY'
This is a worldwide open art call. BROUHAHART Presents 'GENDER IDENTITY.' We are currently accepting submissions for our Virtual Exhibition.
ABSTRACT ART COMPETITION | Deadline: June 15, 2023
The TERAVARNA ART GALLERY, a leading voice and a fast growing art gallery, invites visual artists to Art Competitions, Solo Exhibitions, and Artist Grants in order to gain global recognition and win cash prizes.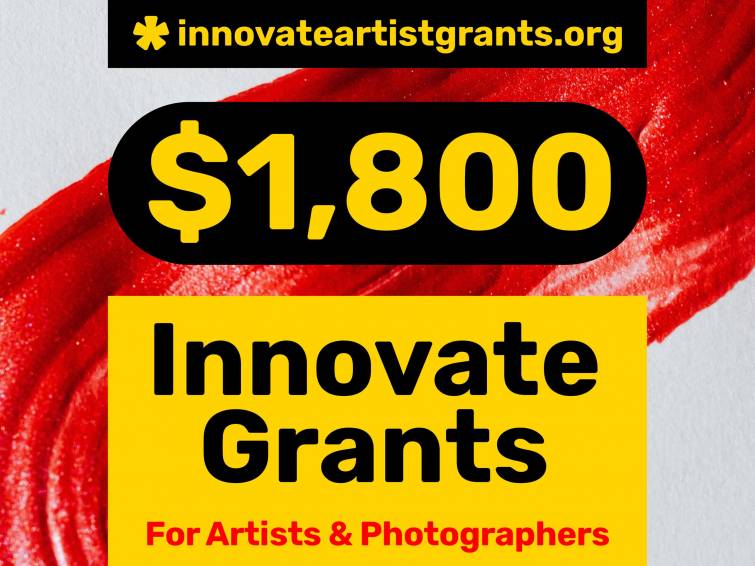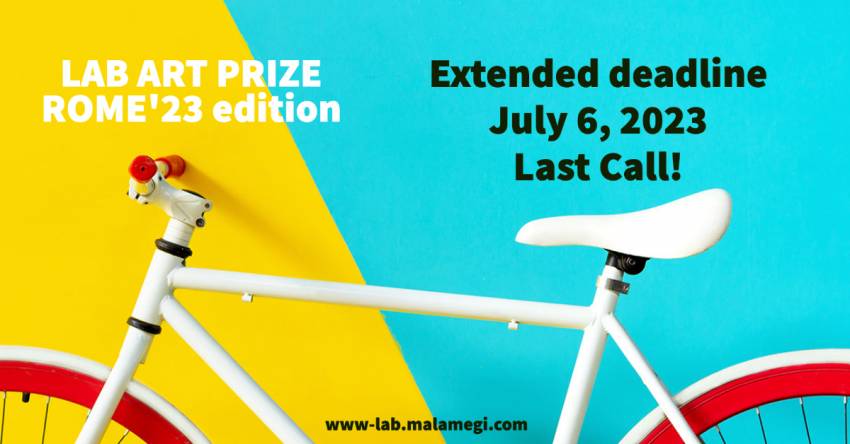 Lab Art Prize ROME'23 edition
Add to Favorites
Call for submissions for the Malamegi Lab Art Prize. The prize is open to all kind of artists. Works allowed in the art competition are: drawings, photographs, paintings, sculptures, graphics, mix media and video.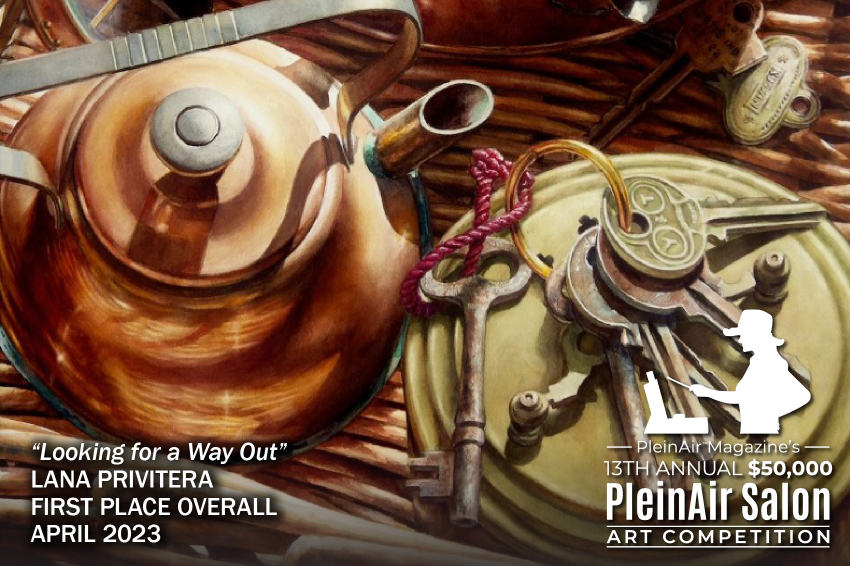 CultureTech Juried Challenge
Add to Favorites
The Better Worlds and Art Management Magazine announces the inaugural Indigenous Art 2023 Juried Exhibit for Indigenous New Media Artists in support of 20th Anniversary of UNESCO's Convention on Intangible Cultural Heritage.