Use the C4E directory to get timely information for current art contests. Find your art call ahead of upcoming deadlines. We list national and international art competitions.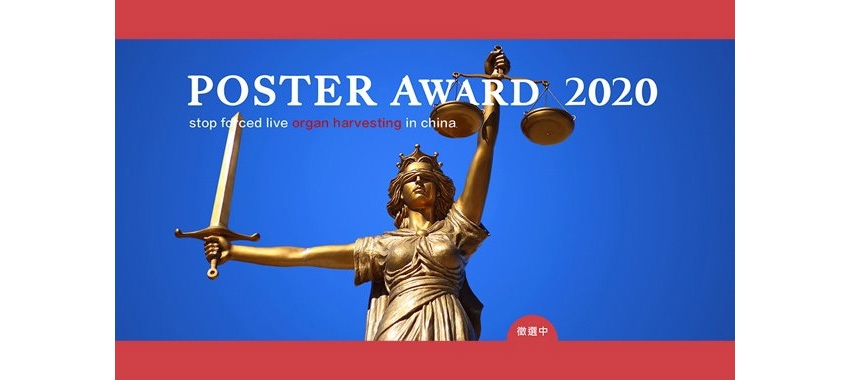 2020 Poster Award
The Taiwan Association for International Care of Organ Transplants (TAICOT) is hosting a poster competition to stop forced live organ harvesting in China, seeking relevant content that helps stop this evil persecution.
Palm Springs United States
ETERNAL | CALL FOR ARTISTS
The title of this open call is as suggestive as it sounds and to match it we've added some super prizes on the line.