Use the C4E directory to get timely information for current art contests and art competitions. Find your art call before upcoming deadlines. We list national and international art competitions.
YICCA 2021 - ART PRIZE
Add to Favorites
YICCA 2021 - International Contest of Contemporary Art.
The aim of the competition is to promote enrolled artists, and give them the chance to join the international market of contemporary art.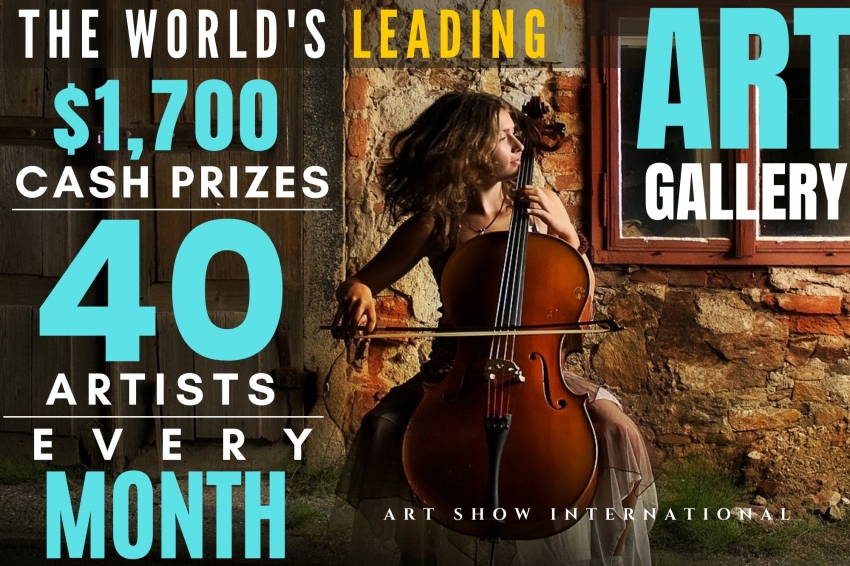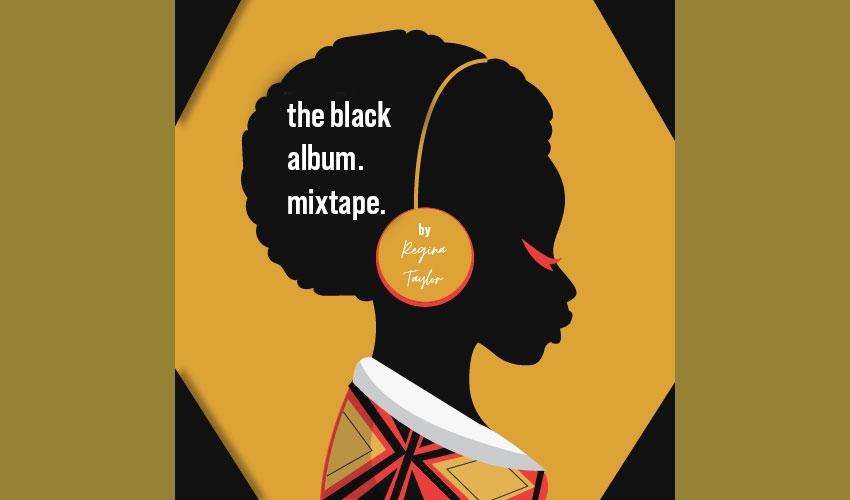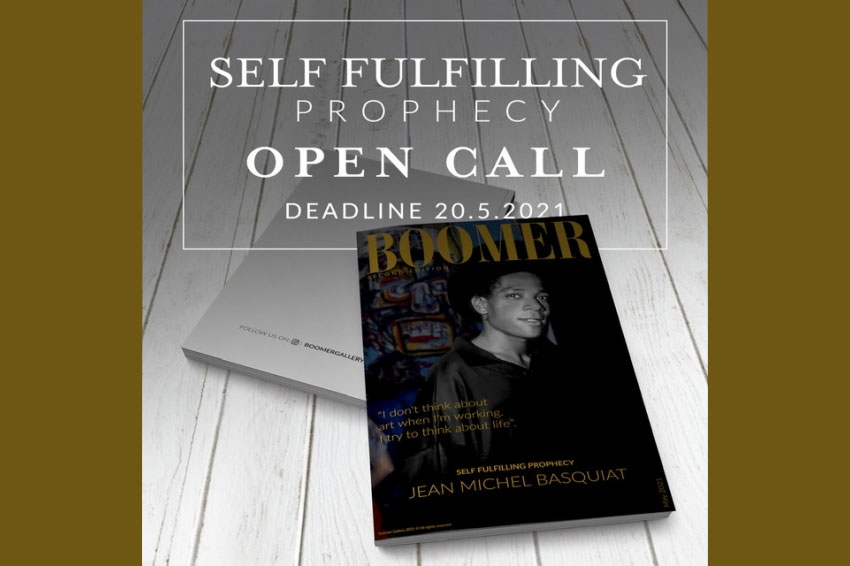 "Self Fulfilling Prophecy"- Open Call
Add to Favorites
In many occasions artists have prophesied the path of their career, their path in life, and sometimes their own deaths. One of these artists is Jean Michel Basquiat. He's artist we have chosen for the cover of this edition.
Cafozone Art Contest 2021
As there has been little art done on the subject of factory farms, the sky is the limit. You can submit positive or negative images. For inspiration, you can look at last year's winners on cafozone.com website.
Salt Spring Island Canada