The deadline to participate in this event has passed. Find other call for entries and opportunities by browsing this site. Try search for other events in the
PHOTOGRAPHY
»
COMPETITIONS & CONTESTS
category.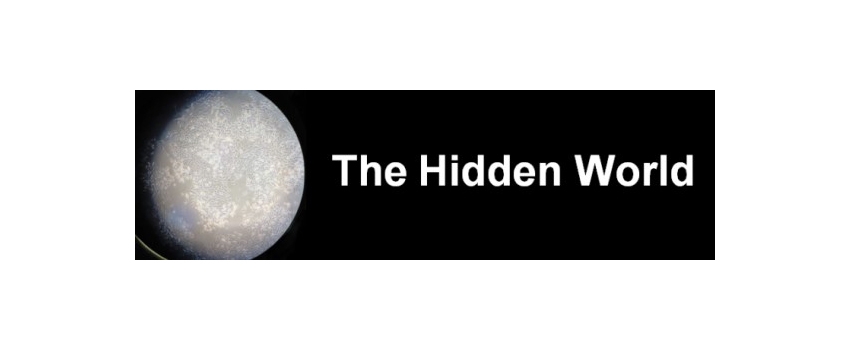 Add to Favorites
Report Listing
Copyright Policy
The copyright of the entire image must belong to the entrant. Entrants will retain copyright in the photographs that they submit. By entering the competition entrants grant the Organisers a non-exclusive, worldwide, royalty-free licence to use, reproduce, and publish images entered into the competition for the purposes of: a) Publicising and promoting the competition, b) The Organisers' activities, including within their publications, website and social media channels.
Image Usage Rights
Entrants whose photographs are shortlisted grant the Society the right to publish and exhibit their photographs at awards event(s) and to use the image(s) for marketing purposes. They also agree to take part in post-competition publicity. No fees will be payable for any of the above uses. While we make every effort to credit photographers, including in printed reproductions of their work, we cannot guarantee this. Media will be allowed to publish winning images free of charge for the purpose of promoting the photography competition without express permission from the photographer. Third parties will not be granted permission to use images for other purposes without express permission from the photographer.
Photography Call for Entries
The natural world houses a wealth of surprises and secrets.  We invite you to capture and/or uncover this hidden world of biology for the Royal Society of Biology's annual amateur photography competition.
You can explore the kingdom of microorganisms that are too small to be seen by human eyes; or you can explore the world which exists hidden from us underground or under the sea. For example, think of the lives of earthworms or spawning coral. You might want to capture an example of camouflage, such as the angler fish that has evolved to meld perfectly with its surroundings. Your photograph might portray a side to biology that is not physically hidden but that often escapes notice, like fungi, or landscapes that are unseen by most of people due to their extreme or inaccessible locations.
We welcome your entries exploring this theme at the molecular or sub-cellular level, illustrating the complexity of life that is only revealed to us with the aid of a microscope.
This competition is supported by Eppendorf. There are two categories each with a cash prize: 18+ (£1000) and under 18s (£500).
Submit up to three images by Thursday 31st August 2017.
For more information about this photography competition, please visit the Event Website.