The deadline to participate in this event has passed. Find other call for entries and opportunities by browsing this site. Try search for other events in the
PHOTOGRAPHY
»
JURIED EXHIBITIONS
category.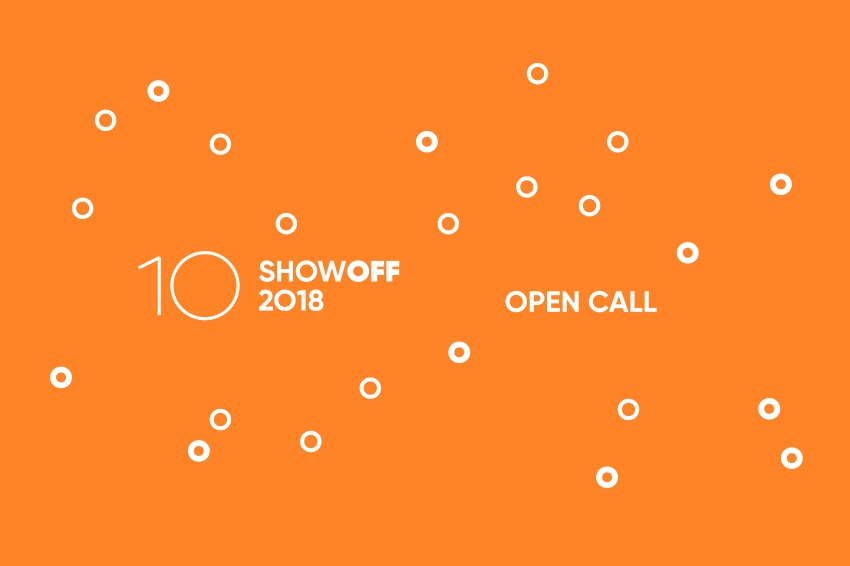 Email Friend
Add to Favorites
Report Listing
Event History
May 2018 will mark a decade since the inaugural ShowOFF exhibitions originally opened. So much has changed since then: the walls of coffeehouses upon which those initial exhibitions were mounted were soon replaced by those of small galleries and, eventually, the postindustrial spaces which have become a ShowOFF trademark. The very name of the competition itself has changed, too, with the OFF Program evolving into the ShowOFF Section. And, finally, the submission process has become more efficient, with the clunkiness of Word applications and zipped photo attachments giving way to the streamlined picter.com platform. Our tenth anniversary programme offers yet another exciting opportunity to highlight photographers for whom an exhibition within ShowOFF Section has the potential to similarly kickstart a vibrant career.
What Makes this event different?
One central element of the ShowOFF ethos and mission has remained unchanged over the intervening years: the programme remains committed to the promotion and dissemination of the work of promising visual artists making their debuts on the stage of international photography. A decade in, we are now able to trace the arc of the section's success in this regard, as even a partial list of notable ShowOFF debutants would have to include creators such as Michał Łuczak, Diana Lelonek, Dominika Gęsicka, Michał Siarek, Weronika Gęsicka, and Terje Abusdal, all of whom have since gone on to establish themselves as visual artists to be reckoned with, gaining recognition both across Poland and beyond. THE ANNIVERSARY JURY To curate this tenth anniversary edition of ShowOFF, we have assembled a jury of photography experts from Poland and abroad: Filip Ćwik, Karol Hordziej, Jenny Nordquist, and Karolina Puchała-Rojek. Each curator will choose two projects from the batch of submissions, and then will work in close coordination with the selected artists to hone each project's final exhibited form.
Submissions: www.picter.com/photomonth/showoff-2018
For more information, visit: www.photomonth.com/en/showoff-en/open-call

The deadline for submissions is midnight on 7 January, 2018 (CET).