Find the latest exhibition opportunities for photographers. Get your work displayed in a photography gallery. Be sure to check the entry deadline.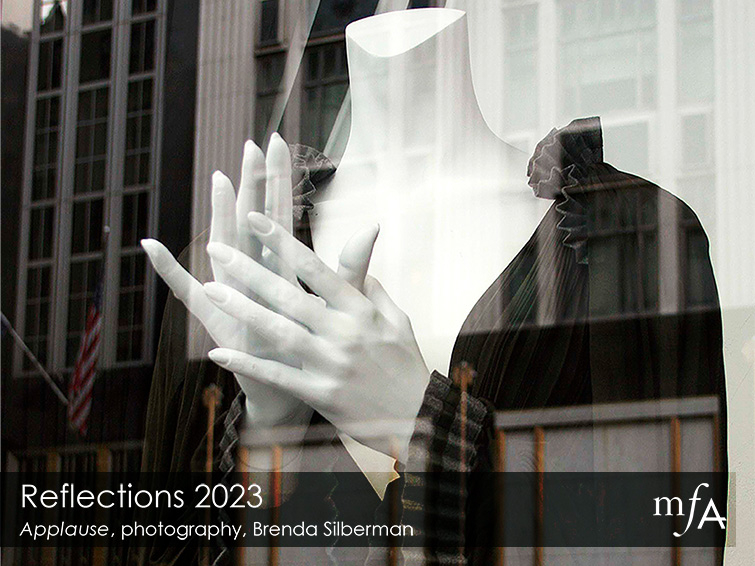 Reflections 2023
Add to Favorites
Reflections can delight, surprise or reveal the unexpected. Whether metaphorical literal or internal or physical, show us what reflection means to you. Juror Denise Carson. On display in MFA's online gallery 4/15-5/31.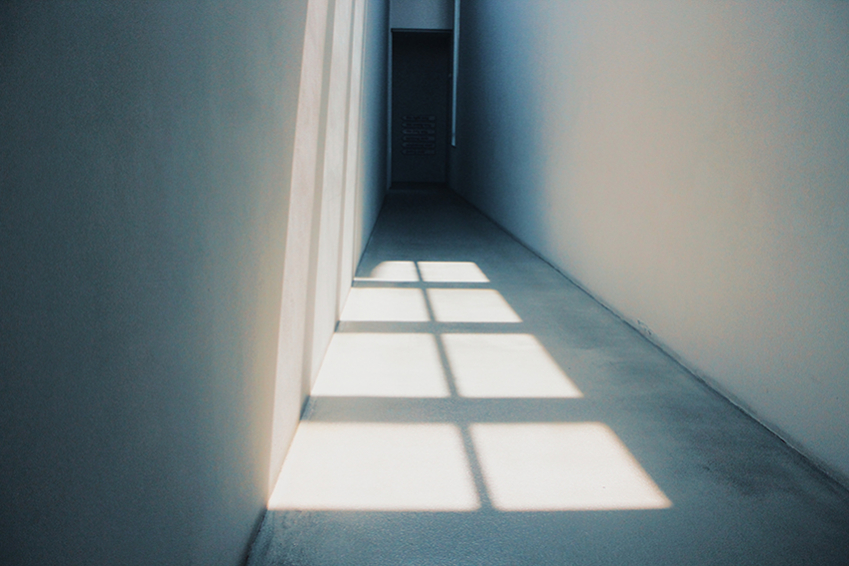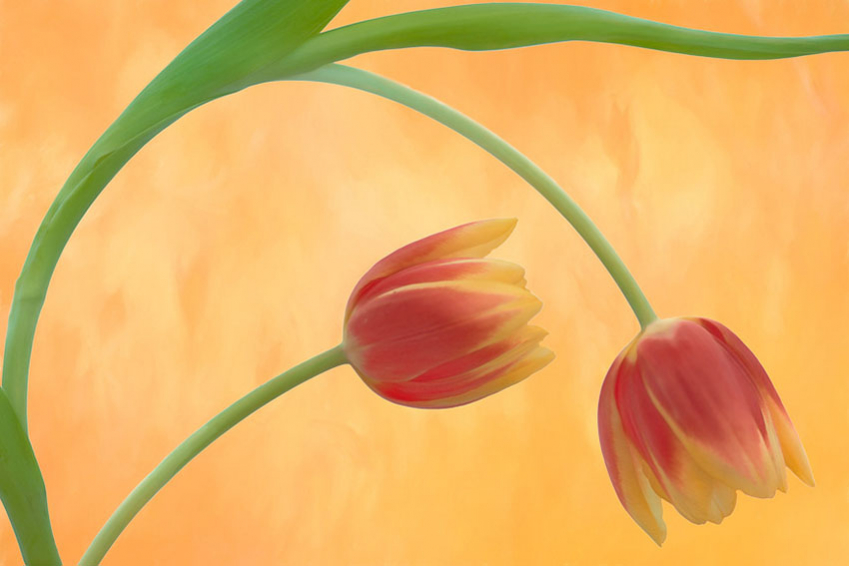 BOTANICAL, Lee Anne White, Juror
Add to Favorites
Open Call For Exhibition - Open to All PhotographersWild or cultivated, plants of all kinds help define a landscape, delight the senses, give it a sense of place, and connect us to the natural world.For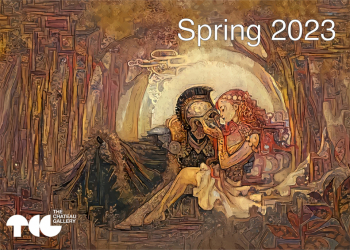 Spring 2023
Call for Entries. When Spring has come. The darkness lifts, the light returns, and flora and fauna emerge from the Earth. From ancient myths to the contemporary, the annual cycle is a timeless subject of fascination.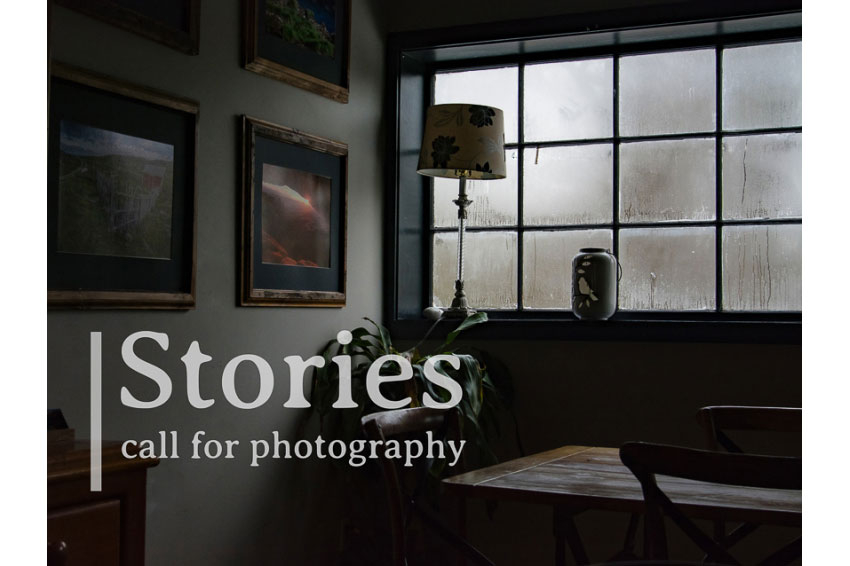 Stories: A Photography Exhibition
Add to Favorites
Call for Entries for photographers. Stories help us understand ourselves and others, and connect us. Storytelling is a powerful means of expression and communication. We are excited to explore the tales in your photography.
THE STILL LIFE
The Praxis Gallery seeks art in the genre of the Still Life. Submissions can explore classical to conceptual aspects of the still life, photographing object arrangements that intrigue, engage or entertain the viewer.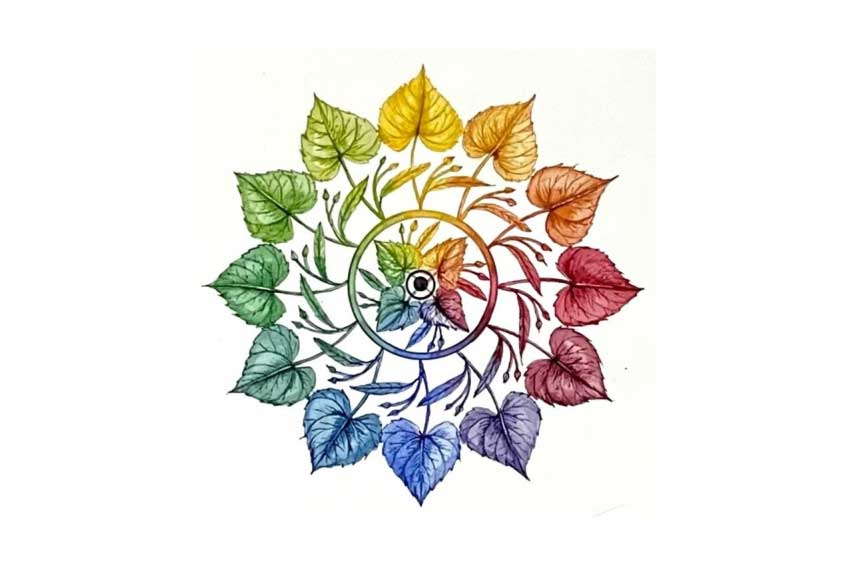 2023 Prague International Art Exhibition
The first biennial international art exhibition for original art will be held in the heart of Prague in the recently renovated Čapek Hall, Anenská 5, Prague 1, Czech Republic.
Laguna Beach United States