Find the latest exhibition opportunities for photographers. Get your work displayed in a photography gallery. Be sure to check the entry deadline.
MONO-KROMATIK
The Praxis Gallery seeks the submission of photographic work that demonstrates the fundamental qualities that go into making black and white & monochromatic photography an enduring, contemporary art form.
FotoNostrum Portrait Award 2021
FotoNostrum Looks For Portraits Made By Photographers That Are: AWARE, UNCONVENTIONAL, BOLD, ORIGINAL, CREATIVE, and MOTIVATED.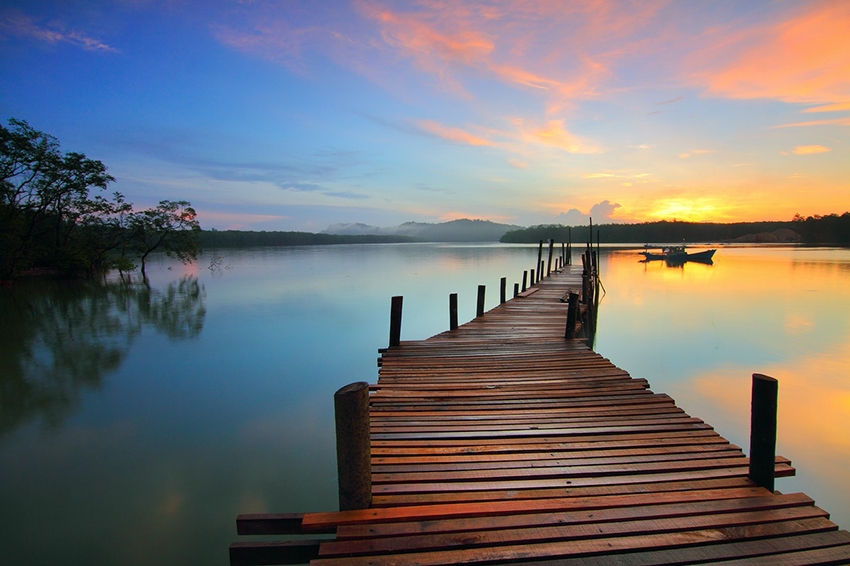 In Celebration of Trees
Add to Favorites
Call for entries for photographers. We will be paying homage to trees in this exhibit in all of their seasons, all of their ages and geographies. All capture and processing methods are welcome.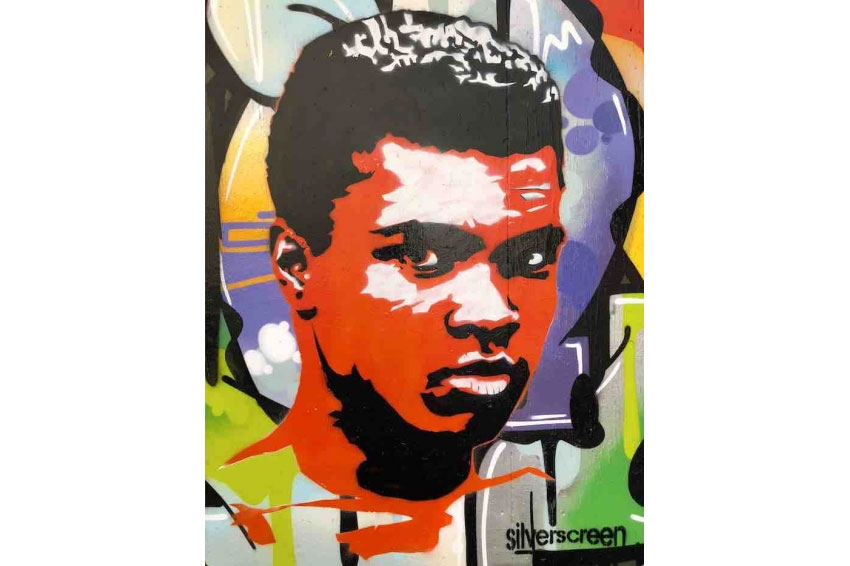 NYC4PA CALL FOR ENTRY - ARCHITECTURE 2021
Architecture is defined as the art or science of building, frequently with a focus on habitable structures. Star architects like Gehry, Wright, and Gaudi come to mind, and famous buildings like the Sydney Opera House & more.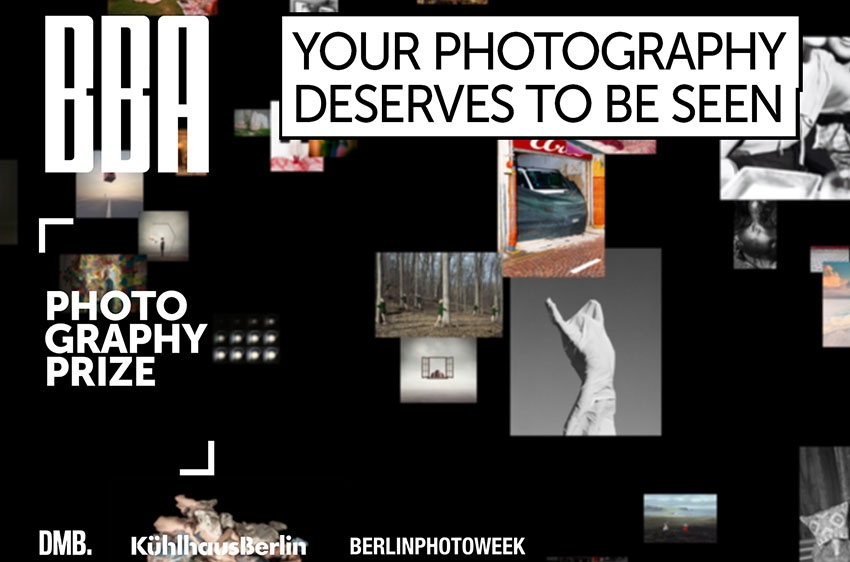 BBA Photography Prize 2021
Add to Favorites
Call for photographers. The BBA Photography Prize awards international photographers irrespective of their backgrounds with several Prizes including a solo show, cash prizes & more.