Find the latest exhibition opportunities for photographers. Get your work displayed in a photography gallery. Be sure to check the entry deadline.
Diversia - UN Calendar - June 2022
Exhibit your art aligned with the UN calendar and Win Cash Prizes in June 2022. Exhibizone presents the 24th artist call from its well-known international smart online exhibition series, Diversia.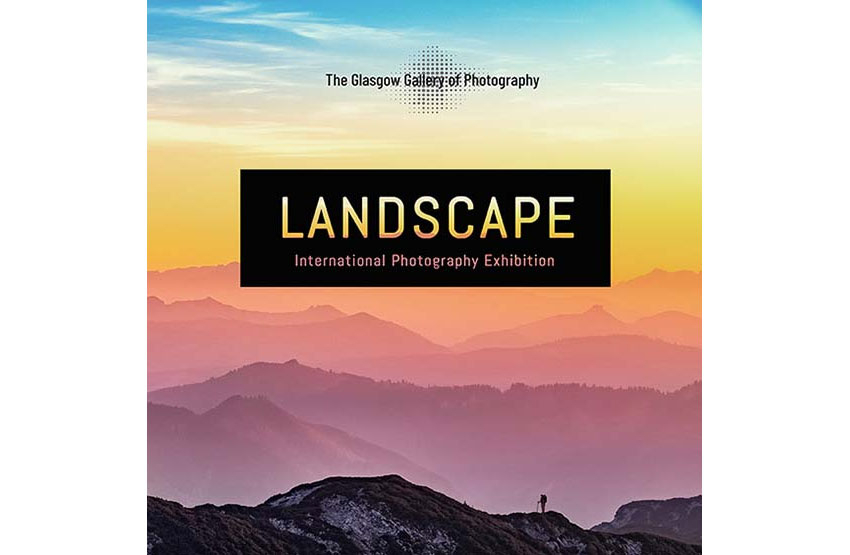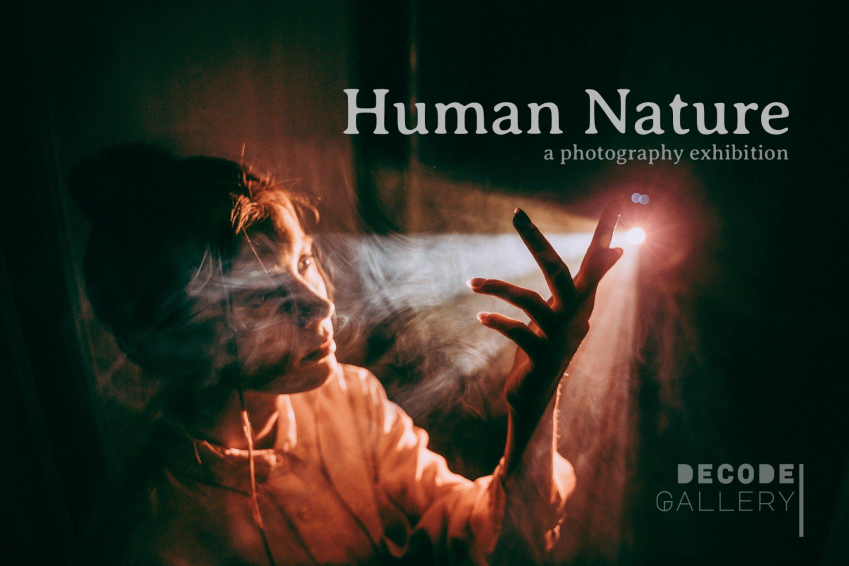 Human Nature
Juried exhibition call to photographers. Human Nature is described as the fundamental characteristics that make us. It is the ways in which we do things, the way we; explore, create, conquer, and care for one another.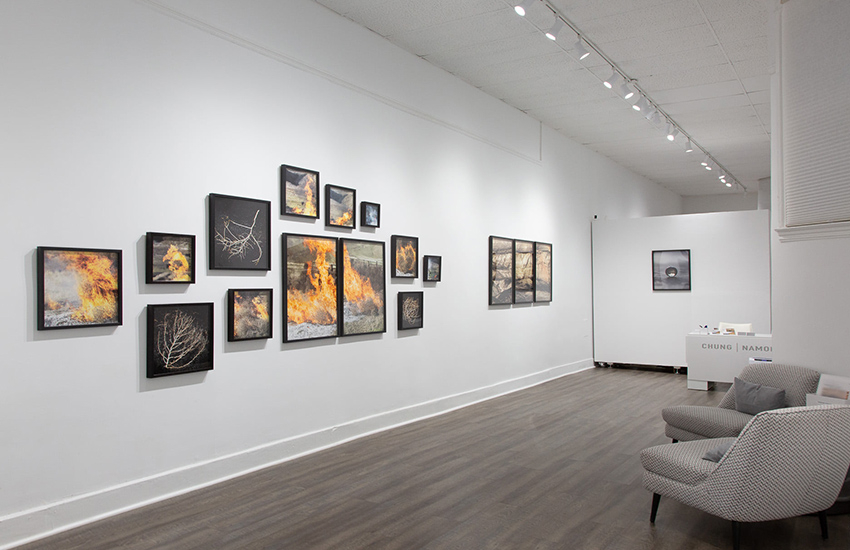 THE PORTRAIT
The Praxis Gallery is seeking the submission of photographic images that celebrate the conceptual and aesthetic considerations involved in the creation of the portrait...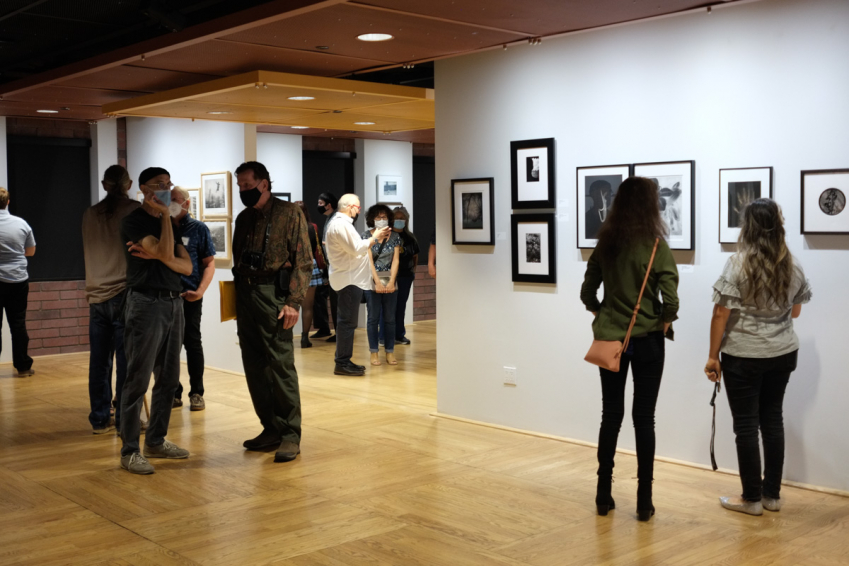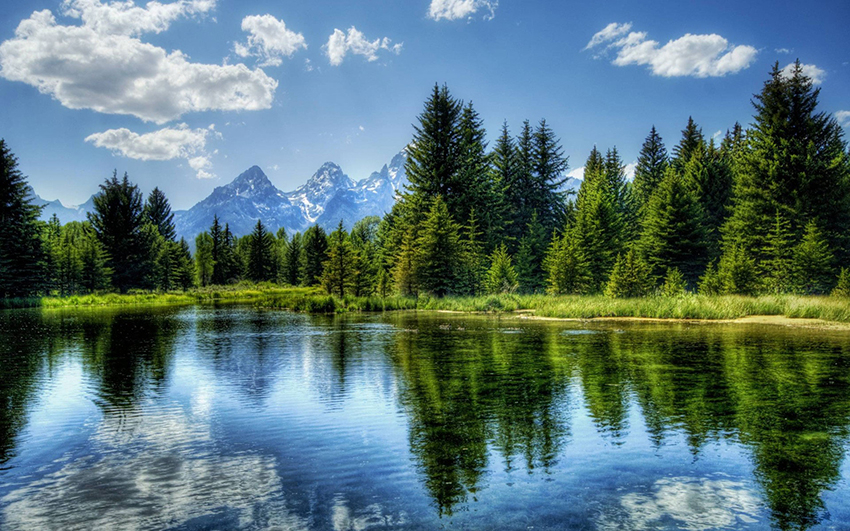 South Carolina United States