The deadline to participate in this event has passed. Find other call for entries and opportunities by browsing this site. Try search for other events in the
PHOTOGRAPHY
»
JURIED EXHIBITIONS
category.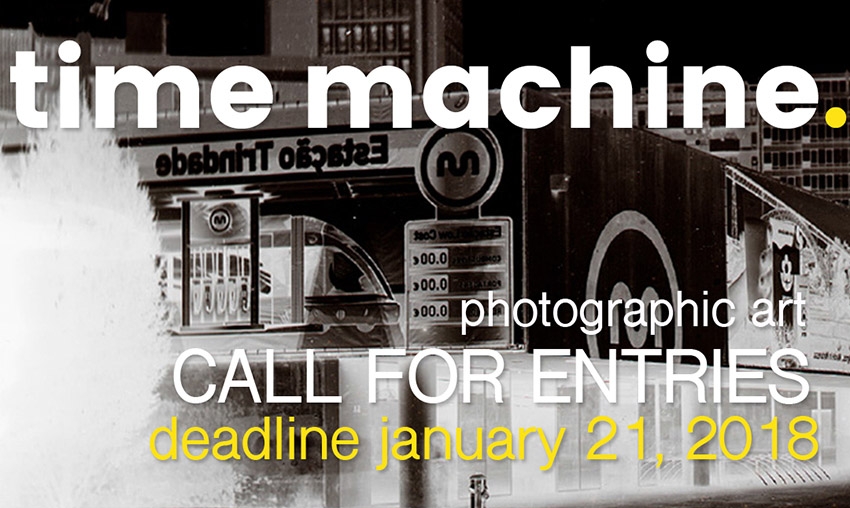 Email Friend
Add to Favorites
Report Listing
Event History
This is our third call for entries and it will be our third exhibition. Our gallery, which only started on November, 1st, is getting more and more attention in the Netherlands, foremost by photographers and photography lovers.
What Makes this event different?
Galerie Sehnsucht is not only a gallery, but also a place where photography workshops are given, presentations are held and we have a small café.
Copyright Policy
Photographers keep the copyright of their images. We only use images that are selected for our publicity media for the exhibition.
Photography has been described as a moment frozen in time.
However, during the passing of time, the meaning of the photograph itself alters, as it becomes part of the past and history. Being over 200 years old now, the look of photography has changed over the years. When we see a bleak or brown monochrome image, we instinctly suppose it is something from the past. On the opposite side of this, we are surprised when we see a colour image and someone claims it dates back the early 1900s - or even further back.
All these qualities of photography make it the perfect medium to give the onlooker a feeling of displacement in time. By using old techniques to bring new messages, or to bring old fashioned styling with modern techniques, using layers of photographs or by any other means, the photographic artist can "play with time". Photography used in this manner serves us as a time machine. It might even hint at the future.
What will you show us, using your time machine?