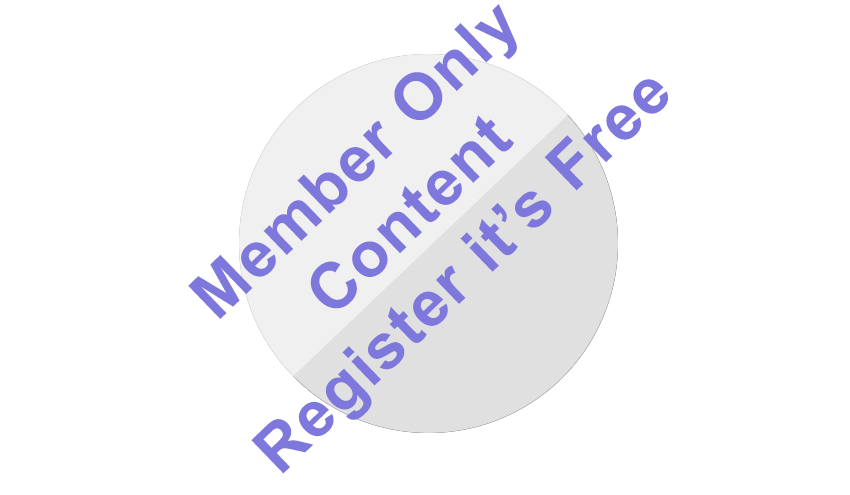 Email Friend
Add to Favorites
Report Listing
The Tyrone Guthrie Centre promotes excellence and innovation in the arts by providing residential opportunities and workspaces for artists with a proven record of achievement. Artists are required to focus on a project or a detailed programme of work to be undertaken within a timeframe, in an environment which supports and values high standards, peer evaluation and exchange and a self-directed work ethic.
Individual artist residencies are offered for a maximum period of one month in the Big House and two months in the self-catering Farmyard Cottages.
Artists of all disciplines may apply to become a Tyrone Guthrie resident. We also have specialist facilities for Dance, Music, Composition, Visual Art and Print making.
For more information and to apply be sure to visit the Event Website and click on Apply in the main menu.