The deadline to participate in this event has passed. Find other call for entries and opportunities by browsing this site. Try search for other events in the
PHOTOGRAPHY
»
COMPETITIONS & CONTESTS
category.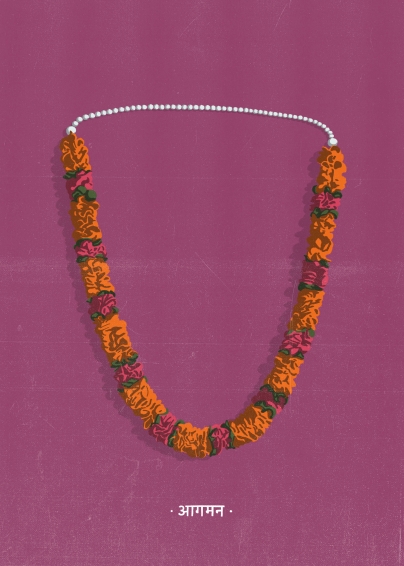 Email Friend
Add to Favorites
Report Listing
Image Usage Rights
The winning photo will be used on our website - it will stay up on the website for two months.
Innovation in Illustration
We are looking for the finest illustrators from anywhere on the globe. You may be a new and up-and-coming artist or someone who is established.
Either way, we value long-term relationships with creatives at Wundor Editions. We would like to hire one winner to produce three illustrations for three separate book covers for us next year.
Each will be a professional, paid commission.
If you can create beautiful, challenging and imaginative work, we would like you to enter. You may enter work produced in any format and with any tools.
If you would like to join the ranks of top artists we have worked with, from Tokyo to Munich and beyond, please enter 1-3 pieces of work via Submittable. Full details follow below.
The deadline is 31 August 2018 and winners will be announced by the end of September 2018.
We very much look forward to hearing from you.
Contest Details
The winner of our illustration contest will receive three paid commissions for Wundor book covers in 2019, subject to negotiation of fair and professional fees for each cover that are mutually acceptable to both parties.
The winner and two runners up will have their work published and publicised on the Wundor website and on our social media accounts.
The prize is open to anyone in the world who is 16 years of age or older.
Entrance fee is £10 for one image. £15 for three images. There is no limit to the number of entries that illustrators may make.
The competition is open to work created using any medium, digital or physical, and with any tools.
Contest Rules
Your artwork should be submitted in JPEG or TIFF format. Entries will be judged onscreen.
Entries must be entirely your own work.
You must own the copyright to your work. You will retain the copyright to any work you submit to the contest.
Entries must not have been previously published in print or online.
Online submissions only. All submissions are to be made through our Submittable portal.
Email and postal submissions will not be accepted.
All submissions are final and no changes can be made once they have been submitted.
Entries will be judged by the Wundor Editions editors. All decisions are final.
Any entries found to be in violation of submission rules will be disqualified.
Entrance fees will not be refunded.
http://www.wundoreditions.com/wundor-editions-–-illustration-contest-2018.html