The deadline to participate in this event has passed. Find other call for entries and opportunities by browsing this site. Try search for other events in the
Art
»
ART FAIRS & FESTIVALS
category.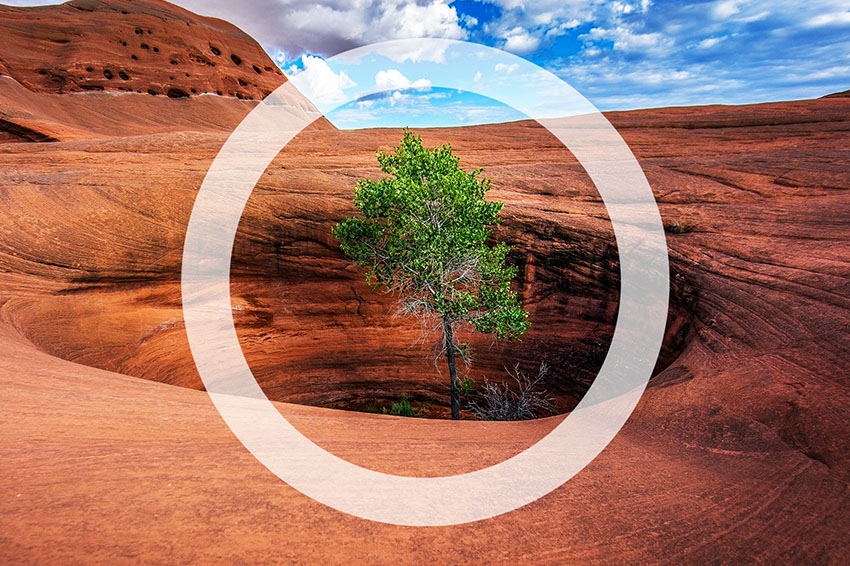 Add to Favorites
Report Listing
CALL FOR ARTISTS: ANIMA MUNDI FESTIVAL 2019 – CONSCIOUSNESS
ITSLIQUID Group is pleased to announce the open call for the exhibition CONSCIOUSNESS, second appointment of ANIMA MUNDI 2019 – ITSLIQUID International Art Festival.
The festival will focus on the concept of ANIMA MUNDI, which according to several historical cultures, religions and philosophical systems, is an intrinsic connection between all living entities on the planet, that relate to the world in a similar way as the human soul is connected to the human body. Plato expressed his thought about the ANIMA MUNDI in the Timaeus, "this world is indeed a living being endowed with a soul and intelligence… a single visible living entity containing all other living entities, which by their nature are all related."
ANIMA MUNDI is the unseen energy behind all of the natural and the artificial elements that allow the planet to live. Thanks to the hidden connections of ANIMA MUNDI, all the ecosystems of the Earth, before and after the appearance of mankind, found their equilibrium, their ways to live and to develop themselves, to transform and to evolve. All beings of the planet, animals, plants, minerals are permeated by a secret force that has always stimulated human thought and research.
Participation in the festival includes:
exhibition space dedicated to the artist's works
assisting with customs formalities, international shipping, and local transport
assisting in finding accommodation for the artist
the design and the printing of invitation cards, posters
the global and local press office, publicity, press, banners, totem, etc.
the realization of the exhibition website and dedicated press releases
mounting and dismounting of the exhibition
exhibitions opening event with drinks and food
a one-day dedicated presentation, talk or workshop focusing on the artist's career
a dedicated interview published on ITSLIQUID website and spread on our social networks 
providing services and drinks for small meetings at the exhibition places for invited guests
ANIMA MUNDI FESTIVAL, which is curated by Arch. Luca Curci, will be presented in Venice at THE ROOM Contemporary Art Space, at Palazzo Ca' Zanardi and in other prestigious venues between May and November 2019, during the same period of the 58th Venice Biennale, curated by Ralph Rugoff and organized by La Biennale di Venezia 2019, chaired by Paolo Baratta. 
ANIMA MUNDI consists of 3 main events:
RITUALS (May 09 / July 05 2019), CONSCIOUSNESS and VISIONS. We are now selecting artists for the following two upcoming events:
CONSCIOUSNESS from July 25 to September 20, 2019 at THE ROOM Contemporary Art Space and from July 26 to September 20, 2019 at Palazzo Ca' ZanardiDeadline for applications is June 30, 2019 (11.59 PM of your local time)
VISIONS from October 03 to November 24, 2019 at THE ROOM Contemporary Art Space and from October 04 to November 24, 2019 at Palazzo Ca' Zanardi 
Deadline for applications is September 07, 2019 (11.59 PM of your local time)
To take part in the selection, send your works' submissions with a CV/biography, some still images (for video-art), links of videos/films/performances and pictures of artworks by e-mail to lucacurci@lucacurci.com
ITSLIQUID Group will begin a charity initiative aimed to support some of the most important no-profit organizations that are internationally involved in the environmental protection, such as United Nations Framework Convention on Climate Change, Sea Shepherd Conservation Society, One Tree Planted, The Ocean Cleanup and Plastic Oceans. Indeed, they will have some interesting talks during CONSCIOUSNESS and VISIONS, the following ANIMA MUNDI's appointments. This choice comes from the essence of ANIMA MUNDI in which everything is related to the living entities of the planet. Click here for more information.
For further information about this opportunity for artists, please visit the Event Website.