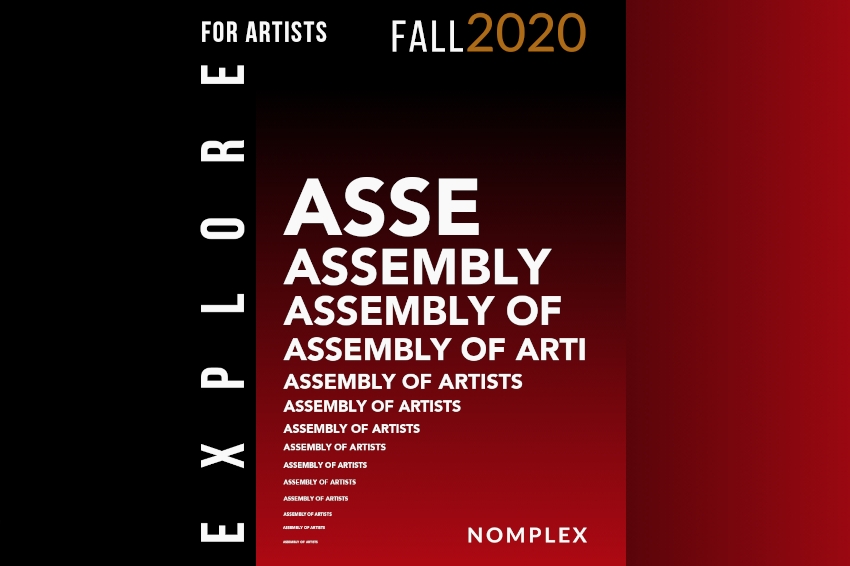 Email Friend
Add to Favorites
Report Listing
What Makes this event different?
WHAT MAKES THIS ASSEMBLY DIFFERENT – Every artist with a portfolio in the listed disciplines has a chance to be on this assembly – Being a member means having worldwide exposure – Artists can come back as members time and again – The unique display of artists and their art on the assembly offers a high degree of discoverability – The changing nature of the assembly will continue to bring buyers and art aficionados back in search of new art and talent
Image Usage Rights
Artists retain all rights to their submitted images. Nomplex uses such images exclusively for displaying them on the assembly..
ABOUT THE ASSEMBLY
Open to visual artists and classical music performers, the Nomplex Assembly in a novel format serves as a means to gain exposure worldwide.
Specifically, painters, sculptors, drawing artists, mixed-media artists, and classical music performers are invited to register for this online assembly, viewable at https://nomplex.com/.
The opening will take place in the Fall when art buyers, collectors, curators, and directors will also be invited to come to this space to find new art and talent. Artists have the options of 3, 6, or 9 months of occupancy.
REQUIREMENTS:
Artists must have a portfolio, accessible online, presenting their art under their name or artist name.
For details, and to register, visit https://nomplex.com/prosp/