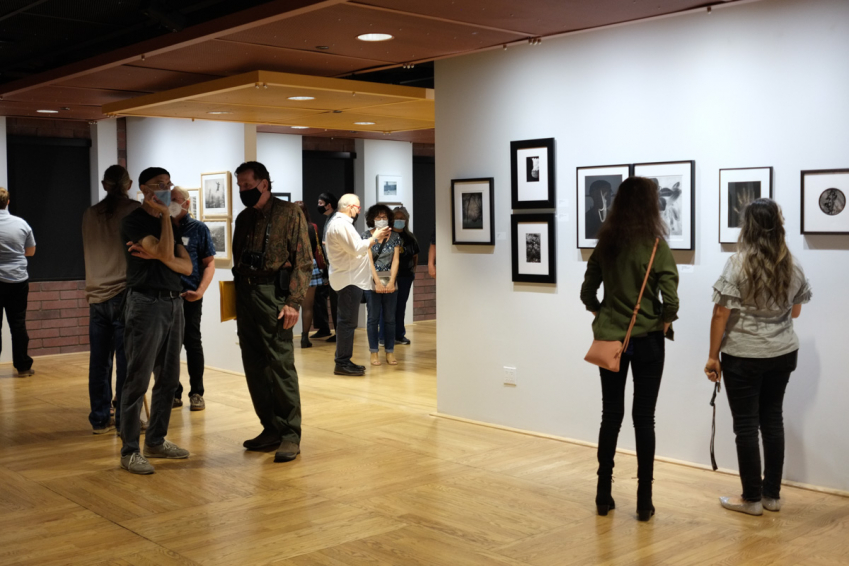 Add to Favorites
Report Listing
Call for Entries for Photographers
Art Intersection presents Light Sensitive, the 12th, international juried exhibit of images that have been created using traditional darkroom, historical, and alternative photographic processes and methods.

This year we are honored to have Elizabeth Opalenik jury the submitted work.  As we see technology trends continue to drive digital photography and presentation, Light Sensitive works to highlight art from artists working in traditional and historical printing processes.
Light Sensitive seeks to celebrate, promote, and reaffirm the art of handcrafted prints that uniquely belong to the tradition of light sensitive creative processes. Each year we are in search for work that represents creativity, passion, and displays the beauty of these light sensitive processes.