The deadline to participate in this event has passed. Find other call for entries and opportunities by browsing this site. Try search for other events in the
Art
»
PUBLICATIONS
category.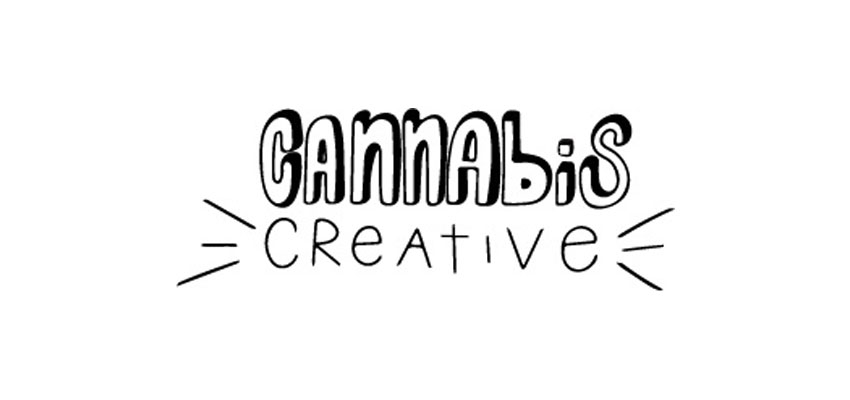 Add to Favorites
Report Listing
What Makes this event different?
Cannabis Creative offers its audience a celebration of art, beauty, knowledge and a community of people who appreciate the merging of artistic brilliance and the legal use of cannabis. To the contributors we hope to provide exposure of their brilliance to a national stage. To the medical cannabis patients, we offer education and information in order to make informed product choices
Copyright Policy
Yes, artists will retain all copyright and ownership. A licensing agreement shall be in place for its use by cannabis creative. The publishing and printing rights for all submission must be able to be granted to Cannabis Creative. See website for more details.
Image Usage Rights
Submitted images shall only be used in the selection of the art to be included in the book; separate permissions will be requested for inclusion in the online gallery and for final licensing of art for publication.
Call to aritsts for Cannabis Creative, an art book series that celebrates the beauty, creativity, and healing of Cannabis. Cannabis Creative will publish a new book for each state. At this time, we are accepting entries from Maryland residents only. Selected art will be published in the upcoming art book, Cannabis Creative: Maryland. One of the primary goals of the book is to end the stigma towards cannabis through a celebration of beauty and creativity.
Submitted artwork may be of any style or format which can be well represented in print such as drawings, paintings, sculpture, murals, glass-work, fiber-work, woodwork, metalwork, prose, music, comedy, dance, theater, transformational success story, or similar work that is inspired by the most beautiful and positive aspects of cannabis.
Any cannabis that is consumed or referenced by the artist must be legally acquired and consumed, either OTC CBD or MMCC Medical Cannabis Patient.
Deadline: 31 May 2019
Entry Fee: Free
Award for selection: $500
To learn more about this opportunity for artists, please visit the Event Website.