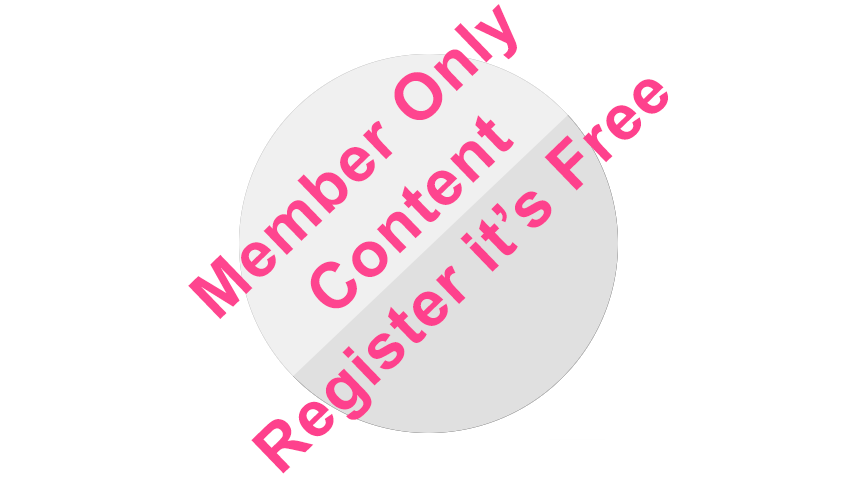 Email Friend
Add to Favorites
Report Listing
Fees for Portfolio Review:
First Attempt: Members: $20
Any Repeat Attempts: Members: $10
The judges look for consistency of quality; one or two paintings of a lesser quality can disqualify the candidate. Unsuccessful candidates are encouraged to take a year of serious study before reapplying.
Review dates:  August 3, September 7, October 5, November 2, December 7
CANDIDATES ARE TO SUBMIT:
• 5 original works in the same medium showing consistency of technique.
• All work must be created within the last 3 years.
• A Biography with Artist's Statement.
• Work cannot be a copy of another artist's work and must be the artist's own composition.
• A magazine or newspaper photo may not be used as the subject.
• Work must be composed, started and completed exclusively by the artist with minimal instructor's critique and supervision.
• Work must be framed and, if applicable, matted; the jurors would like to see how you would intend to sell in our gallery.
A panel of 3 jurors will judge this submitted work and provide you with a decision and feedback.
Sculptors may bring 2-5 pieces to the gallery. However, if bringing less than 5, the balance should be represented by portfolio, CD's or website images (two views of each sculpture) to be viewed by the judges.
The decision of the judges will be mailed to you immediately following the review. Office staff does not have access to jurors' results. Your work should be picked up the day after the portfolio review, between the hours of 9AM – 4PM. Saturday pick-up is available upon request from 9AM-4PM.
If you are juried in, you will be considered juried in for life and will not have to go through a portfolio review again unless you decide to pursue a Master Artist designation.
On the website's main page look for the "MEMBERSHIP" drop down and look for  "2021 Portfolio Review & Schedule."