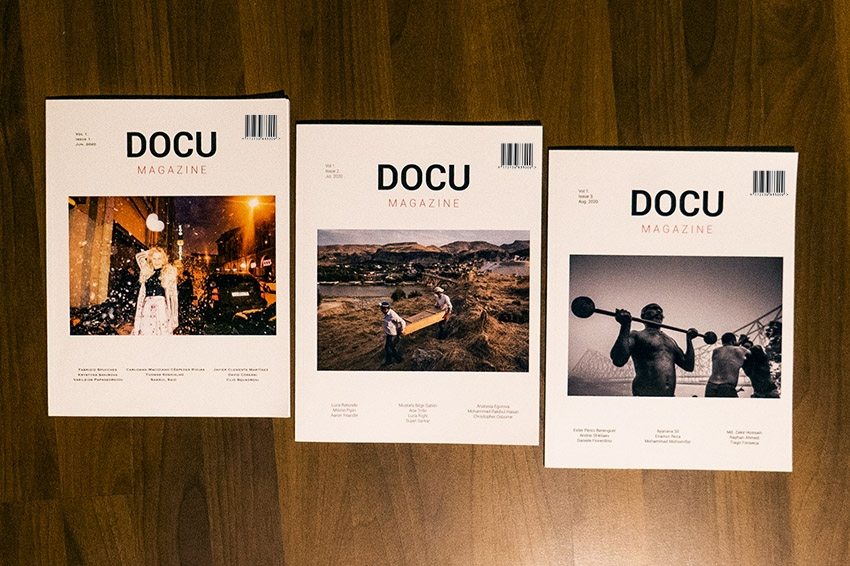 Email Friend
Add to Favorites
Report Listing
What Makes this event different?
Submitting a project is 100% free, however selected photographers pay a fee.
Copyright Policy
No image will be published without the photographers name. No image will be sold to a third party entity. The photographer owns the copyrights to their images.
High quality long-term documentary photography projects are getting lost in the flood of digital images. In the online world, what happened 2 weeks ago is now ancient history. But with print it's different. Print doesn't lose its value, it's like physical gold in the age of countless crypto currencies.
Publishing a high quality print magazine is our mission number one. We have found out that there's quite a few exceptionally creative photographers working with extremely interesting documentary photography projects, all around the world. These projects are getting lost online, and our mission is to give them a place offline where they can be touched, smelled and looked at. Getting your project published will help your career, reputation, CV, and you might make some important new connections.