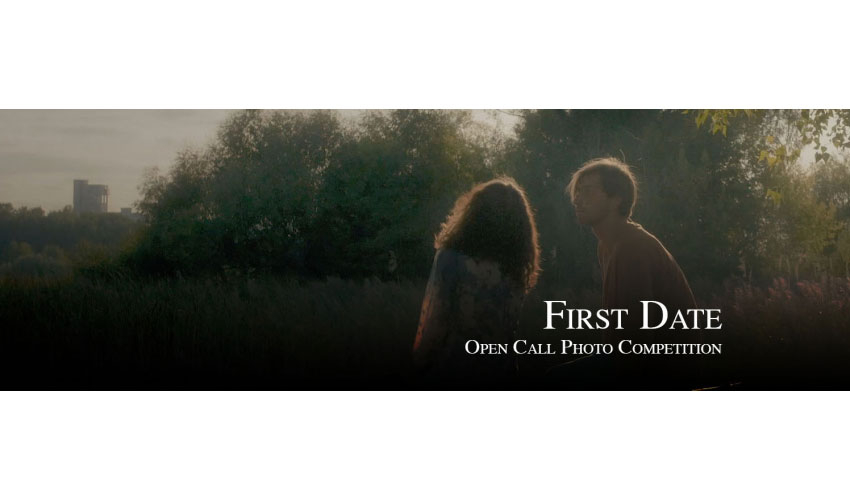 Add to Favorites
Report Listing
Event History
Our creative association has now launched its first Open Call to all Photographers. The ArtCave Zurich gallery has already organized a few open calls for artists.
What Makes this event different?
Our creative association is hosting its first Open Call for all talented photographers! We are combining several areas of art - photography, installations, and music. We will present them in the most unexpected places. Exhibitions are not only in galleries... DJs play not only in clubs... and classical instruments perform not only in concert halls... Art really has no borders, and we'll prove it. Our project is a great platform for photographers and artists who want to start a brilliant international career. Welcome!
Copyright Policy
Copyrights & Usage Rights The images and projects copyright will be exclusively and at all times of the photographer and author of the project. The images will use strictly in relation to the prizes and will not be used for other purposes than the direct promotion of their authors. ​The images may not be used in any case by any third party without the express consent of the author and by written request, which will be sent to the author by email. The organization is granted the right to publish the best works received in its online version and subsequent promotion in its social networks, always safeguarding authorship and copyright.
Open Art Call for Photographers 
The selection of images will be made by our international jurors. They will be voting online. Our accredited jurors are professionals of the expressive arts: photography, fine arts, fashion, and film. 
The jury's task is to choose the most "touching and memorable" works out of those that are submitted by the entrants.  All finalists will receive an email notification.  In addition, the list will be published on the site and sites of the event partners If your work is selected, we will contact you immediately to request a high-quality image of your photo for printing in the booklet and exhibition space.
We will display the selected images in the Art Cave gallery, in our online gallery, and a selection of these photos at the event venue of our closing show. A booklet with the selected images will be available to order online and on-site. 
For more information about this open call for photographers, please visit the Event Website.